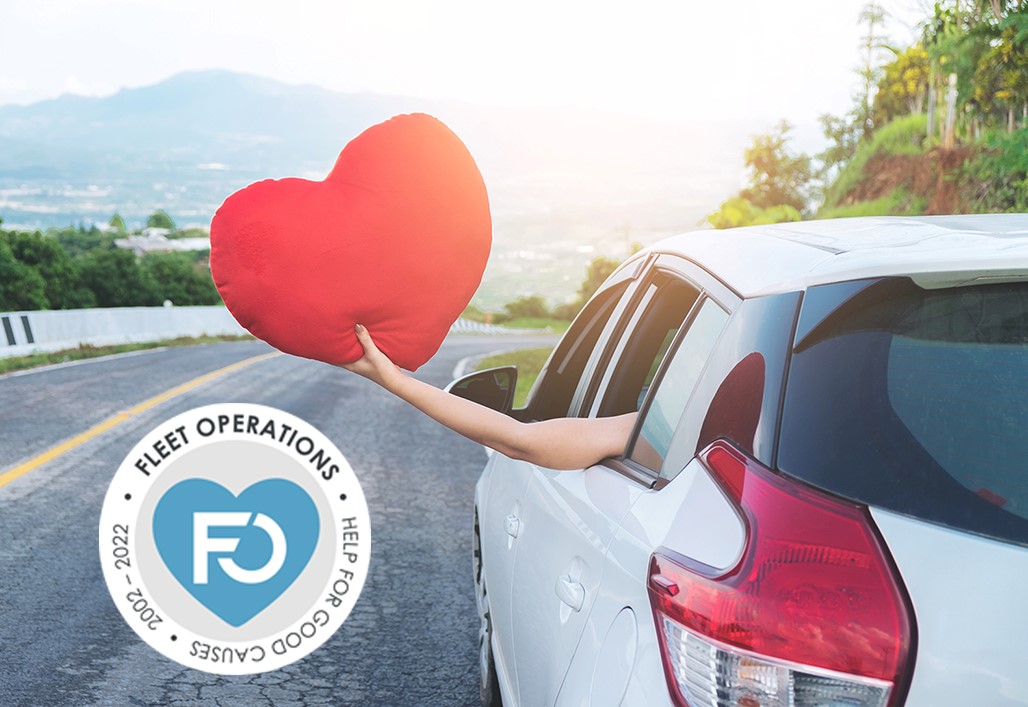 Fleet Operations celebrates 20 years of business with £20,000 charity pledge
Fleet Operations has launched a charity fundraising campaign to mark its 20th year of business.
Employees across the company – one of the UK's longest standing independent fleet and mobility management specialists – are pulling out all the stops to hit the philanthropic target for 20 local and national causes.
"We are passionate about helping our clients run greener, cleaner and more efficient fleets, but we also know that running a successful business isn't just about the profit and loss statement," said Richard Hipkiss, Managing Director, Fleet Operations.
"It's also about looking after your team, the wider community and the planet. All of our charities have been chosen by our employees, some for very personal reasons.
"Every penny will make a difference and change lives for the better."
The charities set to benefit include familiar national names, such as Macmillan Cancer Support, British Heart Foundation and Dementia UK, with local causes including Douglas Macmillan Hospice in Stoke-on-Trent and the Peter Pan Centre in Newcastle-under-Lyme for children with special needs.
The fundraising activities will include a fancy dress ascent of Snowdon, a charity football match and a walk around the world, where every employee will collectively complete 49.8 million steps by the end of the year.
In addition, staff are being encouraged to participate in local community volunteering during work hours, from helping the elderly and cooking at a homeless shelter to tree planting or dog walking at rescue centres.
Fleet Operations has grown from humble beginnings to become the UK's largest independent fleet and mobility management specialist, delivering bespoke solutions to some of the UK's leading blue-chip fleet operators.
Services for car and van fleet customers include strategic consultancy, mobility and EV management, policy creation, risk management, data consolidation, outsourcing and vendor management.