Our NEW Interactive Driver App
Vehicle Inspection App with integrated management, compliance, and maintenance workflows
An all in one solution for drivers, making business compliance processes efficient and easy on the move.
An information hub for drivers on the go
Help for any vehicle requirement is available at the touch of a button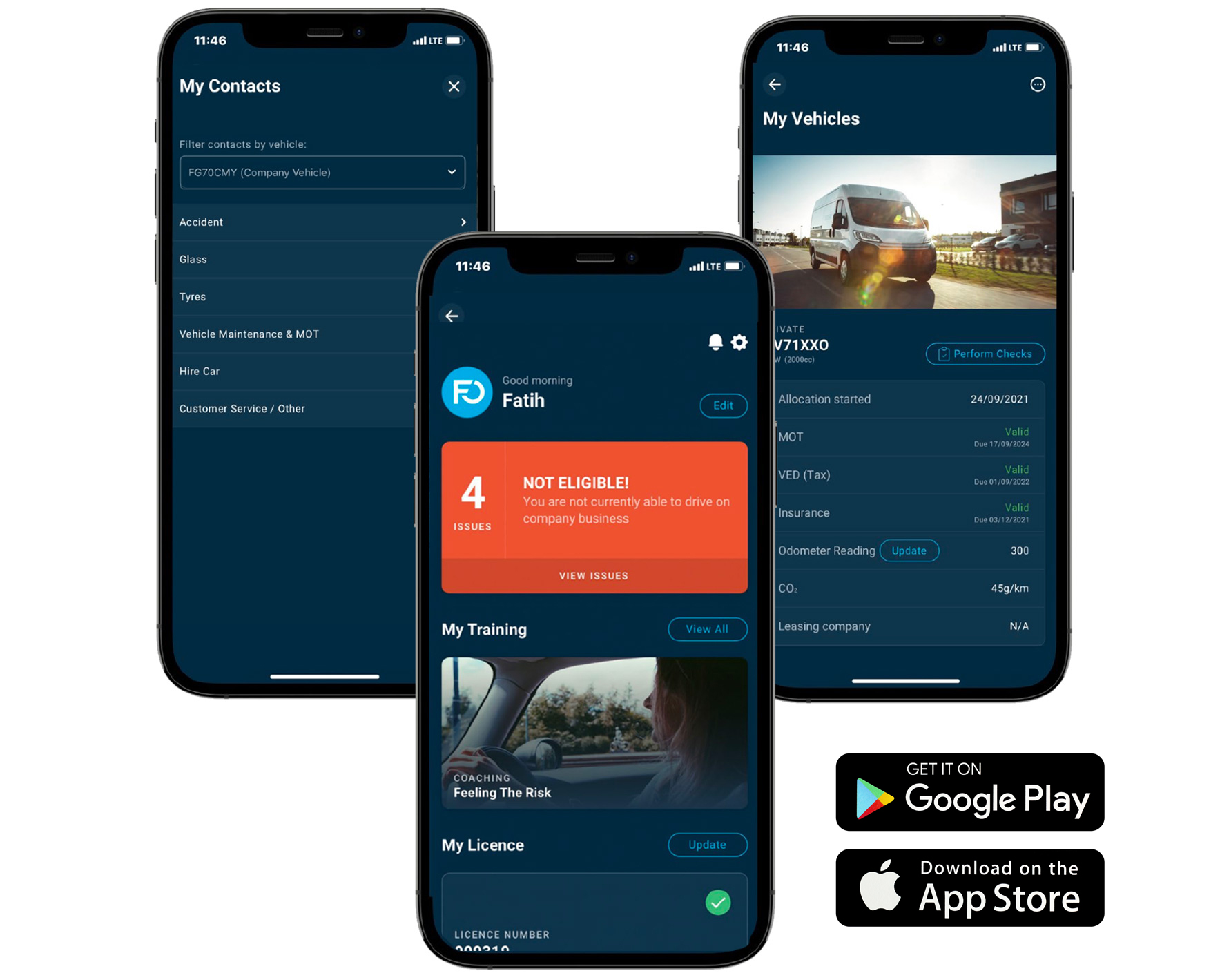 Our Driver Companion App:
The only passenger you will ever need
Watch the video below to find out more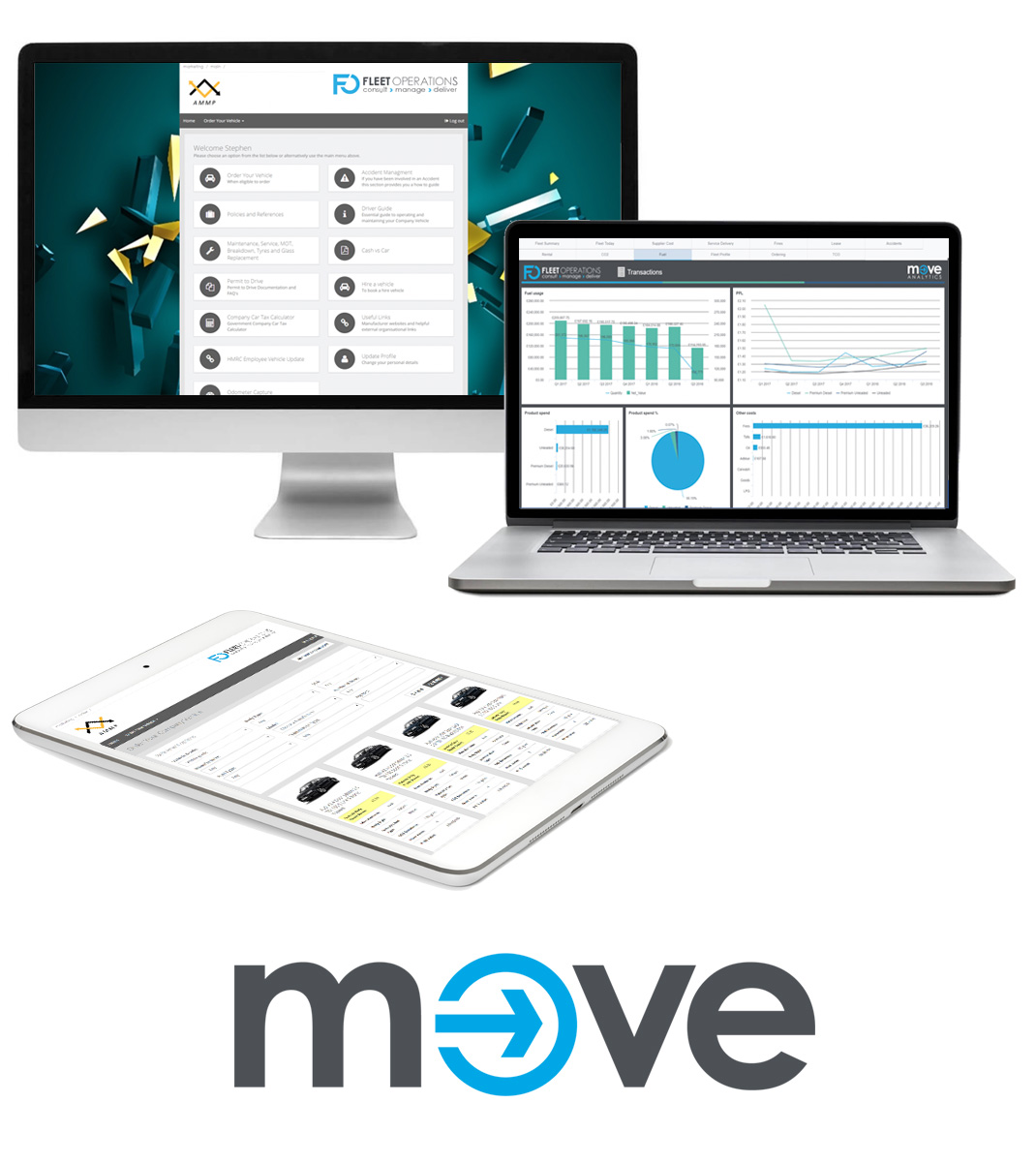 MOVE
Our bespoke and industry leading fleet management platform, MOVE, is available 24 hours a day via Desktop, Tablet or Mobile devices.
MOVE for your drivers:
Driver portal with access to all key services.
Access to a fleet team including Live Chat functionality.
Vehicle ordering to the exact policy and grade requirements.
Vehicle and option configurations taken from live CAP/IDS data feeds for the UK market.
Full personal tax calculations.
Trade up/down calculations and financial impact analysis.
Vehicle showroom and comparison tool.
MOVE for you:
Multi-step sequential online ordering approval process.
A car configurator built to your exact policy requirements with the ability to accommodate almost any supplier or purchasing method, compiling option and comparison data in one place in an easy to interpret format.
Commercial vehicle configurator including your ancillary equipment, racking, and livery.
ODO capture for accurate mileage forecasting and lease re-contracting.
Fleet Today Dashboard showing key fleet metrics and data.
Clear insights into the costs, efficiencies, and key metrics such as lease acquisition, depreciation, fuel spend and carbon footprint to road tax, vehicle maintenance, utilisation and travel expenses.
Configurable reporting, providing both high level business intelligence summaries right down to granular cost and performance breakdowns.
Our continual investment in technology solutions will ensure that all cost and efficiency aspects of procuring and managing your fleet are kept tightly under control.