Sustainability
Fuel Spend, Telematics, Carbon Offsetting and more.
With an evolving taxation landscape aimed at transitioning business away from reliance on fossil fuels, as well as the ban of petrol and diesel vehicles from 2035, the time to include sustainability within your decision making and fleet policy is now.
With a strong expertise in fleet optimisation and efficiency, you can be assured that Fleet Operations can support you to future-proof your fleet.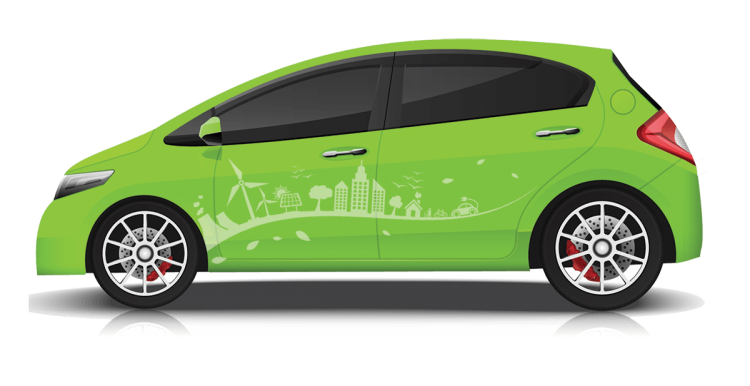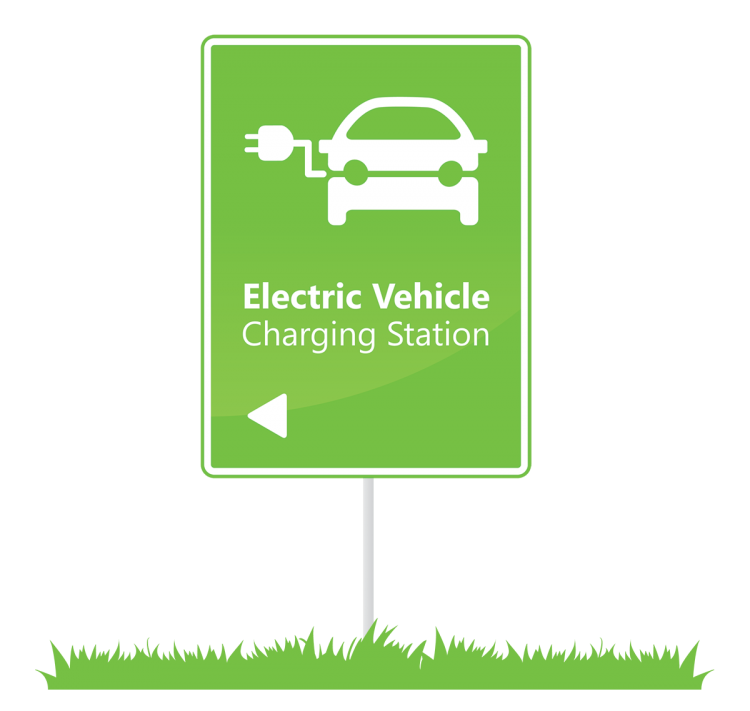 We take a holistic view of your current operation to include;
Your Fleet Policy – is it fit for purpose and embrace the newest technology and practices
Fleet Utilisation – where are the opportunities to deliver efficiencies
Vehicle Choice – are there suitable low-emission alternatives available to your drivers
Fuel Spend – savings may be made in a transition to alternative fuels
Telematics – effective routing and improved driver behaviour can lead to a significant reduction in cost
Driver Training – with the latest EV and hybrid vehicles, we can teach drivers how to get the optimum efficiency out of their vehicles
Carbon Offsetting – a great way to aid your sustainability goals and demonstrate your corporate commitment to the environment