Charity
It's time to give back
Our charity goes further… we successfully raised £20k  for our 20 years in business in 2022!
Our employees chose the 20 charities below, close to their hearts, to receive a share of the £20,000 so that they continue with their invaluable work and support for those who need it most.
A head for good business. A heart for good causes.
Our 20th Anniversary 'Happy and Healthy' Charity Challenges!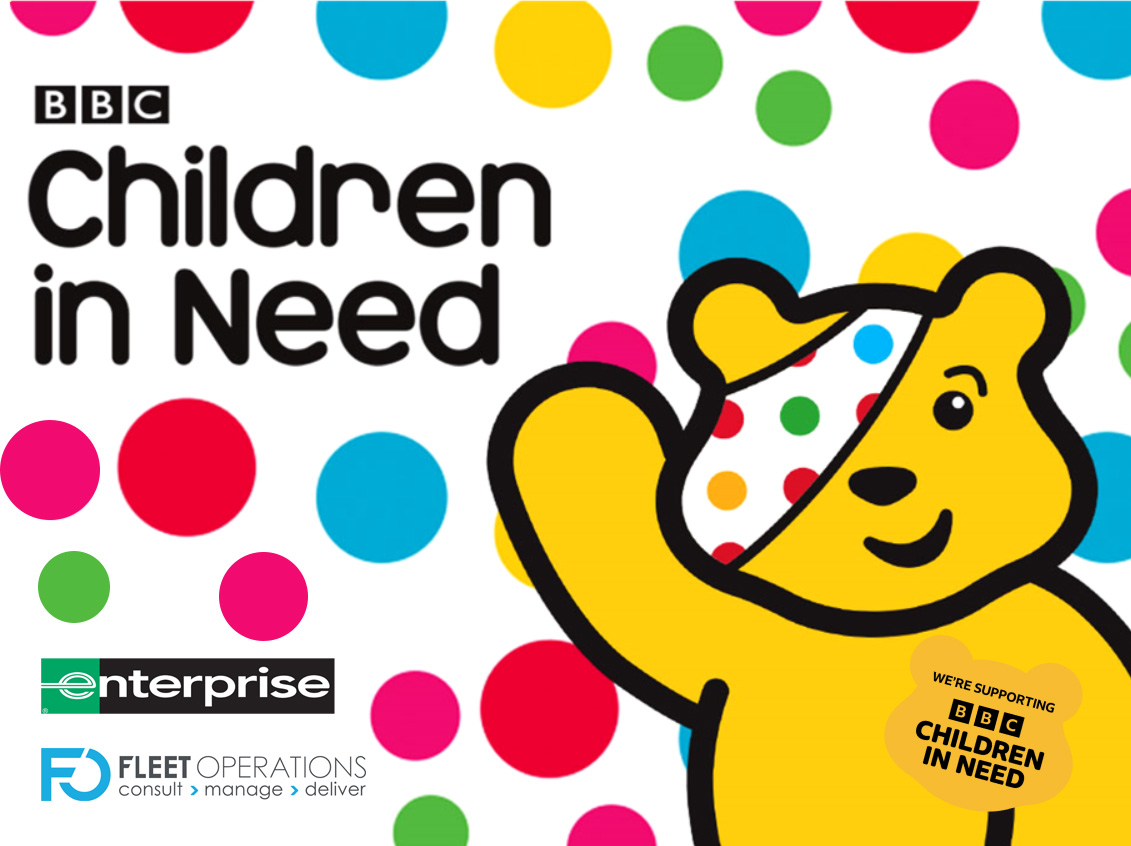 2022
BBC Children In Need Fundraising Day
Our partner Enterprise Rent-A-Car will be visiting our office on Monday 14th November with the one and only BBC Official Pudsey Bear. Pudsey will then join a some of our employees at the Peter Pan Centre (one of Fleet Operations local charities) so that Pudesy Bear can meet and interact with the children and hand out goodie bags.
We have a Fleet Operations fundraising page to support the amazing work that BBC Children In Need does for children & young adults across the UK.
If you wish to donate donations can be made here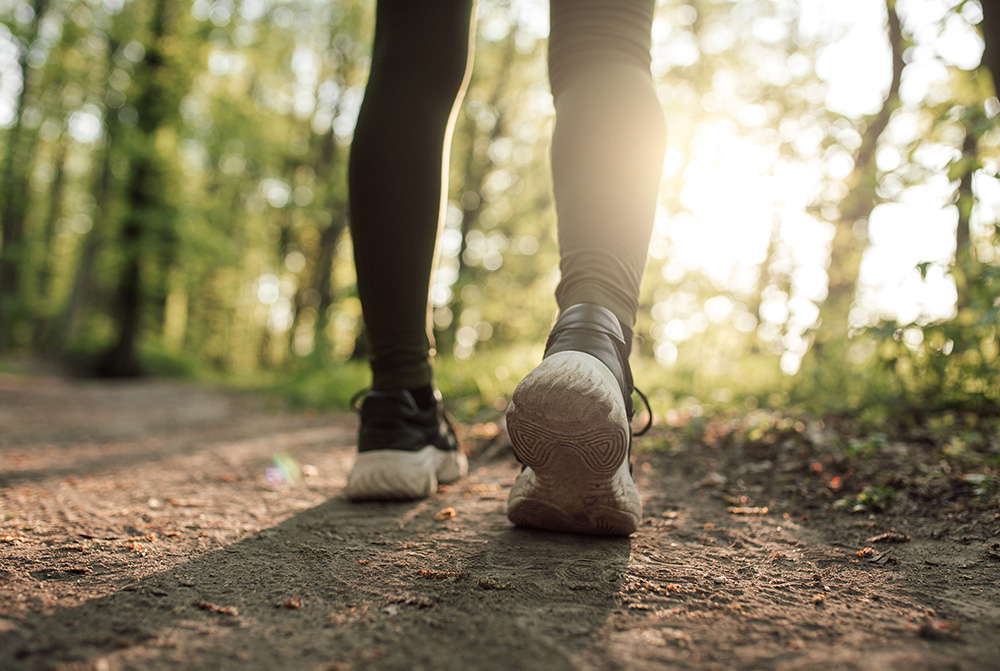 2022
Walk around the World
As a team, we'll be completing 49,802,000 steps over the next few months by either walking, running or cycling – the equivalent of walking around the world! Progress will be measured by fitness apps as we go and entered into a central database once a week.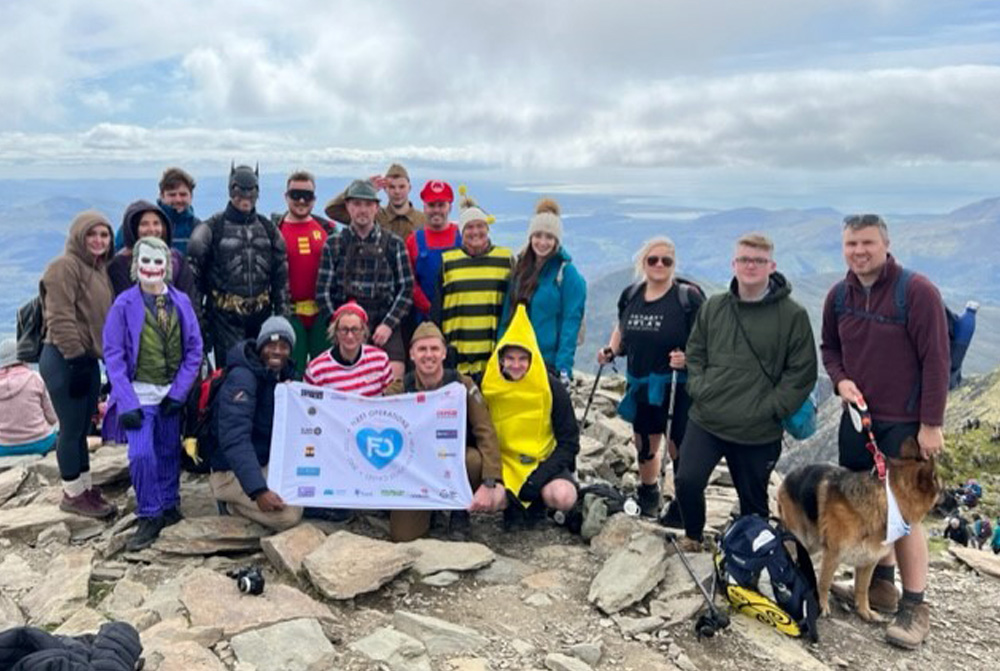 2022
Snowdon Fancy Dress climb
In September, a team will be climbing the highest mountain in Wales, Snowdon in fancy dress.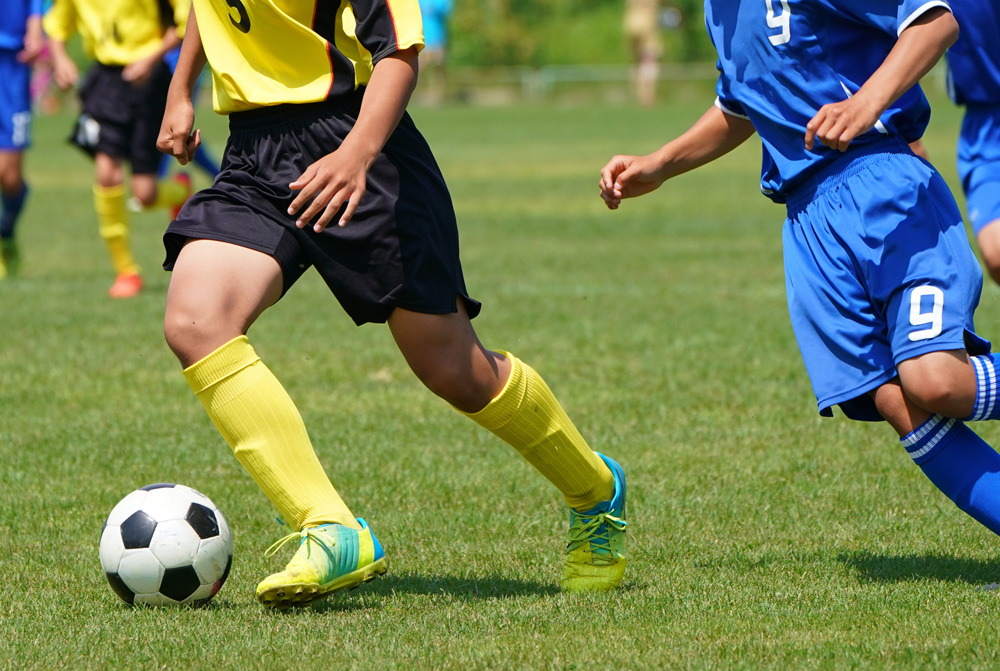 2022
Charity Football Match
November will see two employee teams facing off to win the Fleet Operations Trophy.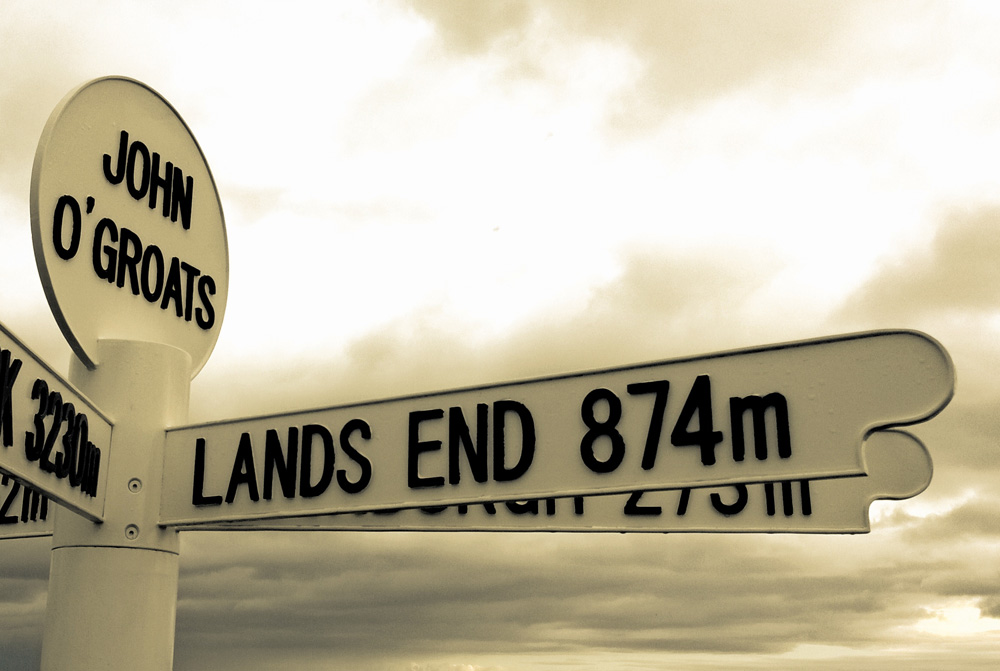 2022
Lands End to John O'Groats in 24 hours
Using 3 static bikes at Fleet House we will complete the Lands End to John O'Groats cross country trek in 24 hours! Everyone will take part in the 874-mile challenge, even if it's just for a few minutes, and we will be cycling right through the night to hit the target.
We are passionate about helping our clients run greener, cleaner and more efficient fleets, but we also know that running a successful business isn't just about the profit and loss statement.
It's also about looking after your team, the wider community and the planet. That's why we've set ourselves a challenging fundraising target of at least £20k by the year end with all funds divided amongst 20 local and national charities, each chosen by our employees, some for very personal reasons.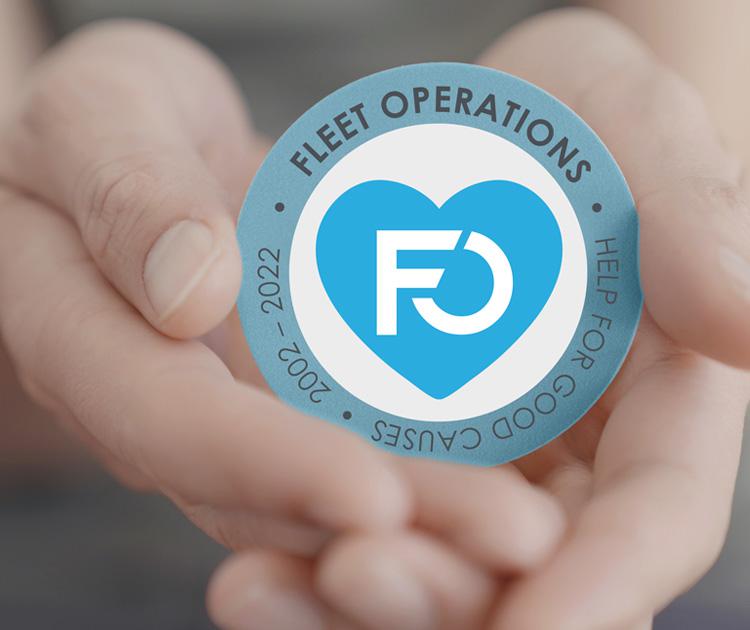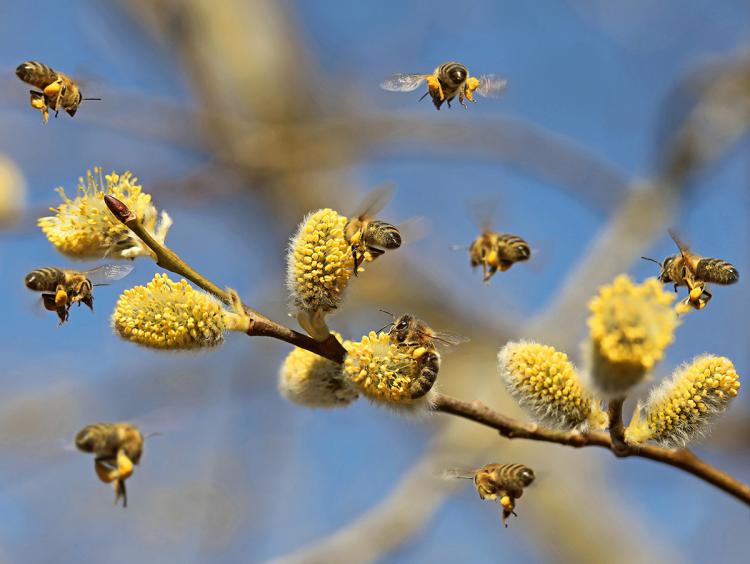 Green business is the only way to do good business so we will be taking part in the planting of 200 trees at a local park for our local community in the autumn.
We have also sponsored two beehives with Buckley's Bees to help reverse the decline of the native honeybee population in the UK.
One-third of the UK's bee population has disappeared over the past decade which is disastrous for the environment, farming and the UK economy so we are proud to bee involved!
Time on our hands
Like any service provider, we are, of course, nothing without our people and it is the team's endless enthusiasm, deep commitment and market-leading knowledge that has formed the bedrock of our success.
We will be encouraging all our employees to take part in local volunteering in the community during work hours. The rewards of giving and doing good are immeasurable for both the charities and the wellbeing of our employees.
From helping the elderly with shopping or cooking at a homeless shelter to tree planting or dog walking at rescue centres, giving something back to our local community is at the heart of our 20th year celebrations.