Charge ahead on the Road to Zero
The future is electric
Why should your company make the switch?
Fleet owners need to plan for electrification today to support a successful transition to full electric fleets by 2030.
Ideally all fleet operators should have a decarbonisation strategy in place and target a significant Zero Emission % transition by 2025
Crown Commercial Service –On 5 June 2021 the Cabinet Office published Procurement Policy Note (PPN) 06/21 'Taking account of carbon reduction plans in the procurement of major government contracts. The PPN applies to all central government departments, their executive agencies and non-departmental public bodies in England. The PPN details how greenhouse gas emissions and suppliers' Carbon Reduction Policy will need to be reported when procuring goods, services, and/or works with an anticipated contract value above £5 million per annum.
In effect this means any supplier to a government body needs to have in place a demonstrable carbon reduction plan if they want to be included in the tender. I have witnessed business even outside of government contracts lose a tender because they don't have a plan in place.
2022
Many manufacturers announcing increased focus on electric vehicles
2024
UK to introduce Zero Emission Mandate for manufacturers
2022-2025
Benefit in kind rates held at 2% for Zero Emission
2030-2035
New plug in or hybrid cars and vans can be sold if they travel a significant distance with zero emissions (SZEC)
2035
All new cars and vans to be zero emission
It's time to start the journey
2030 may seem some time away however the earlier you start the sooner you will have learnt what works, what needs to change and what may need to wait for technology to catch up.
Whether you are already on the road to zero or need some help to get started, Fleet Operations will support you through and after the transition period. We appreciate the change may seem daunting but our experienced team will guide you through the best options for your business.
Electric vehicles are the future and with our expertise we have already helped customer introduce electric vehicles to their fleet with expert advice, tools and guidance so get in touch today to see how your company can make the switch to sustainable driving and stay ahead of the curve.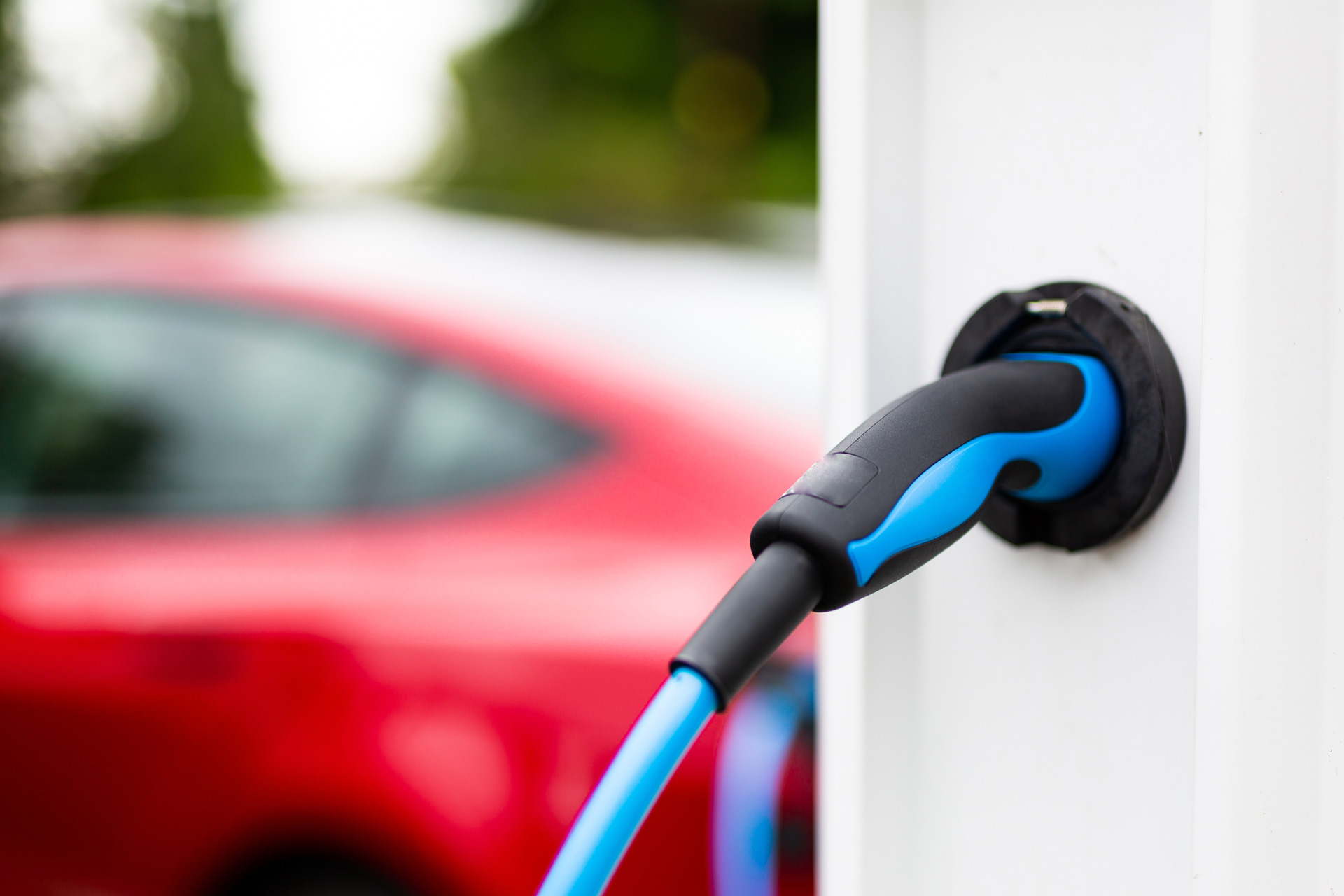 How we help support you through the journey…
Still need some more help deciding whether it's time to make he switch? Below is some of the steps we will assist with.
Assess
Internal / Stakeholder Awareness
Duty Cycle Analysis
Geographical restrictions
Operational Requirements
Vehicle Types / Viability
TCO Analysis
Charging Infrastructure requirements
Test
Conduct small trials
Understand operational restrictions
Create advocates/user groups
Explore Home, Workplace, Public & Community Charging
Evaluate Energy cost reimbursement
Deploy
Analyse business impact
Assess wider benefits against ESG goals
Do you need to amend or challenge  the way you operate
Select manufacturers, convertors and charging partner
Create the business case and KPI's to track progress and dispel myths
Accelerate
Integrate EV into polices
Revisit charging provision to cover all use cases
Drive Cost efficiencies via driver education programmes
Explore opportunities for all employees to select a zero emission vehicle
The Business Case
Fleet Operations will work with you to examine and analyse all aspects of the transition to Electric to produce a business case to present to key stakeholders across your business.
Executive Summary
Identified Cost Savings
Impact on Total Cost of Operation (TCO)
Fuel, SMR, Corporation & NIC Tax
CO2 Reduction
ULEZ, ZEZ, Congestion Charge
The plan for introduction
Who & When
Infrastructure timelines
Milestones & KPI's
Employee engagement
Roadshows
Identified Risks & Opportunities
Risk Mitigation
Positive ESG message
Tender & supplier criteria
Infrastructure Capex
Detailed Breakdown
Fleet Analysis
Journey data / Duty Cycle Analysis / Telematics data
Operational requirements incl load space, weight, equipment, conversion
Funding Methodology, OP,CH,FL
Vehicle Choice
Operational Viability
Fiscal Viability (TCO)
Battery Range (Real World)
Charging Speed (Rapid / Home)
Availability –Time to deploy
Charging
Home / Workplace Charger costs
Workplace Charging –Surveys, capacity, grants, future proofing
Public Charging, On Street, Community
Network availability
Drivers
Training programme
Education programmes on how to maximise range
How to use Home, Workplace and Public Charging
Myth busting / experience roadshows
Cost
Benefit in Kind calculations
Business Mileage reimbursement
Home Charger Costs
Reducing the Cost of Charging
Invite cash opt outs back in
Journey Planning
Preconditioning
Reducing weight and drag
Geographical restrictions
Seasonal range impact
Charging Network