Administration
Removing the ever-increasing headache.
As the number of vehicles on UK roads continues to grow, whilst at the same time the level of regulation and supplementary charges increases, the administrative burden required to keep a fleet of vehicles fully operational becomes ever greater.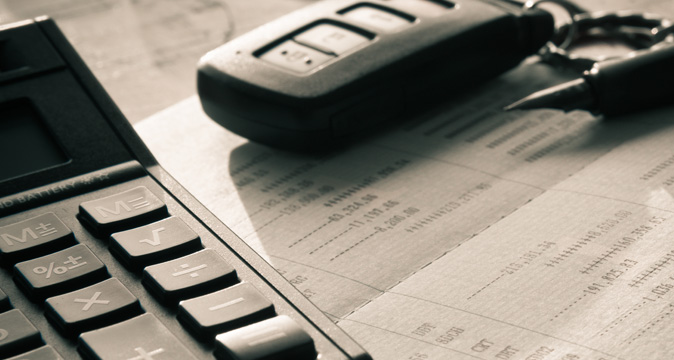 Your dedicated fleet team handles all necessary administrative tasks, including direct contact with suppliers and drivers, removing the need for any internal resource.
Your fleet team is instantly available on your dedicated support number and you can also track all administrative progress through our bespoke online system, MOVE.
Administrative services include:
Insurance Database
Fuel Card Management
Foreign Travel (VE103)
Fines and Prosecutions Management
Road Fund Licence
Data Management and Audit
Pool Management
Telematics System Management
Congestion Charge Scheme Management
Parking Scheme Management
MOT Management and Compliance