Fleet Strategy
Strategic direction and fleet optimisation.
You can be assured that the day to day management of all of your fleet requirements is in the safe hands of our dedicated account teams, but equally important is a focus on the medium to long term development of your fleet in the light of legislative and environmental challenges.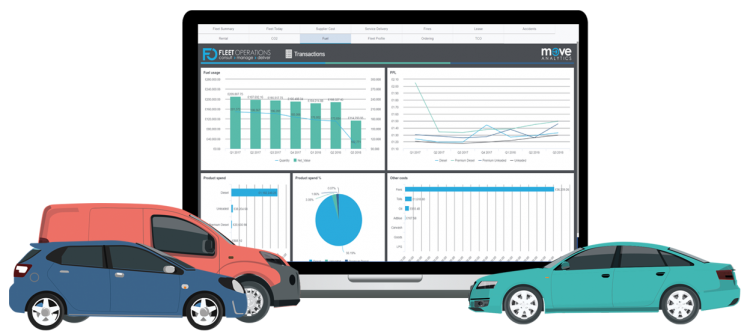 Our approach provides a true strategic partnership that ensures you remain well positioned to take advantage of shifts in the market and relevant legislation.
How far you integrate us in to your business is up to you, but over and above normal day to day operations we are able provide the following:
Creation of a full strategic roadmap involving all the relevant key stakeholders in your business.
Management and commercial negotiation with all elements of your supply chain.
Best practice policy development, incorporating vehicle choice and manufacturer terms management.
Trend analysis relating to all aspects of the use of your fleet and occurrence of relevant incidents, with full data provision that enables effective decision making in terms of cost minimisation, efficiency, health and safety and risk management.
In summary, we offer a true partnership approach whereby we truly are a seamless extension of your own business, and our consultancy ethos ensures that you have all the relevant guidance required to best address the opportunities and challenges presented by key current and future trends.