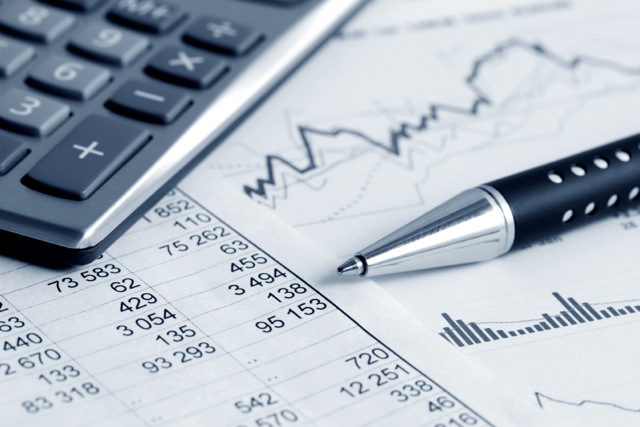 Budget or Brexit – Do they really matter?
The Chancellor George Osbourne delivers his eighth budget on Wednesday and he does so facing a completely different economic outlook to the one he set out just a few months ago. The OBR (Office for Budget Responsibility) recently revised 2015 UK growth down from 3.5% to 2.6% creating the £18bn black hole that is now giving the Chancellor very little wriggle room. There is a sense that he will use this budget to simply tread water and provide a little something for everybody, but for many financial analysts it is the EU Referendum that really holds the key to determining the UK's short to medium economic prosperity.
When you look at the detail behind the headlines it would suggest that business confidence is fragile and unlikely to improve in the short term, so rather than reacting to events, there has never been a more vital need for businesses to have a plan as to how best to manage corporate mobility, a top three category spend for most businesses.
Below we consider why, regardless of the Budget or Brexit, the current and forecast economic climate creates a number of questions that UK fleet decision makers should be addressing today:
Volumes of business may be healthy, but margins are likely to remain under considerable pressure, so the importance of fleet optimisation from a policy and operational perspective has never been more relevant.
Question – What is a fully optimised fleet worth to my business, how quickly can I quantify this value and how do I review the opportunity?
High quality staff are needed to win/retain new/existing clients, so in lieu of modest wage increases the company car has reclaimed its position as a key recruitment motivator.
Question – Does my fleet policy underpin the wider goals of my business and trading conditions of the markets in which we operate?
Motivated staff are vital if businesses are going to compete, restructuring fleet policy to deliver savings and retain employee engagement should form the basis of any fleet review.
Question – How do key decision makers access impartial advice that is solely in their best interests?
The erosion of the traditional Fleet Manager role and the fact that an average of five key stakeholders are involved in any major fleet decision means that businesses are not as nimble as they might need to be in order to identify and implement change.
Question – What internal/external resource is available to help manage the varying fleet interests of HR, Procurement, Finance, Fleet and Health & Safety departments within my business?
Like all commercial arrangements, the devil is in the detail and many fleets are missing out on opportunities to deliver tangible commercial benefits within their existing fleet arrangements.
Question – Who is responsible within my business for checking the operational delivery and "in-life costs" against the agreed contractual terms and conditions?
With the wealth of options available there has never been a more important time to design a fleet policy that can withstand the potential impact of a slowing economy. Fleet contracts tend to mirror replacement cycles i.e. 3 to 4 years which is a significant commitment to any product/service where there is no guarantee or certainty of costs. The best one can hope for is that there are mechanisms in place that help control the natural variances that might occur during the contract period.
Question – What processes are in place to monitor and control my fleet costs over a 3-4 year period?
In keeping with the theme of our posts there are no standard answers to these questions and responses will vary from business to business.
If your answers leave you wondering what do next feel free to get in touch with Tony Greenidge, Sales & Marketing Director or the Fleet Operations team.