Mitchells & Butlers: A business on the move
Mitchells & Butlers understands the importance of building strong working relationships with suppliers. The company's partnership with fleet management specialist Fleet Operations epitomises its strategic drive to achieving business excellence.
Mitchells & Butlers is one of the largest operators of restaurants, pubs and bars in the UK, with more than 1,700 restaurants and high profile brands including Miller & Carter, All Bar One, Toby Carvery and Harvester.
With annual sales close to £2 billion and 43,000 employees across the UK, the company has remained at the industry's cutting edge by constantly innovating, ensuring its business is always driven by new ideas.
Key Points:
An outsourced management partnership for a 550 vehicle fleet.
Full cost transparency with detailed and meaningful MI.
Fully automated multi-bid procurement.
Cost savings of £26.16 per vehicle per month.
Twenty-five per cent rental savings for short-term hire vehicles.
Vehicle off-road (VOR) times managed and minimised.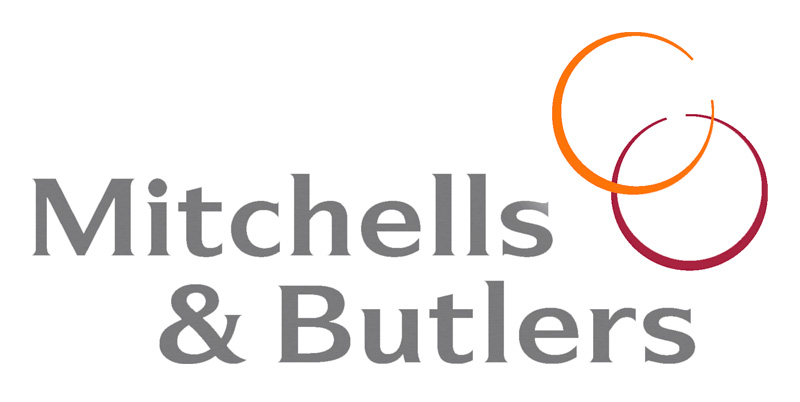 Download Case Study (.pdf)
"During the life of this contract, the corporate fleet sector is likely to face a number of challenges and opportunities. With this in mind, Fleet Operations' proven ability to provide professional and genuinely impartial fleet consultancy is seen as a major benefit of our evolving relationship."