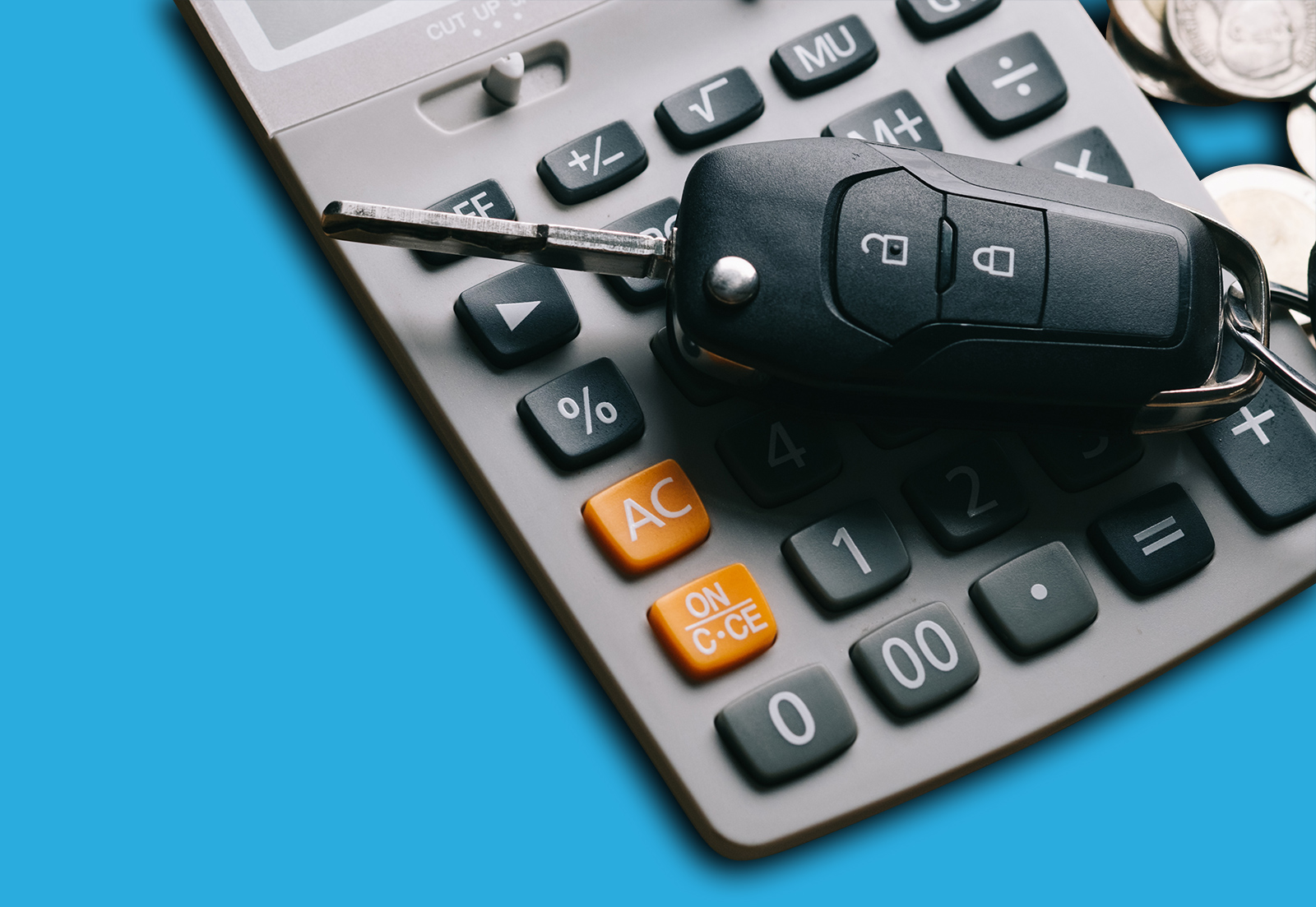 Opportunity knocks to cash in on fleet assets
As companies hit the reset button following the seismic shock of the pandemic, a window of opportunity has opened to reimagine, restructure and restrategise.
Seizing the moment to assess business models, commercial agility, liquidity, innovation and exposure to risk, however, should incorporate all areas of operation – including fleet.
Fleet reviews are essential to enable decision-makers to plot new courses that take account of economic volatility, uncertainty and the changing face of the business and transport landscapes.
From a procurement perspective, the leasing market has evolved to offer an increasing array of options – from contract hire to finance lease, from short-term rental to flex or long-term deals – helping meet wider business needs by delivering greater levels of flexibility.
And into the mix should be added sale and leaseback, a time-honoured concept that is frequently overlooked but may now be set to find its place in the post-pandemic age.
How does sale and leaseback work?
Sale and leaseback arrangements see leasing providers buying all, or a proportion, of a company's existing fleet of cars or vans that are owned outright. These vehicles are then leased back to them for an agreed monthly rental fee under a contract hire, flex or finance lease deal.
Vehicle ownership transfers from the business to the finance provider.
The benefit to you
With many businesses facing a liquidity squeeze, the vehicle fleet can often go unnoticed as a 'convertible to cash' asset that can help secure working capital for business cash flow and growth.
Sale and leaseback allows sellers to free up tied capital, while retaining their vehicles in what essentially represents a paper transaction, meaning no disruption or driver inconvenience. Where finance leases are agreed, businesses also benefit from the current low rates of interest.
Furthermore, where sale and leaseback is arranged through an independent fleet management company, the best possible vehicle valuations can be secured from the market.
With responsibility for vehicle disposal being passed to the leasing or fleet management company, the business divests itself of residual value uncertainty and the financial risks of vehicle depreciation.
By switching to a lease arrangement, fleet expenses are incurred on a monthly, often fixed-cost basis, making business budgeting a more straightforward process.
Assets off the balance sheet
Switching from owned vehicles to contract hire arrangements enables businesses to remove depreciating assets from their balance sheets. From an accounting perspective, this may prove advantageous for companies looking to secure business credit.
Is sale and leaseback right for you? Speak to our expert consultants today to discover the most appropriate and cost-effective procurement option for your fleet. Email advice@fleetoperations.co.uk.