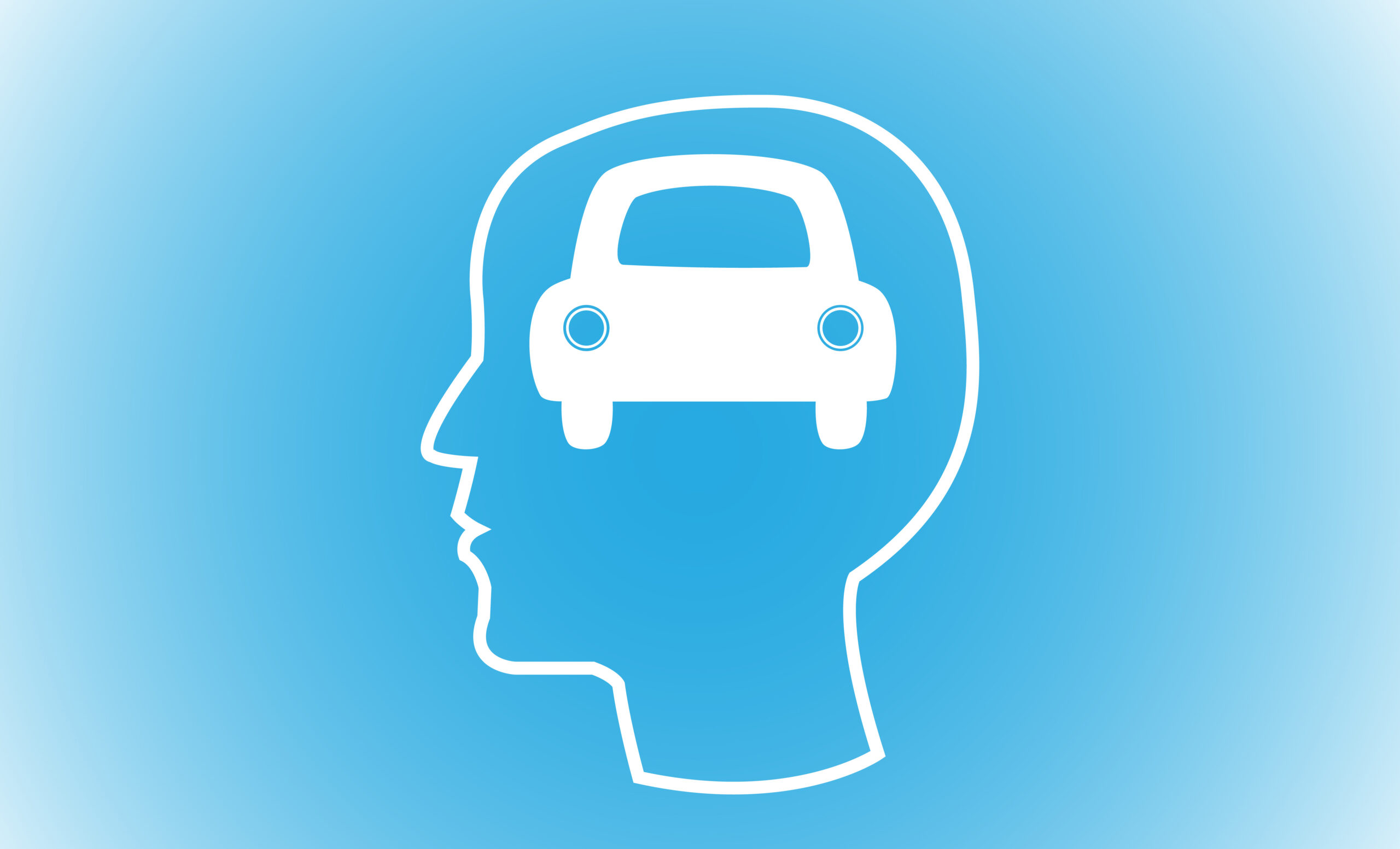 Flexibility holds the key to a changing fleet landscape
Jayne Pett, sales and marketing director at Fleet Operations, examines the road ahead and offers advice to fleet decision-makers on how best to cope with change. 
"Failing to plan," Benjamin Franklin once famously proclaimed "is planning to fail".
The difficulty facing those with business planning and decision-making responsibilities, however, is that the road ahead is invariably unknown. In fact, it is fair to say that in the fleet arena, the only current certainty is uncertainty.
Numerous changes could be set to transform the fleet landscape during 2019 – from the fallout of Brexit and developments in the ultra-low-emission vehicle (ULEV) market to inclusion of vans within WLTP regulations and the potential reshaping of benefit-in-kind taxation for company cars.
With the new year now well underway, companies must be mindful of how they adapt to such changes to ensure they remain financially robust and can maintain their competitiveness.
While it would be remiss of fleet businesses to not consider the possible forks in the road, and how they might look to respond, effective contingency planning for all eventualities is nigh on impossible. No country, for example, has ever left the EU before and so the effect of Brexit on UK plc, and more specifically on fleet operations, cannot be modelled with any level of surety.
Consequently, strategic preparations for the year ahead should build in an allowance for greater decision-making flexibility.
Viewing changes as opportunities for fleet policy reviews offers a foundation stone for such an approach – staging posts, so to speak, to examine everything from fuel and technology adoption strategies to procurement policies and the structure of the wider fleet mix.
Vehicle choice lists, for example, should be re-evaluated in the wake of prospective revisions to tax thresholds when the government eventually undertakes its analysis of the impact of WLTP this spring. This should continue apace as manufacturers announce their timetables for new models, particularly ULEVs, and as the country's electric vehicle charging station infrastructure develops.
Furthermore, a reticence to commit to long-term contract hire agreements while we await the WLTP tax review, combined with wider, prevailing, economic uncertainties, calls for reassessments of conventional leasing periods. For some operators, shorter term rental and mid-term leasing options for a proportion of fleet may offer one possible solution, enabling greater responsiveness to future micro and macroeconomic events.
Extending flexibility to fleet budgets can also help facilitate responsiveness to changing business conditions, freeing up spend, for example, for new and emerging cost-saving technologies, whether it be analytics, reporting and mobility management software, financial forecasting or telematics platforms.
Adopting such a flexible approach should ultimately help pave the way for more effective cost control processes across all core areas of fleet spend and for prudent vehicle choices that help keep a tight rein on whole-life costs and protect the business bottom line.
First published on Fleet World.