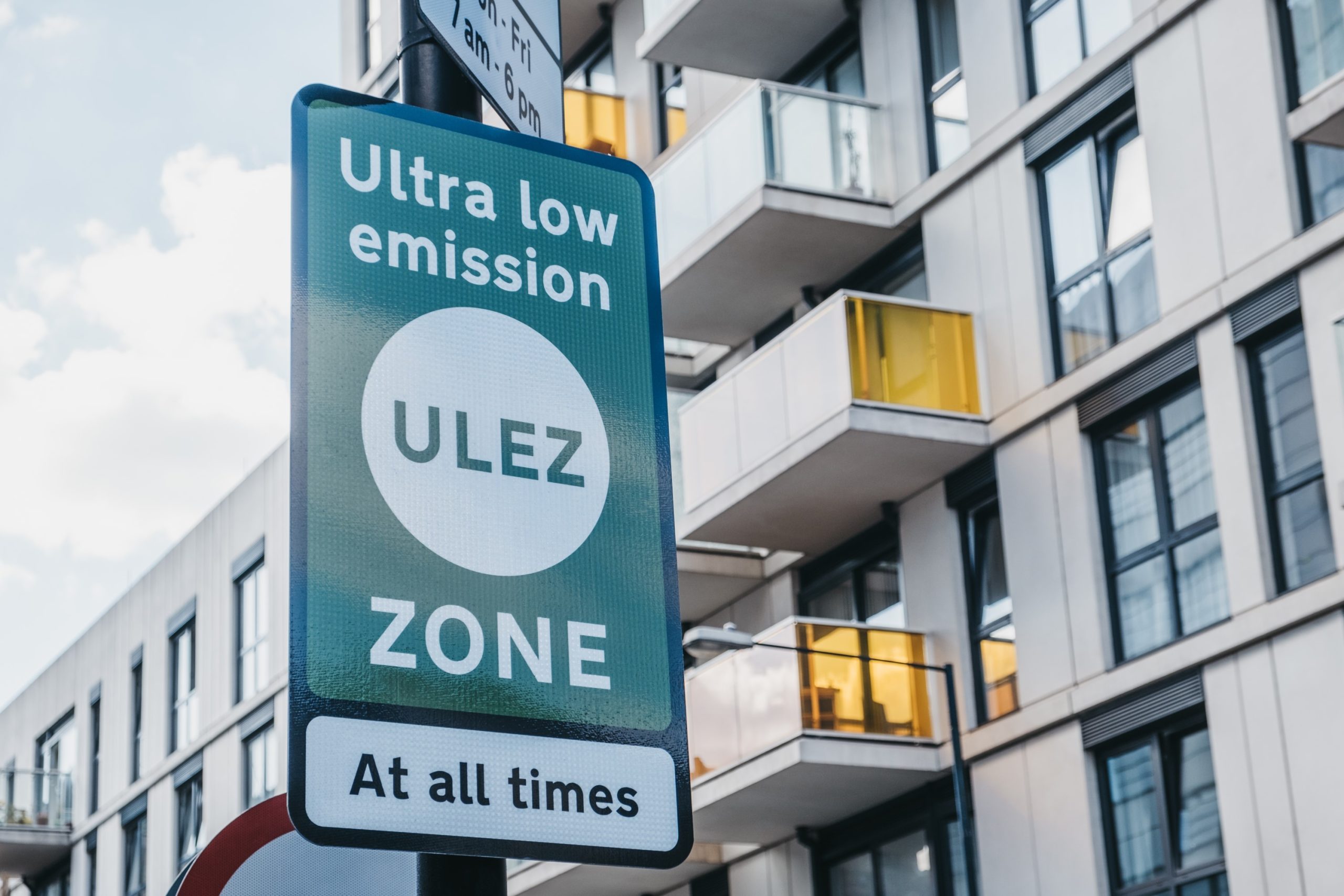 The UK's clean air and low emission zones – where they are and what you need to know
It's been 25 years since Ken Livingstone, the then Mayor of London, launched the capital's Low Emission Zone (LEZ) – a ground-breaking move that set the ball rolling for an array of similar initiatives designed to improve the UK's air quality.
The blue touch paper was lit when the Government announced plans for a nationwide rollout of Clean Air Zones (CAZs) in 2015, and then followed this up in 2017 by tasking local authorities with devising clean air zone proposals.
Schemes were delayed by the Covid-19 crisis, but the rollout has since gathered pace.
The following A to Z guide outlines where you will find LEZs and CAZs, and explains what the rules mean for your fleet.