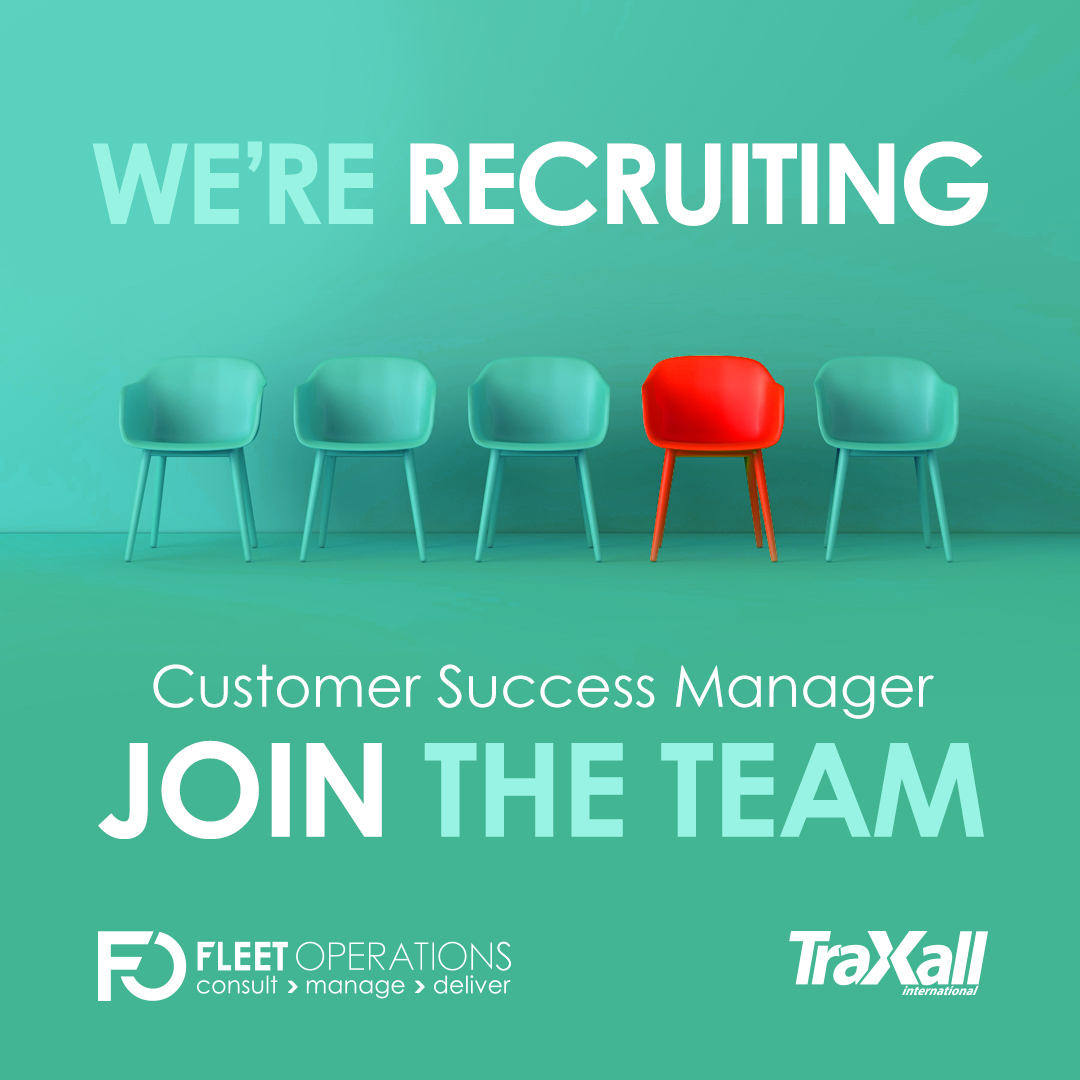 Customer Success Manager
Is this you?
Do you have experience of delivering excellent customer service in an automotive or fleet environment?
Are you an excellent communicator, able to get the best out of teams in a fast-paced customer focused operation?
Do you enjoy working with key senior stakeholders?
Do you want to work in an exciting, growing industry with an award-winning services provider?
The role
We're on the lookout for a Customer Success Manager to join our thriving business. The position will involve leading and managing our Service Delivery Team to deliver outstanding results, as well as playing a vital role for our customers.
Working alongside our wider operations leadership team and our Strategic Account Managers in understanding our customers' current and future needs, you will be responsible for the overall operational success of the customer.
The role is focused on delivering an effective and efficient fleet management solution, from driver contact right through to policy management and customer reviews. Supported by our industry leading IT platform, you will manage the customer facing operations teams who will be delivering day to day engagement with customers' drivers.
This is a great opportunity to make a meaningful impact on our organisation and be part of a dynamic and innovative team, who are driven to deliver industry leading customer service.
The ideal applicant
Applicants will ideally have experience in an operational environment within fleet management, OEM or the leasing sectors – although this is not essential.
If you're a detail-oriented self-starter with a passion for team leadership and customer engagement, able to work in a fast-paced environment and want to take your career to the next level, then we want to hear from you!
Apply with your CV and covering letter to hiring@fleetoperations.co.uk