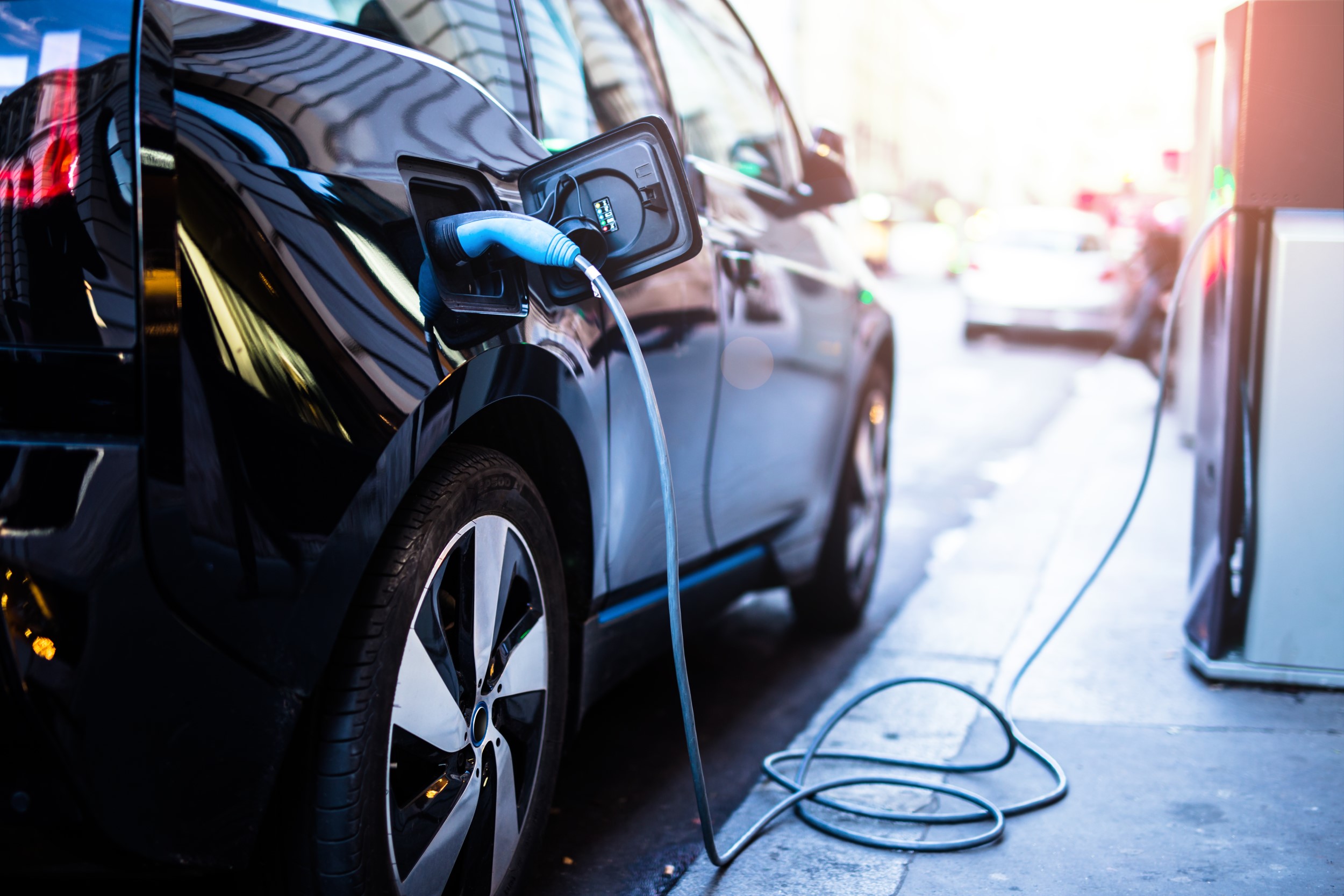 EV grant cut spells further trouble for an already overheated fleet sector
The government yesterday announced the second cut in plug-in car and van grant rates in less than a year, slashing eligibility by £thousands.
Whitehall may be clarion calling for swift action from the transport sector to support the road to zero, but their actions are serving to keep less environmentally-friendly models on the road for longer.
It has been speculated (in the likes of Fleet News) that the move has been deliberately calculated to pile pressure on electric vehicle manufacturers to cut their prices to make the transition to EVs more affordable.
But it exacerbates an already seriously overheated UK fleet sector.
Unless you've been hiding under a rock this year, you will know about the massive impact of the semi-conductor chip shortage on vehicle manufacturing. The resultant vehicle shortages and lag between customers receiving quotes and orders hitting the production line has given manufacturers a golden opportunity to change prices and cut discounts mid-order, which they now appear to be leveraging.
Changing the goalposts on pre-agreed pricing though is now crippling the market and putting everyone in the supply chain under immense resource pressure to re-quote, re-order and re-organise contracts.
Even before today's EV grant cuts, anyone running a UK fleet is now facing a significant increase in vehicle costs. The ongoing shortage of vehicles is also putting pressure on availability, with orders sometimes being completely cancelled mid-order. 
As lease orders are diverted to the retail market, where prices are higher and discounts non-existent, fleet customers are seeing ever longer waiting lists and a widespread lack of price protection, which will inevitably impact not just replacement cycles but the bottom line. 
For fleet managers trying to make the transition to electric, yesterday's news comes as another body-blow to green aspirations. For the fleet and leasing industry at large, already struggling to deliver value in an under-supplied sector, it could not have come at a worse time.
Against this backdrop, manufacturers must step up and find a way to balance their production and output challenges with pricing and discount structures that support business growth during a period of unprecedented market volatility.