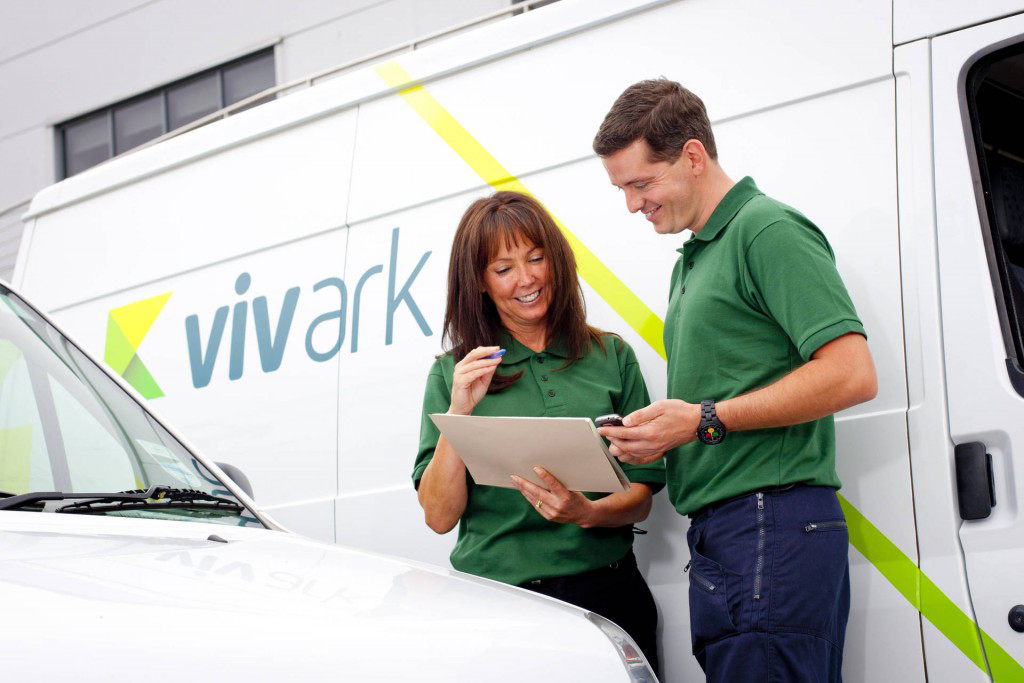 First Ark saves £210,000 with Outsourced Fleet Specialist
Social enterprise organisation First Ark has saved £210,000 by collaborating with Fleet Operations on a series of fleet initiatives, aimed at increasing value for money. These savings contribute to the commitment First Ark makes as a social enterprise to re-invest back into the local community.
First Ark's partnership with Fleet Operations has helped to eliminate vehicle 'spot hiring' and has led to significant lease and insurance cost efficiencies across the company's facilities management and refurbishment services division, Vivark.
"Operational efficiency is paramount for First Ark as we strive to maximise our investment in local community initiatives," said Angela Coffey, First Ark Value for Money and Procurement Manager.
"With Fleet Operations, we have exceeded expectations in terms of our fleet performance and have seen significant gains related to value for money."
Following a reduction in the size and profile of Vivark's fleet, from 176 to 132 vehicles, an internal widespread communications campaign was delivered to promote the new value for money initiatives and address vehicle 'spot hiring'.
"The success of this campaign, which included one-to-one briefings with contract managers, was remarkable with efficient vehicle utilisation realised within just three months," added Coffey.
"Our mobile Vivark staff now have access to a dedicated 'helpdesk' number for Fleet Operations, who now communicate regularly with them. Considerable time and financial and savings have been realised as a result."
In addition, Vivark's fleet risk policies have been reviewed by the fleet specialist and risk assessments have been carried out to ensure the organisation remains compliant with the latest health and safety regulations. A 'permit to drive' scheme, involving regular licence checks, has been rolled out across all grey fleet drivers while driver risk profiling, using telematics data, is set to deliver further improvements in road safety standards.
See the article as published on the Fleet News website