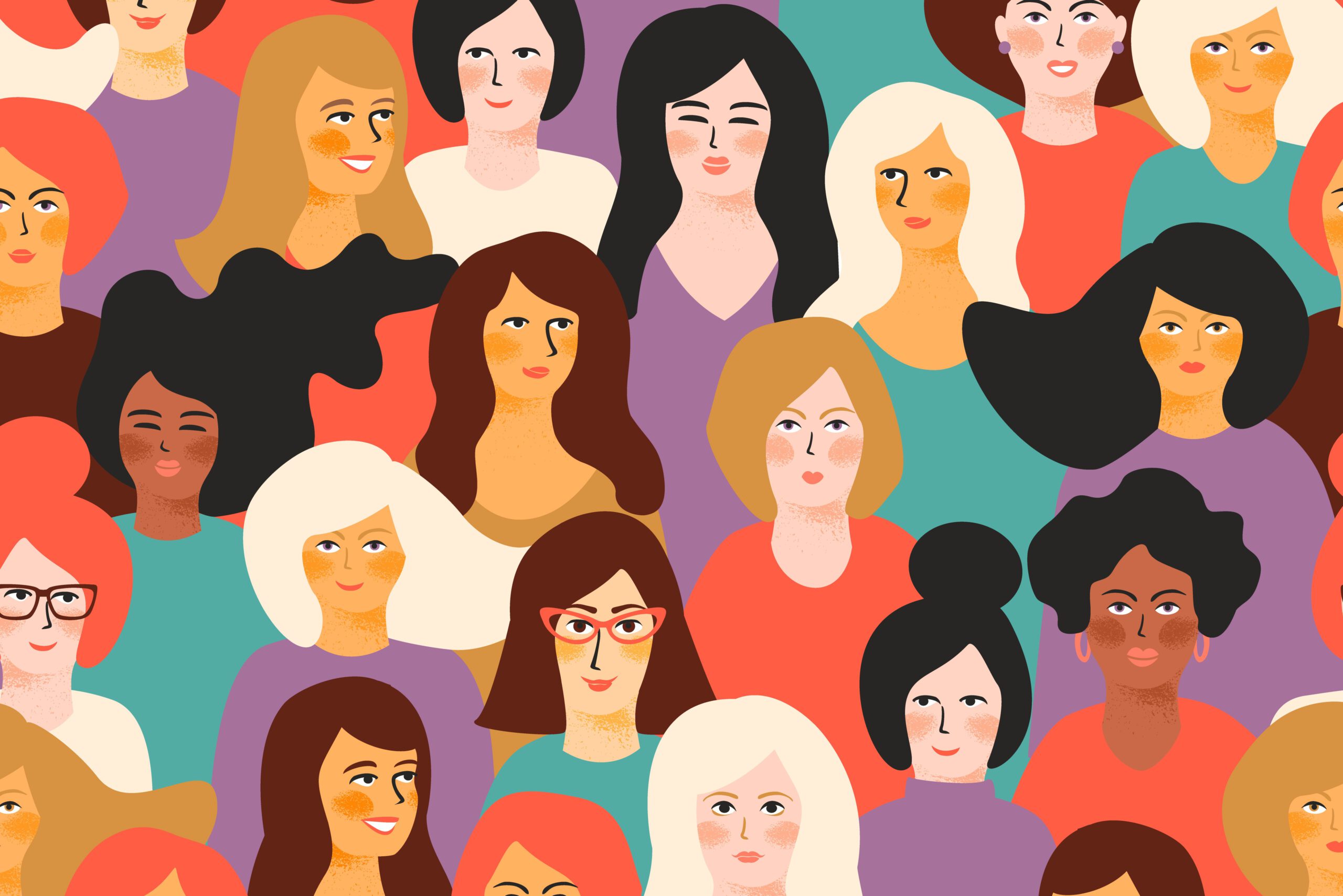 Realigning the fleet gender imbalance
Jayne Pett, Sales and Marketing Director at Fleet Operations
Women continue to blaze trails in the fleet automotive industry, challenging stereotypes in roles traditionally dominated by men.
The trend is a positive one – we're seeing more women in senior fleet management roles, more women working for fleet suppliers and more women out on the road.
But trend is the operative word. It is evident, not least within our own client base, that females are still under-represented and are still playing catch-up.
The industry has some strong female ambassadors. Nina Bell, for example, was last year appointed the first female chair of British Vehicle Rental and Leasing Association and Caroline Sandall was appointed the chair of ACFO (Association of Car Fleet Operators).
But women currently only make up around a fifth of the transport sector workforce, and at the last count, around 30 per cent of those working in senior fleet management roles. Furthermore, only seven per cent of van drivers are female and only two per cent of HGV drivers.
Gender stereotypes tend to be defined at an early age. Despite efforts to dispel the idea that male and female career choices are defined by gender – that men are doctors and women are nurses, that men are engineers and women are nursery school teachers – the preconceptions that I grew up around are still, it seems, very much entrenched.
A recent study by LinkedIn found that just five per cent of Brits presume a doctor will be female. By contract, 69 per cent presume a receptionist will be female when they hear the job title, 67 per cent make the same assumption about a nursery teacher, 63 per cent a nurse and 56 per cent a cleaner.
The importance of driving a step change in gender diversity should not be underestimated. Not only is this intrinsically linked with gender equality and the levelling of the pay and opportunity playing field, it is also important with a lens on company performance and reputation.
A gender diverse workforce can bring with it a wider array of strategic perspectives, a greater breadth of thinking, along with heightened levels of creativity and innovation. Indeed, the bottom line impact has been highlighted by a Morgan Stanley report, which reported the stock prices of gender diverse companies typically outperform those of their male-dominated rivals.
In the fast-paced, reactive world of fleet management, and the digitally transformed supplier arena, women with the requisite skillset have the potential to thrive as much as their male counterparts.
Consequently, moves towards greater inclusivity can considerably broaden the talent pool – and many within the industry have recognised this. More than half of Fleet Operations' workforce, for example, and that of organisations such as the British Vehicle Rental and Leasing Association (BVRLA), are female.
Out on the road, female drivers have a reputation for being more careful and considerate. I am conscious of the risk of being accused of reinforcing my own gender stereotypes here, but I should point out that this continues to be evidenced. Insurance data, before the Equality Act came into force, showed that women have less accidents and statistics continue to reveal that women commit fewer motoring offences. For fleet operators, this can equate to lower fuel and maintenance costs along with reduced vehicle downtime.
What needs to change?
The culture, and cultural perceptions, of the working environment must continue to evolve and appeal to the career choices of all demographics, in greater numbers.
Everyone must play their part – not only boardroom execs and HR departments – but industry associations, educational institutions, career advisers, 'shop-floor' employees and the media.
Sexism and entrenched prejudices – conscious or unconscious, subtle or overt – must not only be eliminated, but also be seen to be eliminated. From a career progression perspective, top female talent will only be attracted and retained if it is crystal clear that the industry is not marginalising women and that there are clear pathways to senior leadership positions.
Flexible working opportunities, to improve work/life balance and to better support workers with caring responsibilities, must also be embraced as they are in sectors such as IT, media, advertising and finance.
The industry trail blazers have had to battle against the odds to make their mark, make their voices heard and break down the barriers with dogged determination. Progress has been made. It's now up to us all to ensure the cultural norms are firmly realigned, and that the doors are wide open for the next generation of female fleet automotive professionals.
First published on Fleet World.