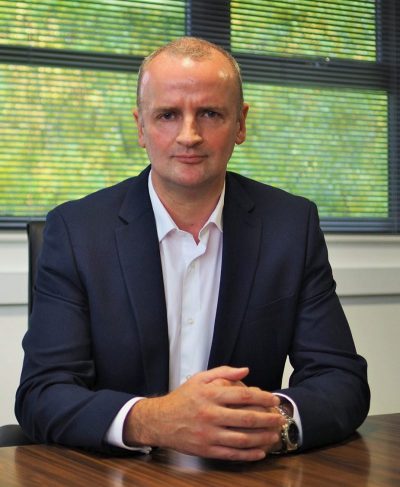 Fleet lease costs rise but study reveals procurement failings
July 20, 2016 – Only one in ten companies (11 per cent) take total cost of ownership (TCO) into account when procuring vehicles, according to latest research.
Purchase price or lease cost ranked as the biggest consideration, selected by 64 per cent of companies, with vehicle reliability a priority for just a third (33 per cent), the study by fleet management specialist Fleet Operations revealed.
"Given the number of businesses that we talk to about the importance of using TCO, these findings were very surprising and suggest many companies may be incurring unnecessary fleet costs," said Ross Jackson, CEO of Fleet Operations.
"Although headline prices must be taken into account, TCO offers the most complete and meaningful evaluation for selecting fleet vehicles. This calculation includes not only leasing and purchasing costs but all real-life costs over the period vehicles are retained – from depreciation, fuel, insurance and maintenance to interest, tax and employers NI."
Almost half of the companies surveyed (46 per cent) said they were unaware of the correct formula for calculating TCO.
The study also found that more than a quarter (26 per cent) of companies have seen lease costs rise in the past 12 months. In spite of this revelation, more than a third (38 per cent) of those that lease vehicles do so using a solitary supplier.
"Lease costs can have a considerable influence on TCO but rising prices can be mitigated through competitive, multi-supplier, procurement practices," Jackson added.
"Eye-catching deals on specific makes and models can lure companies, but a preferred sole supplier is unlikely to offer the best deals for all vehicles. Significant savings can be realised by searching the market for the best price on every vehicle. Although this can prove labour-intensive, it can be cost-effectively outsourced to a fleet management specialist."