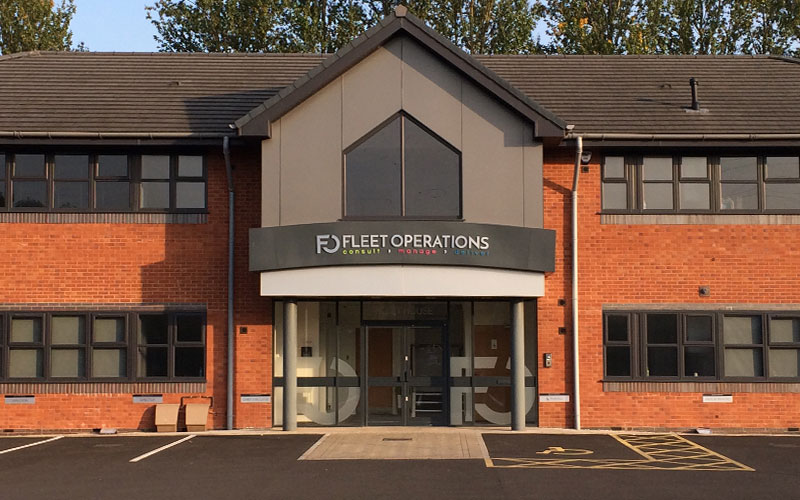 Fleet Management Live 2016
We are exhibiting again this year and looking forward to building on the success of last years event. As the Fleets Informed partner on this subject and in conjunction with Fleet News we are delighted to have the opportunity to deliver 4 best practice sessions on the much debated topic of fleet outsourcing.
Simply entitled "Fleet Outsourcing – Is it For Me?" the workshops will provide a highly informative, practical and impartial guide to a subject that over the next 2 years is likely to feature high on the to do list of many fleet stakeholders and decision makers.
For more information click here:
http://www.fleetmanagementlive.co.uk/for-visitors/best-practice-sessions/outsourcing-is-it-for-me