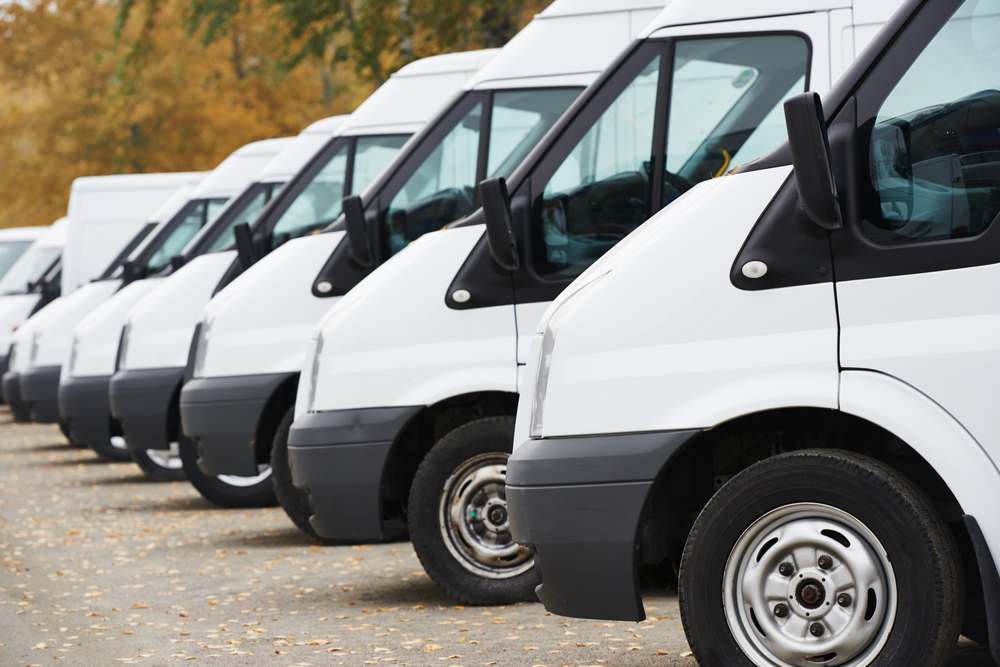 LCV risk and cost control take centre stage for Fleet Operations at CV Show
Fleet Operations, the UK's largest independent fleet and mobility management specialist, will be demonstrating its latest LCV fleet management solutions at this year's CV Show, helping businesses to achieve greater control over vehicle costs, risk and compliance.
New app-based technology for drivers on the move will be showcased to help LCV fleet operators streamline their risk management processes, including van-specific inspections, RFL and MOT checks, digital coaching, driver risk assessment and defect management.
Delegates can find out how the company's fully managed multi supply van sourcing and genuinely impartial fleet management advice can help businesses realise long-term cost savings.
The company – currently celebrating its 20-year anniversary – will also be discussing its latest pay-as-you-go maintenance solution with a specialist network mapped to customers' geographical and operational requirements.
Sustainability specialists will be on hand to offer advice on how LCV fleets can improve their green credentials through tailored telematics solutions and driver training.
They will also be advising on how to calculate the true total cost of ownership of the latest electric van models to optimise cost savings from the transition to electric.
Jayne Pett, Sales and Marketing Director at Fleet Operations said: "Whether you're looking for conversion management, PAYG maintenance services or advice on choosing the right funding option, our market-leading experts can help you to futureproof your van fleet."
LCV fleet management services include managed multi supply van sourcing and funding, conversion management, maintenance and technical services, downtime management, eLCV strategy, fully managed rental and flex supply chain, vehicle checks and integrated defect management, mileage capture and risk management.
Fleet Operations will be exhibiting at Stand 5B03, Hall 5, at the NEC Birmingham from 24th to 26th May. Register for your free tickets here.