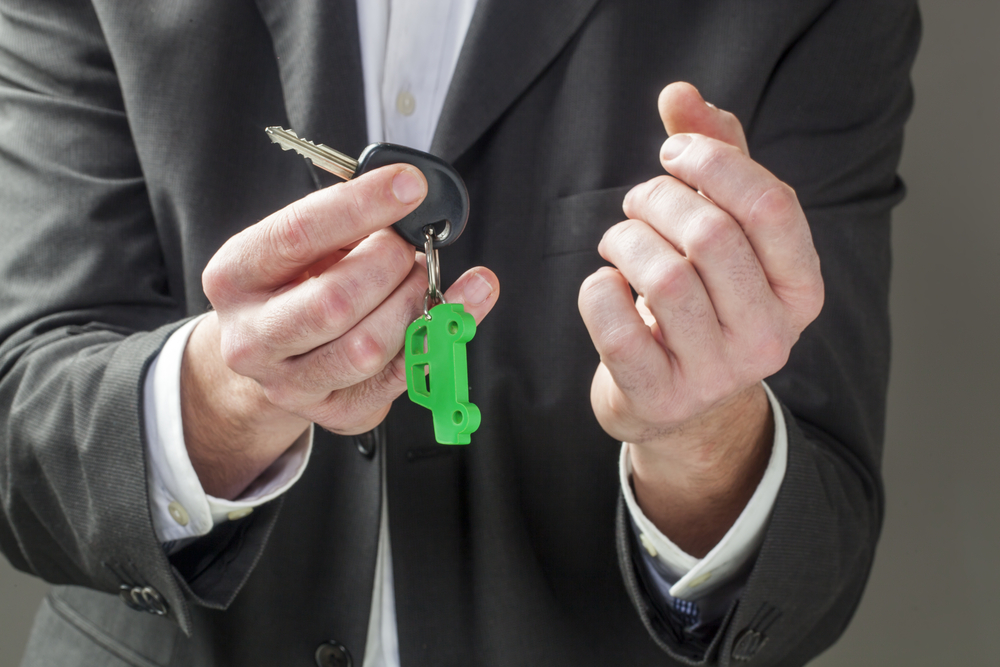 Join us at Fleet Live 2018
Fleet Operations would like to invite you to join us at the Fleet Live exhibition on Tuesday 9th October & Wednesday 10th October 2018 at Birmingham NEC Arena.
What is Fleet Live?
Fleet Live is the UK's leading event for the fleet management community, and the definitive event for company car decision makers.
Who will be there?
Fleet Live generates over 2,000 visitors attending from all levels of fleet involvement, and over 150 suppliers exhibiting. Fleet Live also has over 20 expert speakers from the industry discussing the most pressing issues including fuel and emissions, defect reporting, driver safety, connectivity and much more.
Why should I attend?
This is a unique opportunity which gives you the chance to speak to experts and peers about how they are preparing for the future of fleet, and gives you an unrivalled platform to engage with others about the challenges which you may be currently facing, and how these challenges can be combatted.
Why should you come and speak to Fleet Operations?
As the UK's leading independent Fleet Management provider, with industry awards wins for innovation and cost reduction for our clients, we will be exhibiting to give you an opportunity to secure free, practical and impartial advice from one of our knowledgeable team, on the challenges you may be currently facing, concerns you may have about the future of your fleet, or the industry in general. Our team will be only too happy to give you impartial advice as to how we could help you to streamline your current processes, along with ideas to introduce cost saving strategies across your fleet.
Where can I find you?
We are exhibiting on stand D20, on both Tuesday 9th October, and Wednesday 10th October – so come and say hello as we would be delighted to see you. Click the banner below to register.