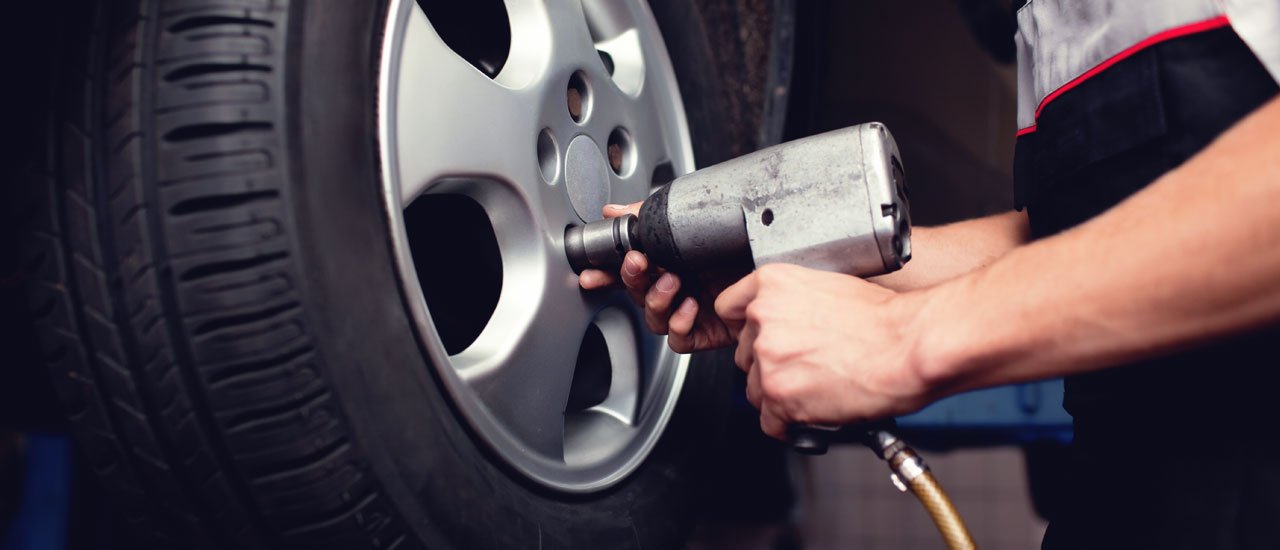 Fully maintained or pay as you go SMR: So much more than just a cost saving decision
Service, maintenance and repair (SMR) is a critical part of any fleet managers thinking. On the surface it would seem obvious to accept the offer of a fully maintained contract from a fleet management or leasing company as a way to accurately forecast and control costs whilst removing the need to administer this in-house. Supported by comprehensive warranty packages and vehicles becoming ever more reliable there are an increasing number of fleets who are opting to pay for maintenance on a pay as you go basis, so is this decision so clear cut?
The main advantages of having a fully maintained maintenance contract are clear and will work for some fleets. These benefits include:
Costs can be agreed and spread over a consistent payment profile, thereby removing the risk of any sudden and potentially expensive bills
Tyres are typically provided on a no quibble policy basis
Breakdown cover (outside manufacturer's warranty) is normally included
All normal wear and tear items are included
A sole contract in theory makes accessing maintenance services easy and simple for drivers
One of the challenges with a fixed maintenance budget is that the client does not get the opportunity to specify the quality of materials used and this is no more relevant than in the choice of tyres.
It is estimated that tyres make up around 30% of a fixed maintenance budget but the difference in cost and performance of a budget v premium tyre brand can be significant. This is one way to explain the pricing differentials often seen when comparing lease rentals with fixed maintenance from various providers.
Taking control of maintenance and tyre management in particular can offer fleets a number of benefits that include:
Tyres can be purchased at a competitive and fully transparent rate
Fleets can create a bespoke tyre policy to suit varying vehicle types or utilisation
On a fully maintained contract where a "no quibble" tyre policy is included the supplier will, in the event of puncture, often charge a percentage of tread depth left on the tyre in addition to the replacement as a recharge. This would not apply in a pay as you go scenario
Setting and managing a specific tyre policy can provide substantial safety benefits. With exception of the driver, tyres are arguably the most important aspect of road safety as they form the only direct link between the vehicle and the road. Deciding what tyres to fit can be complex depending on age, mileage and type of vehicle but with the correct management processes in place fleets can ensure that the optimum decision is taken on every tyre replacement. When making a decision around tyres fleets should consider the following:
What level of durability do they require?
Is there a link between tyre choice and driver/road risk management strategy?
Do the tyres selected underpin that strategy?
Can claims of improved mpg be substantiated, if so how does this influence overall costs?
Is cabin noise relevant to drivers, is there a value selecting tyres that reduce noise levels?
Given the legislative requirement to have adequate processes in place, investing in the appropriate tyre policy has to be top of the risk management agenda for any business? Increased road grip can significantly improve emergency stopping distances and with the ever increasing volume of traffic on UK roads and general road congestion good quality tyres are often a critical but overlooked factor in collision avoidance.
Controlling costs in the aftermath of a vehicle collision is a well-defined fleet process but investing upfront to minimise this risk is not something that maybe gets the same level of attention. With the average fleet spending £1,000 per accident claim and 35% of vehicles involved in a collision of some form the value of an extra £30 – £40 on a tyre can be put into perspective
Utilising a fully maintained lease contract may seem a stress free way to manage your vehicle maintenance but it can be difficult to guarantee that the lease providers' rates include a replacement tyre strategy that mirrors your specific requirement.
Using specialist fleet management providers to obtain competitive tyre prices, terms and conditions gives fleets the opportunity to manage and control this key element of their fleet spend