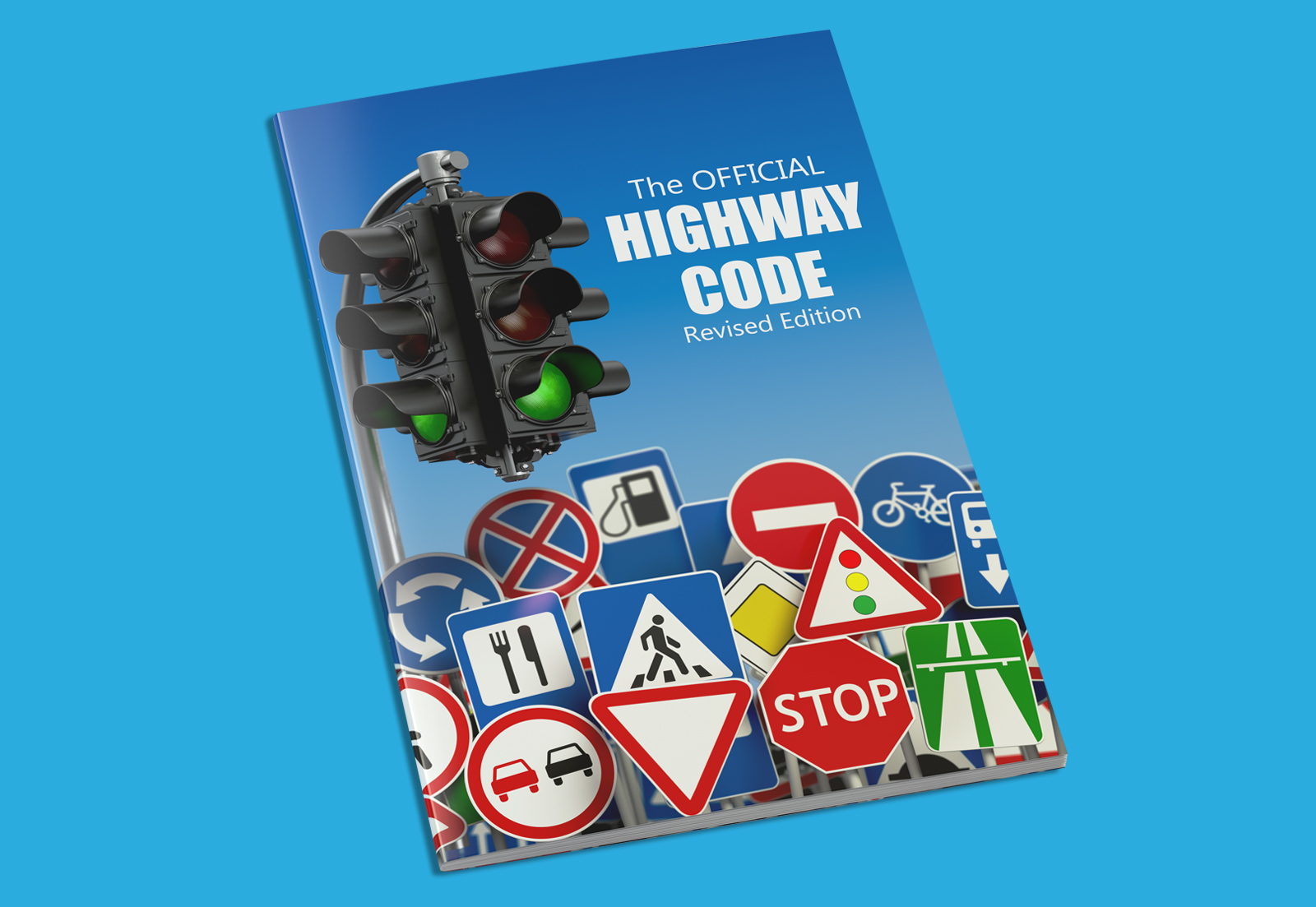 New updates to the Highway Code – the highlights you and your drivers need to know
Fleets should be aware that a major raft of changes to the Highway Code come into effect 29 January 2022.
The move is part of a £338 million Government package to support active travel across the UK.
A total of 33 existing rules have been amended, while new rules have been introduced to help make smart motorways safer.
A new hierarchy of road users has been created, prioritising the most vulnerable road users such as cyclists, horse riders and pedestrians. Those who can do the most potential harm now have the greatest responsibility to drive in a way which minimises risk to others.
Some of the rules in the code are legal requirements, and if ignored, could result in a fine, penalty points or a total ban for your drivers.
What are the key changes for fleet operators?
1. Give way to pedestrians more
Road users should give way to pedestrians who are waiting to cross a road as well as those who have already started to cross.
Action: If you are looking to turn into a road and a pedestrian is waiting to cross, you must now give way.
2. Think before turning
When turning into or out of a junction, drivers should not cut across the path of any other road user, including cyclists, horse riders or horse drawn vehicles.
Action: Stop and wait for a safe gap before turning and do not turn at junctions if it would cause someone going straight ahead to stop or swerve.
3. Give safe passing distances for when overtaking
Drivers should give cyclists, motorcyclists, horse riders and horse drawn vehicles at least a 1.5 metre space when overtaking at speeds of up to 30mph – and more when overtaking at speeds in excess of 30mph. This is to prevent the backdraft from a vehicle affecting their balance.
Pedestrians in the road should be given at least two metres of space.
Action: Observe the new guidelines and do not overtake if it is not possible to meet the new clearances.
4. Allow cyclists to ride centre lane
Cyclists now have the right to ride in the centre of their lane, to ensure that they remain visible.
Cyclists are only expected to move to the left to allow faster vehicles to overtake when it is safe to do so.
Action: Be aware that at junctions or on narrow roads, cyclists can now keep to their central position where it would be unsafe for a driver to overtake.
5. Use the 'Dutch reach' when opening the driver door
Cyclists should now leave a door's width or one metre when passing a parked vehicle while drivers should open their vehicle door using the 'Dutch reach'. By using the hand on the opposite side to the door you are opening, this forces the driver to turn their body and head, allowing them to check the blind spot and reduce the chance of opening the door into someone's path.
Action: Use the Dutch reach to check before you open the door
6. Ensure you are fit to drive
A change to Rule 91 is of particular relevance to fleets, reinforcing the need to ensure fitness to drive, to get sufficient sleep before embarking on long journeys and to take sufficient breaks.
Action: Do not begin a journey if you are tired. Get sufficient sleep before embarking on a long journey and avoid undertaking long journeys between midnight and 6 am; plan your journey to take a minimum break of at least 15 minutes every two hours; if you feel sleepy, stop in a safe place.
7. Tighter mobile phone rules
Any driver using a hand-held device for anything while driving (rather than just for calls or texts) will now face a £200 fixed penalty notice and six points on their licence.
Action: Put your mobile phone in the glove box or well out of reach to avoid temptation.
There are also changes that allow drivers to be fined more easily by local authorities if they stop in yellow junction boxes.
The full list of updates can be found here.