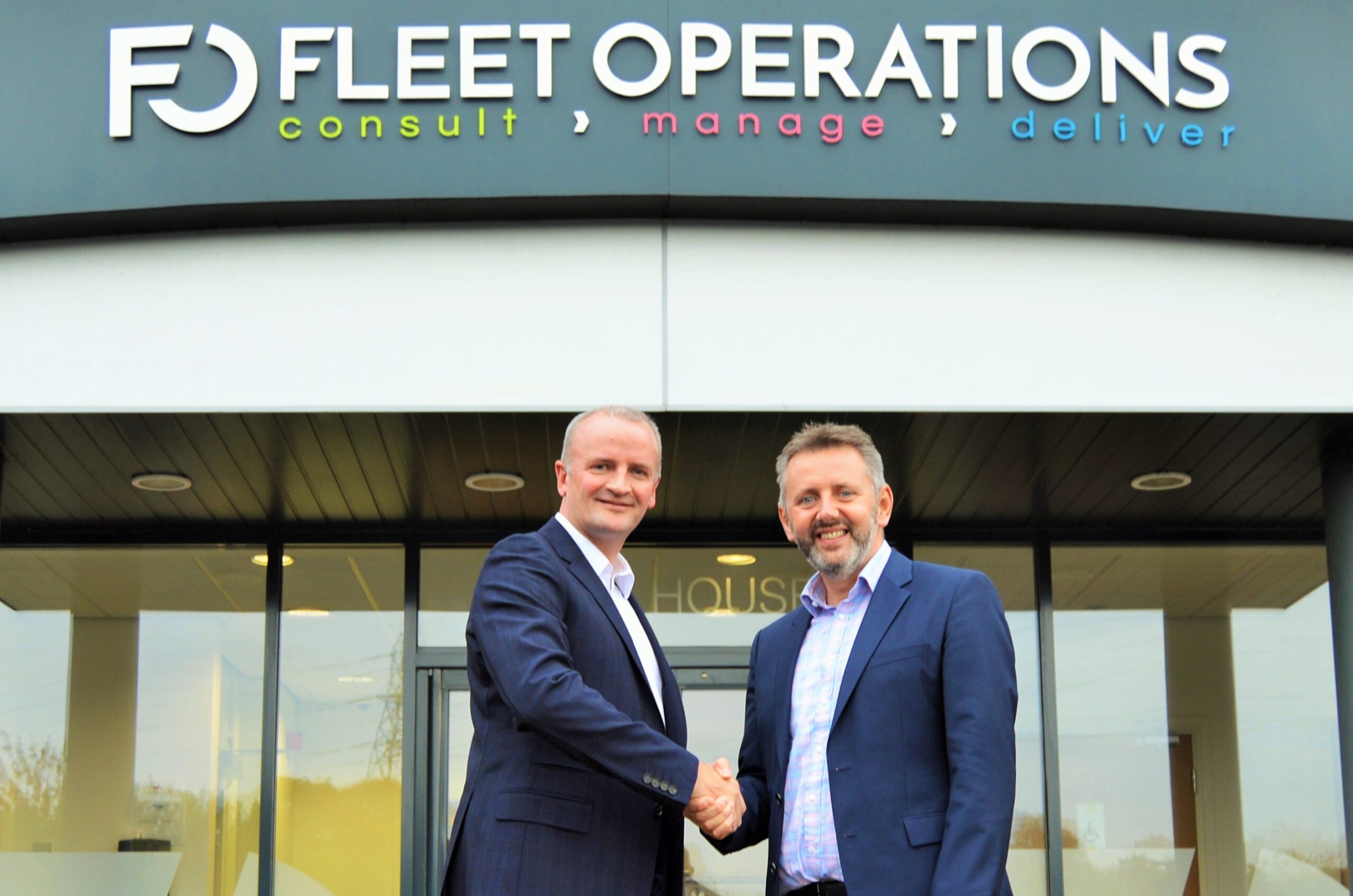 Mitchells & Butlers outsources UK fleet management to Fleet Operations
Mitchells & Butlers, one of the leading UK restaurant, pub and bar operators with more than 1,700 outlets, has outsourced the management of its 550-strong car fleet to Fleet Operations.
The independent fleet management services provider will take over full day-to-day responsibility for Mitchells & Butlers' company car operations, managing a multi-bid panel of leasing providers to ensure contract hire rates remain consistently competitive.
"The company car continues to play a key role in the recruitment and retention of high quality staff," said Ross Jackson, Fleet Operations' chief executive. "By focusing on cost control and best practice fleet management we will help ensure the business retains an important competitive advantage."
Fleet Operations has also negotiated, and will oversee the performance of, a separate 'pay as you go' maintenance contract to provide a fully disclosed cost and net price on every item of spend.
"We went out to a wide range of potential suppliers and selected Fleet Operations because of their transparent and ethical business model, which removes a lot of the traditional 'smoke and mirrors' associated with the provision of fleet services," said Darrell Wilson, Director of Procurement & Supply Chain at Mitchells & Butlers.
"Their solution provides us with a full understanding of all costs, without 'hidden' margins in the supply chain, which was particularly important to us given the total value of our fleet spend. With the corporate fleet sector set to face a number of challenges and opportunities during the life of this contract, we will also benefit from Fleet Operations' proven ability to provide professional and genuinely impartial fleet consultancy."
Jackson added: "We are delighted to have secured this prestigious contract in the face of stiff competition. Mitchells & Butlers is no stranger to the multi-bid model, but they felt the time was right to elevate their service provision to the next level and, in so doing, gain greater transparency and an advocate for their business."
Mitchells & Butlers' high profile brands include Miller & Carter, All Bar One, Toby Carvery and Vintage Inns. The company employs 43,000 people across the UK.
Fleet Operations' business model of transparency, service delivery excellence, cost efficiency and best practice fleet management has produced growth of 37% per cent over the past 12 months.