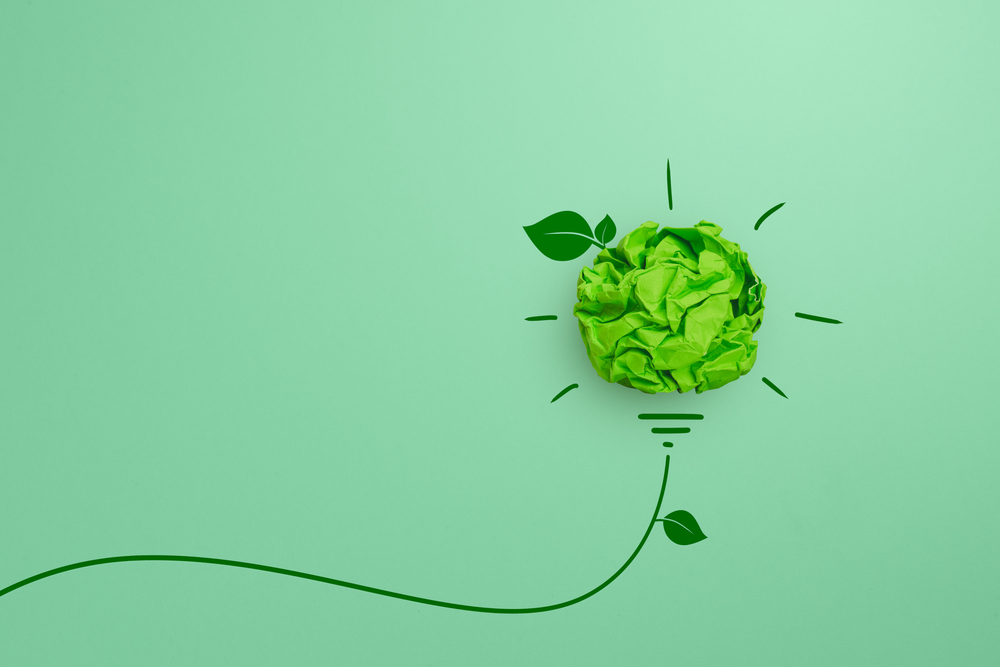 Fleet Operations commits to net zero carbon target
Outsourced fleet and mobility management specialist Fleet Operations has set itself a net zero carbon target by signing up to a carbon offsetting scheme for all the greenhouse gases created by the business.
The bold move comes in the wake of the company's recent certification by the British Assessment Bureau to the ISO14001 standard for environmental management.
This rigorous benchmark provides unequivocal proof of an organisation's green credentials, and alongside the carbon neutrality commitment, underlines Fleet Operations' ongoing commitment to the green fleet agenda.
"With our zero carbon target, we are aiming very much to lead by example," said Fleet Operations Managing Director Richard Hipkiss.
"ISO 14001 puts a management system in place which ensures that we will deliver on this important environmental promise. We help clients to cut their environmental impact and fleet running costs every day, not just by moving to electric vehicles but by empowering their employees to take a more flexible view of business travel.
"By encouraging drivers to swap their car to more sustainable options like public transport, spot hire or electric pool cars for shorter journeys, we help our clients to green their fleet and mobility policies.
As well as converting 30% of their fleet to electric and hybrid vehicles, Fleet Operations has also installed solar panels at their head office in Newcastle-under-Lyme, switched to a 100% renewable energy provider and following a thorough benchmarking of their energy consumption, the company has set clear KPIs to reduce energy and fuel usage over the next two years.
An internal 'Think Green' campaign has also been launched to encourage and motivate staff to change their behaviour with regular updates and poster reminders in every office, and team targets to reduce paper and lighting consumption.
The certification adds to Fleet Operations' existing list of quality standards, including the ISO9001:2015 standard for quality and ISO27001:2013 for information security, both secured in 2017 and renewed in 2020.
Fleet Operations is one of the UK's leading independent providers of outsourced fleet management services including strategic consultancy, multi-bid leasing, supply chain management, policy creation and risk management, data consolidation and vendor management.