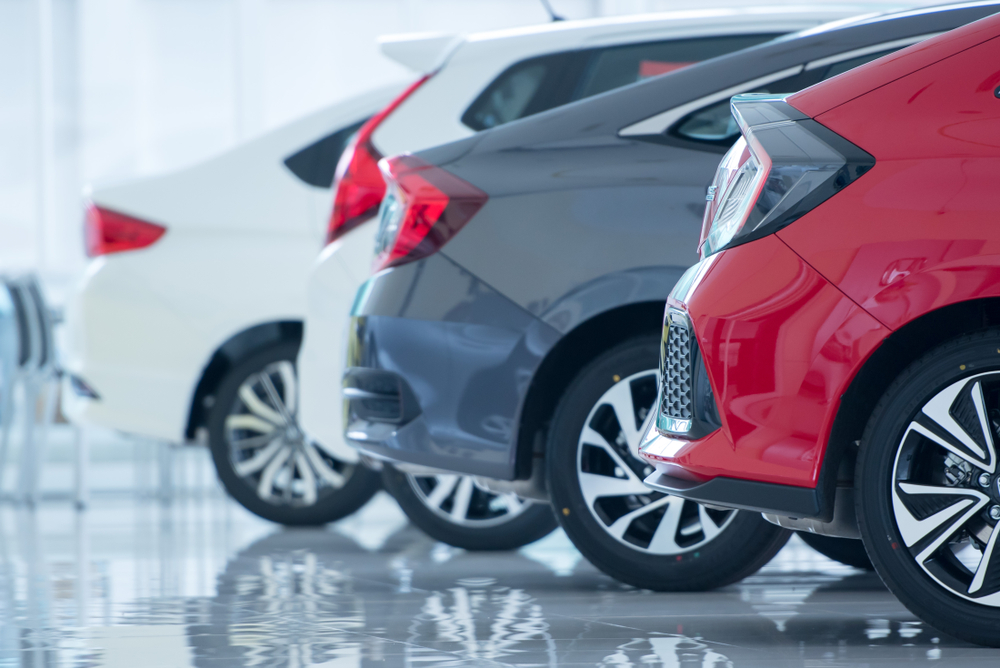 One in ten UK vehicles sold are now electric
Fleet registrations and the wider UK car market both fell by almost a third in 2020 – this will come as little surprise given the unprecedented challenges brought about by the Covid-19 pandemic.
However, against the backdrop of a total fall in annual registrations to 1,631,064 units, sales of EVs have doubled over the last 12 months – and the trend towards electrification has been driven in no small part by a green-focused fleet sector.
Pure-electric sales were up by 185.9% on 2019, across the board, and December saw the highest number of battery electric vehicles (BEVs) ever registered in a single month, 21,914.
The importance of fleet operators in the transition to electric vehicles was borne out by the high proportion of company car registrations. These accounted for a 68% majority of the total annual sales of BEVs and PHEV (plug-in hybrid electric vehicles).
The government's company car tax incentives will certainly be playing a role in encouraging EV adoption among fleet decision-makers, but improvements in battery range and vehicle choice from manufacturers are also instrumental in making the business case increasingly compelling.
The Tesla Model 3 led the EV charge in December, topping the charts as the UK's best-selling car, followed in fourth place by the Volkswagen ID.3.
Elsewhere, although the commercial vehicle sector has been pivotal in keeping the cogs of commerce turning during the pandemic, light commercial vehicle (LCV) registrations for 2020 fell by 20%, according to SMMT (Society of Motor Manufacturers & Traders) figures.
The impact of the current lockdown is sure to be reflected in Q1 car and commercial vehicle registrations, but looking ahead, the relief of securing a Brexit trade deal and the rollout of the vaccination programme offers a beacon of hope – not only for an automotive market recovery, but also for an uplift for the wider economy.