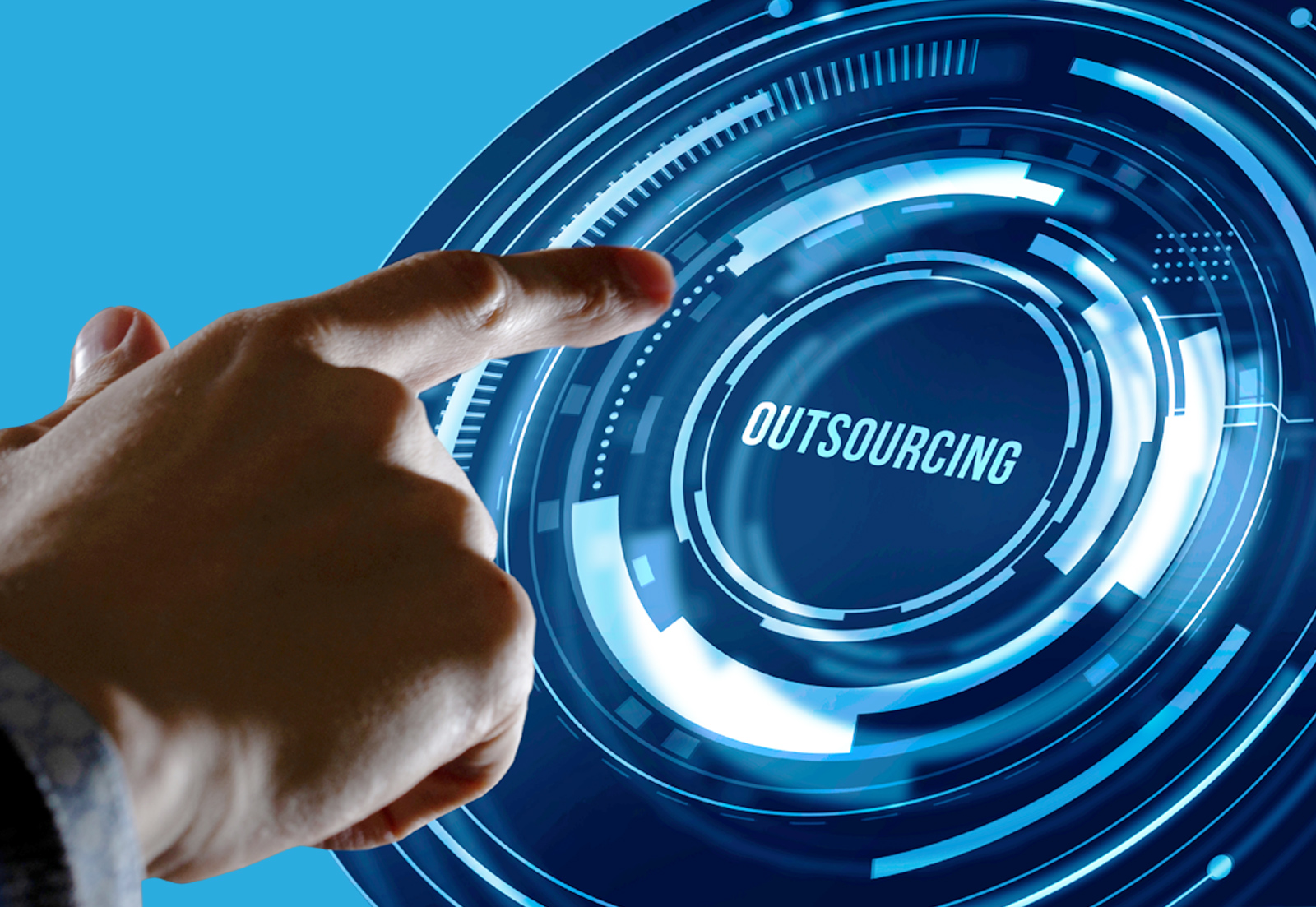 Thinking about outsourcing your fleet management? 4 key questions to ask
Managing a fleet can be a challenging, time-consuming and laborious undertaking. From financial pressures and stretched resources to lack of expertise and limited oversight, the in-house management of fleets is not always the most cost-effective and efficient way.
A specialist external resource may offer greater expertise, resources, systems, technologies and management processes to handle a company's fleet services more efficiently.
But where, when and how does it make most sense to outsource?
Here are 4 key questions to ask if you are thinking about outsourcing your fleet management function.
1. Are my existing staff really right for the role?
A great deal comes with the management of a fleet, from procurement, administration and accident management, to driver communications, leasing and service and maintenance.
You may have a dedicated fleet team in place but often the task falls to already overburdened personnel in different departments.
A finance, procurement or HR team is unlikely to be able to offer market-leading expertise across all the skillsets needed to run an efficient fleet and allowing these teams to divert their focus to their primary remits may help companies to accelerate their growth plans.
They may also be keener to be greener, but does the new drive to electric vehicles and more environmentally-friendly mobility solutions expose gaps in their business' expertise and knowledge? Do they know how to draft an EV charging policy for drivers or offer your workforce all the latest updates on government grant schemes?
An independent fleet management company can offer not just top level strategic advice but also pragmatic support to ease the transition to electric. By necessity they will have to be ahead of the curve in all the latest technologies – from analysing telematics data to highlight which ICE vehicles could be swapped for electric models, to using the latest apps to perform vehicle safety checks.
An independent fleet consultancy can also offer a complete fleet review from a fresh perspective, helping you to more easily identify the right direction for your fleet.
2. Do I need to outsource everything?
No. Finding a solution for the modern fleet does not always entail an overhaul or complete handover of services to an outsourced management company.
In fact, it can sometimes be a good idea to keep an internal fleet management function at the helm. Existing fleet managers who may have held the role for many years will probably have a deep-seated knowledge of their company culture and in-house processes. They may be well known and liked and can therefore act as a powerful advocate for change, helping to ease in new, more efficient processes.
An outsourced solution can involve either the full relinquishment of fleet oversight, including procurement, operations and administration, or simply complement or enhance the existing in-house fleet management structure.
3. How do I decide which areas to outsource?
It may sound obvious, but the first step is to ask yourself what you are trying to achieve by outsourcing. What are your fleet pain points and motivators? Which areas require the most support and what parts of the fleet function would benefit most from external expertise?
If fleet cost reduction is a priority, for example, an outsourced company can fill the knowledge and resources gap to implement a more effective and robust fleet policy that drives efficiencies in fuel spend, cost approvals, expense processes and risk management.
Alternatively, if collisions and rising insurance premiums are an issue, a risk management provider can provide dedicated technological solutions that not only identify root causes but provide the actionable insights needed to modify behaviour and improve driver performance on an individual or fleet-wide basis.
If you are not tied into maintenance or accident management contracts with a sole leasing provider, you can pick and choose the areas where support is needed most.
It is important to establish core roles and responsibilities from the outset though, to avoid confusion and ensure accountability, with a clear roadmap provided for process implementation.
4. How do I maximise return on investment?
Fleet software platforms, while highly effective, can now leave time-stressed managers feeling inundated with data, with little time in the working day to work out what it all means. This is where an outsourced partner can offer real value, translating performance and cost data into clear actions, which improve efficiency and translate to bottom line savings.
An outsourced specialist may analyse the fleet make-up and suggest changing the fleet purchasing strategy from single-supplier to multi-supplier, for example, or search the market and negotiate favourable terms and prices when it comes to vehicle procurement, including the introduction of hybrid schemes and mid-term leasing options.
All areas of spend should be benchmarked and carefully monitored – from vehicle leasing to fuel – including smaller costs that can prove substantial when compounded over time.
An average spend in previous years or a perceived 'best case' cost will provide a starting point with which to measure the outsourcing partner's effectiveness in terms of cost control and savings.
Service level agreements and measurable key performance indicators should be agreed upon from the outset and reported on regularly to ensure performance is delivering on promises.
Not all the benefits of outsourcing will be easily quantifiable though, and the qualitative gains of outsourcing – their value on investment (VOI) – should also be considered.
This might include, for example, improvements in business reputation and employee retention resulting from higher customer service standards or best practice road risk management.
The business case for outsourcing may often be self-evident but in some cases may call for a cost-benefit analysis. An independent fleet consultancy can help advise or conduct this analysis on the company's behalf.
To find out how your company could benefit from our services and expertise, contact us at advice@fleetoperations.co.uk.