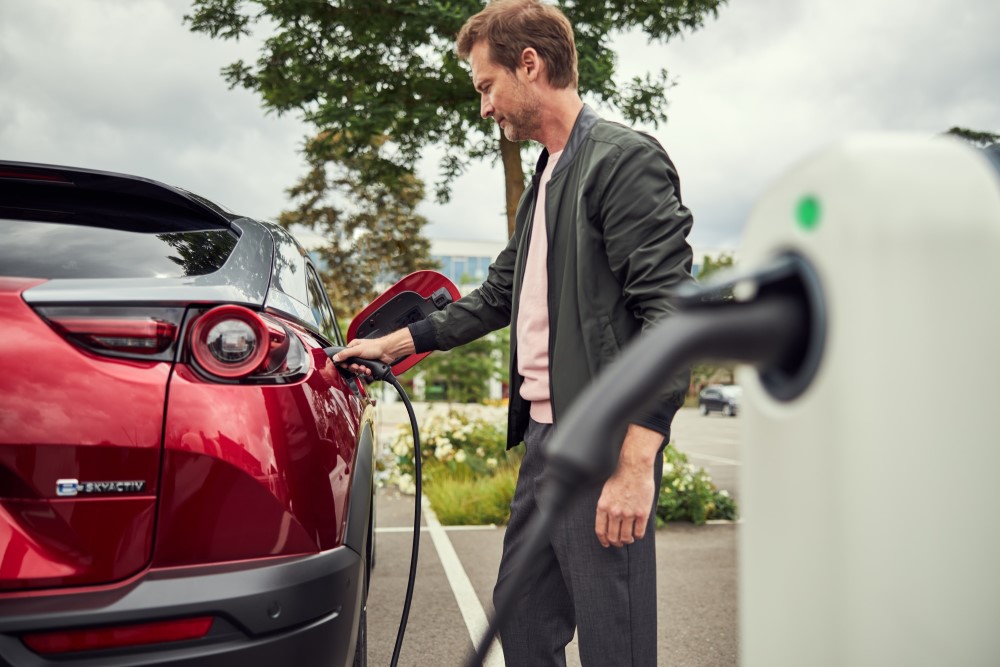 Partnership between NewMotion and Fleet Operations helps fleet customers in their transition to e-mobility
Smart charging solutions provider NewMotion and fleet management specialist Fleet Operations have struck a partnership to provide fleets with electric vehicle (EV) charging solutions. 
Fleet Operations' customers – and those of sister company TraXall UK – will all have access to NewMotion's full charging ecosystem, helping them with the transition to EVs by making charging as easy as possible.
The partnership includes improved access to charging infrastructure, such as the intuitive and future-proofed NewMotion charge points, and online tools that provide real-time information on availability and the charging speeds of charge points.
NewMotion's EV charge card, combined with a public roaming service that provides access to charge points from other operators, will offer customers access to one of the largest charging networks in Europe – more than 160,000 charging points across 35 countries. Additionally, Fleet Operations plans to install seven charge points at its HQ to support the workplace charging needs of its employees.
As part of the complete solution from NewMotion, Fleet Operations' customers can also access Business Hub. This is an online platform unique to NewMotion, allowing big and small fleets to easily monitor, analyse and control all aspects of the new charging infrastructure at their offices, including real-time data insights on charging costs.
Alan McCleave, UK General Manager of NewMotion, said: "We are delighted to be partnering with one of the UK's leading fleet management companies, helping them with their customers' transition to e-mobility, making charging as easy as possible. Fleet Operations is an independent company with a global footprint and is growing rapidly. Our 10 years' experience of working with businesses to provide EV charging solutions enables us to work with Fleet Operations collaboratively to develop its EV charging strategy and ensure a seamless installation experience for its customers."
Richard Hipkiss. Fleet Operations Managing Director, added: "Electric is set to become the predominant fleet vehicle powertrain and we have seen a significant increase in demand for plug-in hybrids and electric vehicles from customers across numerous different industries.
"This trend will continue as clients increasingly review their vehicle and fuel strategies in light of the government's tax incentives for zero-emission vehicles, and the future ban on the sale of new petrol, diesel or hybrid cars.
"This partnership with NewMotion reinforces our commitment to providing industry leading support for this rapidly expanding market."