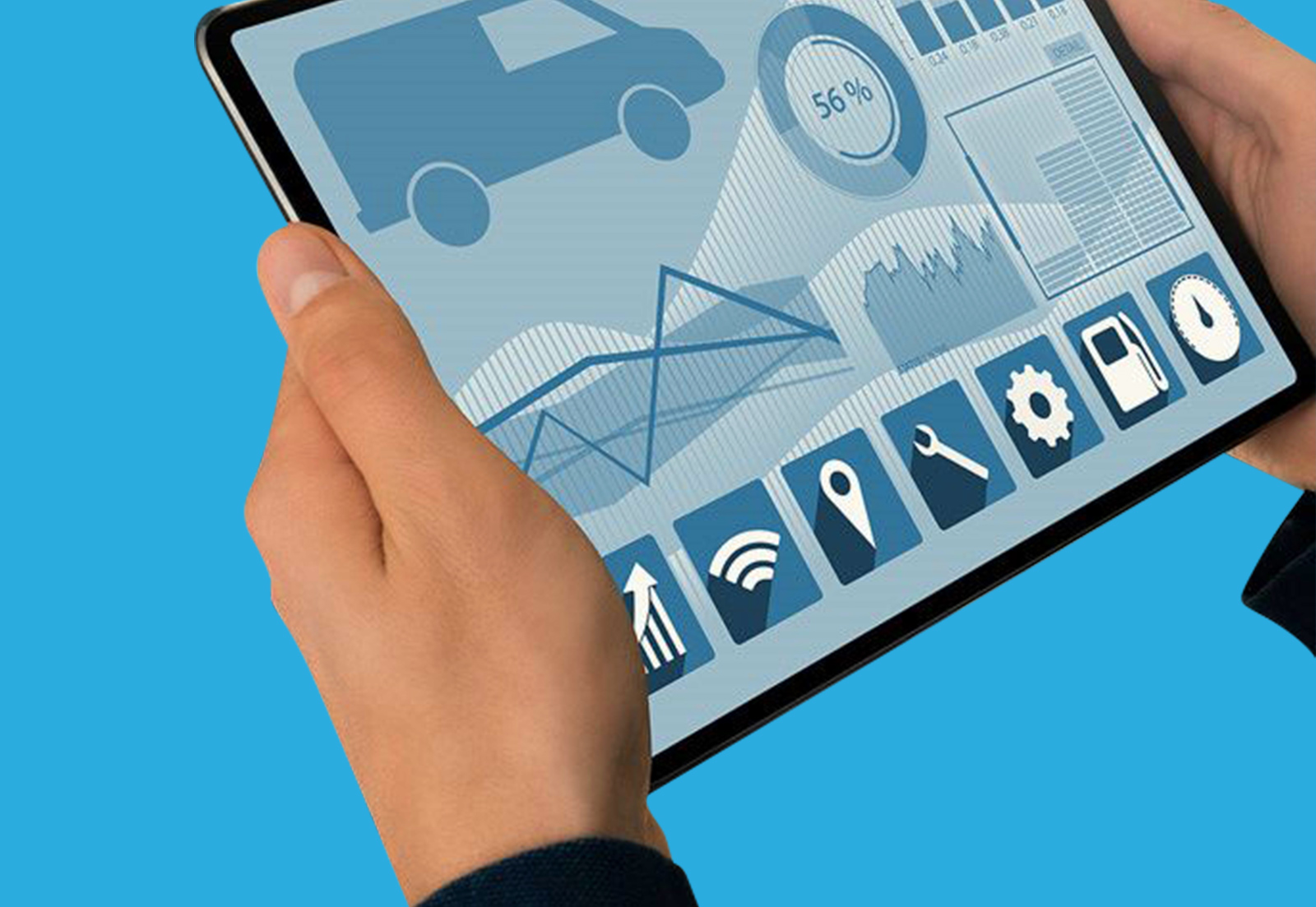 Everything to know about pay-as-you-go
Despite the changing fleet landscape, maintenance-inclusive plans are still default in contract hire packages – but are they fit-for-purpose for the future-proofed fleet?
The right route for businesses will all depend on their unique circumstances, including current and projected fleet use, make-up and objectives, with maintenance-inclusive contracts working better for some fleets than others.
However, with the rise of reliable tech-laden cars, the embracing of the EV evolution, and the move towards mobility, maintenance-inclusive plans may not be the most cost-effective choice for many of today's fleets.
With traditional plans still providing profit-boosting revenue for leasing companies, it is little wonder that many contract hire customers are unaware of the potential cost-savings that switching to pay-as-you-go maintenance plans can realise.
Here, we outline the benefits of a pay-as-you-go approach and how fleets can determine their suitability to the emerging model.
Understanding the difference
Maintenance-inclusive contract hire packages are offered at a fixed-cost rate, wherein fleets are charged a set amount each month for each vehicle for the duration of the contract life.
This cost covers routine service, maintenance and repairs, but can also extend to ad-hoc work, such as tyre replacement and breakdown assistance, dependent on the policy wording or level of cover. 
When it comes to the benefits of this type of arrangement, ease of budget forecasting, simplified service management structure and reduced risk can be attractive qualities for fleets – and in the case of contract hire companies, they benefit from sustained cash flow and potential end-of-term surpluses. 
In contrast, pay-as-you-go maintenance packages allow companies to pay for maintenance as and when it is needed.
This model can help improve cash flow, as maintenance takes place only when necessary. It can also improve flexibility and choice over parts and service quality, while offering greater transparency and visibility, reduced downtime and increased SMR savings. 
These cost-saving, flexibility and transparency improvements do come with a caveat – more resource-intensive processes.
However, an outsourced provider can implement a pay-as-you-go maintenance plan to help preserve business-critical resources whilst ensuring that cost controls and service levels are not comprised, and downtime and fleet maintenance spend are reduced.
Furthermore, fleet customers can be recharged on a single consolidated monthly bill to ensure streamlined and frictionless processes are maintained, with the added value of transparency, as all areas of spend are itemised.
Getting to the bottom line
The financial benefits of making the switch to a pay-as-you-go maintenance model is a key motivator for companies.
The reliability of new vehicle models has led to extended warranties and longer service intervals, making regular workshop appointments less of a necessity. With the exception of tyre replacements, the need for services during an average three-year, or 70,000-mile lease, is much more limited.
The high number of EVs entering the market has contributed to this reduction in need, due to the absence of fossil-fuelled engine-powered systems.
By having a detailed overview of vehicles, fleets can more easily determine costs per vehicle and more readily calculate the total cost of ownership of vehicles on an individual and fleet-wide basis.
This high level of transparency can translate into significant savings, with fleets opting for the pay-as-you-go maintenance model realising savings of up to 15 per cent, on average. These savings could be reinvested into the company, helping to protect the business bottom line and boost spend in other vital areas.
Optimising vehicle up-time
As well as presenting significant cost-saving opportunities, pay-as-you-go maintenance can help maximise efficiencies and minimise vehicle off-road time.
The visibility of SMR data adds to the wealth of actionable intelligence that a fleet management team can draw upon to tackle areas of inefficiency and streamline operational performance.
Furthermore, parts and labour costs can be driven down by leveraging the buying power of a dedicated SMR partner network.
When looking to outsource pay-as-you-go maintenance, fleet decision-makers should ensure that a preferred SMR network is sufficiently large and robust, and offers flexibility in terms of choice, particularly if customer-workshop relationships are already established, favoured and trusted. This not only helps ensure work is carried out to a high standard, but is offers convenience to fleets and their drivers, minimising downtime.
Whilst some businesses may welcome the budgetary certainty that fixed-cost maintenance can offer, pay-as-you-go arrangements can also be accompanied by internal accrual funds to cover the cost of all maintenance eventualities that aren't covered under warranty.
Data-driven decisions
By having greater visibility over how employees are driving and caring for their vehicles, businesses are given the insights to address costly behaviour patterns, such as incidents of harsh braking or steering, which may be leading to excessive wear and tear.
Telematics can be used to bolster this, by collecting and aggregating data on driver behaviour and offering opportunities for driver training intervention.
Furthermore, through the use of forecasting data, specialist fleet management providers can advise on expected running costs of specific makes and models of vehicles, if driven in an optimal manner, enabling effective benchmarking to be carried out.
For fleets looking to make the transition from ICE vehicles to EVs, a PAYG maintenance model can also offer valuable insights that can affirm whether comparative maintenance costs indeed favour EV equivalents – reinforcing the financial business case.
A steer from specialists
Although the cost-saving opportunities of pay-as-you-go maintenance abound, in order for the financial benefits and efficiency gains to be effectively optimised, it must be actively managed.
Even the most well-resourced fleet departments are likely to experience gaps in knowledge and therefore are often ill-equipped to realise the full magnitude of potential savings that may be unlocked.
Handing over the management of pay-as-you-go maintenance to an outsourced fleet management specialist can help companies realise their cost-saving and SMR objectives, by tapping into their expertise and extensive knowledge of the market, negotiating prowess and access to a greater network of service providers.
To find out how our experts can help you navigate maintenance plans and find the right choice for your business, email advice@fleetoperations.co.uk.