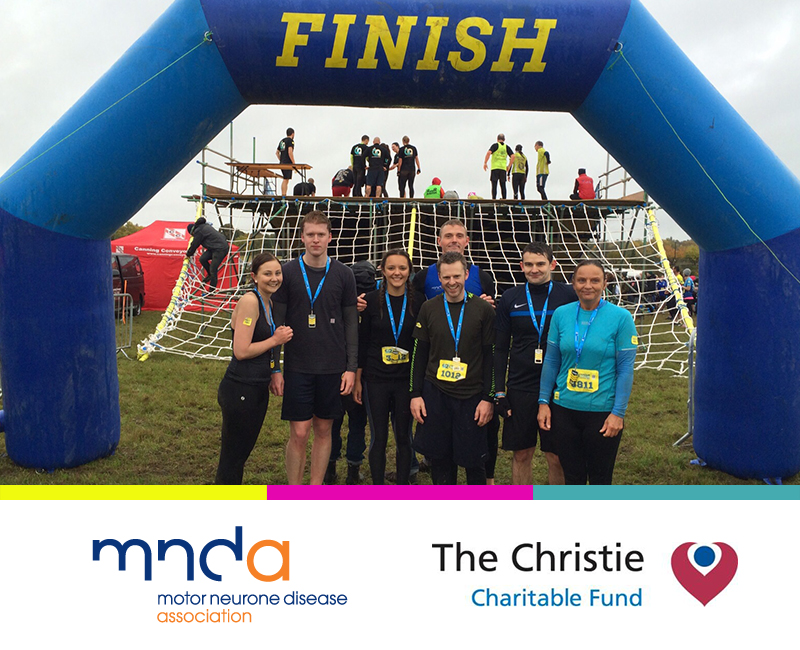 2015 Our Best Year Ever
2015 has been our most successful year to date, in a way we're slightly sad to see the end of it. However, we are very excited to move forward into 2016, building on this fantastic momentum and enhancing our growing reputation.
To wrap up the year we wanted to share with you our key highlights.
Welcoming new clients
We were very pleased to welcome a number of major new clients this year significantly increasing the number of vehicles under our management by 4,000. With new product developments due for launch in 2016 we are very much looking forward to rolling these out to both new and existing clients. More details to follow in the New Year.
Saving our clients money
This year we've saved over £6 million for our clients through the services we provide:
In a very competitive leasing market our multi-bid model continues to deliver significant cost savings
By closely scrutinising and validating every invoice line our in-house audit team has achieved significant credits for our clients covering a wide range of services
By proactively managing in-life vehicle mileage our Customer Service teams has ensured that each individual vehicle contract is optimised from a term, mileage and cost perspective
We added 8 new members to our fantastic team
We invest significant time in finding, recruiting and retaining the best employees to help our company growth and service delivery aspirations. Over the year we've welcomed a number of new team members who have helped maintain our excellent client retention rate, statistics that we're very proud of. Our new starters cover every aspect of our business to include:
Customer Service
Purchasing
Account Management
Invoice Audit
In addition we made a significant change to our senior management team by promoting Tony Greenidge to the role of Sales & Marketing Director. 
We relocated
This year we moved to our brand new purpose built head office in Newcastle, Staffordshire. Our team enjoys working in a modern environment and clients have commented on how impressed they are with the new build. The new building also affords us ample room for business growth.
New branding
Earlier in the year we had a complete rebrand to reflect our core sales message and the journey we take our prospects and clients on. We feel that the new brand echoes this brilliantly.
Consult – Fleet Operations provide independent impartial advice
Manage – We appoint the right suppliers
Deliver – We ensure that your supply chain meets the agreed SLAs and KPIs
New website

Along with the rebrand we completely revamped our website to accurately reflect the range of services we provide and to set ourselves apart from our competitors. We took inspiration from how we work with our clients and prospects, making the new site fresh, concise and straightforward to use. We're very pleased with the new look and how it represents us as a company and the feedback from clients has been fantastic.
New enhanced driver portal

We've updated our driver portal to provide an exhilarating vehicle selection and ordering process. It has excellent flexibility that allows us to meet the specific requirements of each individual client, again, tailoring our service to provide the best result.
Raising £3,300 for charity

Throughout 2015 we participated in a number of fundraising initiatives and expect to finish the year having raised a total of around £3,300.
From coffee mornings to fighting the elements on wet and windy days, we are pleased to have been able to contribute to these worthy causes and look forward to continuing this in 2016.
Our activities included:
Macmillan Coffee Morning
Charity Car Wash
Children in need – Wearing Yellow & Selling Cakes
Sold Lollies
Christmas Jumper Day 2015
Rough Runner 10k obstacle course
Two members of our team completed 10 Tough Mudders throughout the year
It's been an unforgettable year at Fleet Operations, with many highlights to look back on and be proud of. We're looking forward to an even better 2016 as we look to build on this success. If you'd like to be a part of our success story, feel free to get in contact with our team.