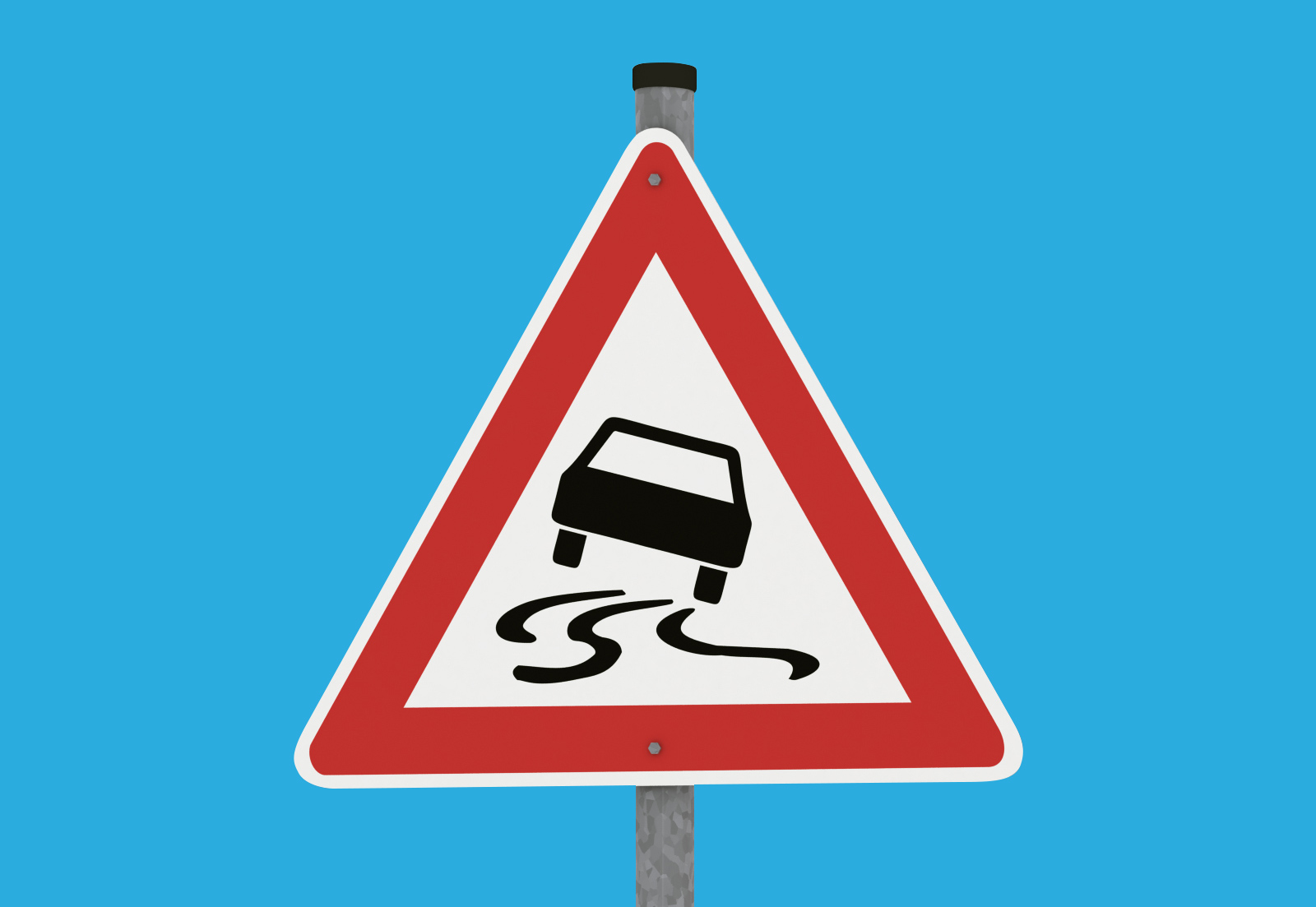 Safety matters: a spotlight on road risk management for the modern fleet
Fleet Operations' Rachel Davies examines road safety's place in modern fleet management and outlines the steps businesses must take to meet their legal and moral obligations.
Fleet managers have had much on their mind of late.
How should they navigate the volatility and uncertain waters that abound across the business and fleet markets?
How should they cope with the rising fuel costs triggered by soaring oil prices, the impending ICE ban and transition to fleet electrification or increased lead times for new vehicles?
As they focus on such strategic imperatives and the health of their company coffers, it might come as little surprise if these matters cause them to lose sight of important road safety considerations.
Driving for work, however, remains one of the most dangerous activities that most workers will undertake and the call for businesses to take greater control of fleet risk should be heard louder than ever.
This message, reinforced by the Health and Safety Executive (HSE) in its recently updated guidance on work-related road risk, is writ large in UK road safety statistics.
Every week, people using the road for work are involved in around 200 deaths and serious injuries, with UK company car drivers 49 per cent more likely to be involved in traffic collisions.
Prosecutions can lead to large fines, custodial sentences and driving bans, while corporate reputational damage can prove even more costly.
Just last year, a company was found guilty of failing to effectively manage fatigue for its employees driving for work after two men lost their lives in a motorway collision. It was fined £450,000 and ordered to pay £30,000 costs.
Furthermore, the immediate financial case for implementing robust road risk management programmes should also be considered, with vehicle off-road time, maintenance costs and insurance premium hikes all having a sizeable impact on business finances.
Duty of care: a company-wide priority
Steps that protect vital business assets – both human and material – are therefore vital to fulfilling duty of care responsibilities, protecting profitability while, at the same time, minimising business disruption.
Establishing clear expectations and a set of guiding principles that outline a company-wide commitment to road safety is paramount.
Best practice will see these principles reinforced in a comprehensive 'driving for work' policy, detailing everything from high-level goals to the code of conduct expected of every employee.
All vehicles used for work purposes, for example, should be checked as regularly as practicably possible to ensure they're roadworthy. This means that every employee driving for work – whether grey fleet or company vehicle drivers – should be mandated to conduct vehicle safety checks.
With numerous vehicle ownership schemes deployed across UK fleets and working patterns and behaviours changing for many in the wake of the Covid-19 pandemic, grey fleet growth may be going unnoticed, and an increasing number of work-related journeys may be falling under the radar.
Indeed, a study earlier this year from the Capgemini Research Institute revealed a huge shift in attitudes away from public transport and car share journeys. Just eight per cent of people saw buses, trains and trams as their primary means of transport, compared with 21 per cent before the pandemic.
This trend brings greater potential for associated business risks, particularly in light of 'cause or permit to drive' legislation that makes driving offences a fleet manager's responsibility, regardless of whether they were committed by employees or third parties. These laws can come into play where employers request employees to visit the office, for example, which in many cases may no longer constitute their 'place of work'.
Good communication with grey fleet drivers is essential to ensure driving for work policies are clearly understood, including the checking of maintenance records and the upholding of vehicle safety standards at the start of each journey. This should include everything from tyre treads and pressures, brakes and lights to indicators, oil, mirrors, water levels and wipers.
For commercial vehicles, daily walk-around checks should be conducted with inspection reports retained by the company. Connected technology advances in recent years have meant that this process can now be automated.
Records on service schedules and MOT renewal dates, meanwhile, must be kept up-to-date, with proactive management undertaken to ensure company vehicles are compliant.
Identifying risk
For safety initiatives to be effectively targeted, core areas of fleet risk must first be identified.
This calls for risk assessments to be carried out on all drivers on an ongoing basis, covering everything from hazard perception to the Highway Code. Fleets should be aware that a raft of changes have recently been made to the Highway Code – a total of 33 existing rules have been amended, while new rules have been introduced to help make smart motorways safer.
A change to Rule 91 is of particular relevance to fleets, reinforcing the need to ensure fitness to drive, to get sufficient sleep before embarking on long journeys and to take sufficient breaks. The full list of updates can be found here.
Licence records should be checked with the DVLA as part of the assessment process, either via a third party or online with individual drivers' consent, while driver risk ratings – incorporating driving behaviour, insurance and accident management data – should be established. Moreover, these should be reviewed regularly to help ensure their ongoing accuracy.
For road traffic incidents, a root cause analysis should be carried out in each case, regardless of the severity. Telematics data can offer helpful insights here, enabling incidents, such as speeding or harsh braking, to be monitored in real time and drivers to be continually scored on their performance behind the wheel.
The latest in-vehicle cameras meanwhile can give businesses a more complete picture of how vehicles are operating, with the latest artificial intelligence-powered cameras even capable of identifying signs of driver fatigue.
The training route to sustained improvement
Only by collating risk intelligence can remedial action be taken.
Targeted training sessions have a track record of achieving positive driver engagement, helping promote sustained safety improvements.
While dangerous driving styles will invariably be best addressed with in-vehicle training sessions, e-learning can also have an important, supportive role to play.
Digital training tools – the adoption of which have accelerated as a direct response to the pandemic – can allow content to remain consistent and to be tailored according to individual need.
In some cases, in-built digital analytics can even measure driver engagement and help to signpost further training interventions.
Confronting complacency
Last year's fall in UK road deaths – the first time in eight years – was somewhat inevitable in light of the significantly reduced traffic levels during the pandemic.
The drop came after eight years of road safety stagnation, which has led to the UK having the second worst record for road safety progress in Europe.
According to a recent report by the European Transport Safety Council (ETSC), over the past decade, only the Netherlands has made less progress.
A particular 'lack of attention to work-related road safety by policymakers' was highlighted in an earlier study published at the turn of the year, on behalf of Roadsafe and Highways England.
Against this backdrop, it could be argued that there iss an increased onus on employers to grasp the duty of care nettle. There can certainly be little room for complacency, or little justification for safety management falling down the corporate agenda.
Proactive measures taken by businesses today will ultimately ingrain road safety in their cultural DNAs and play a decisive role in safeguarding their workforces, finances and business-critical reputations.