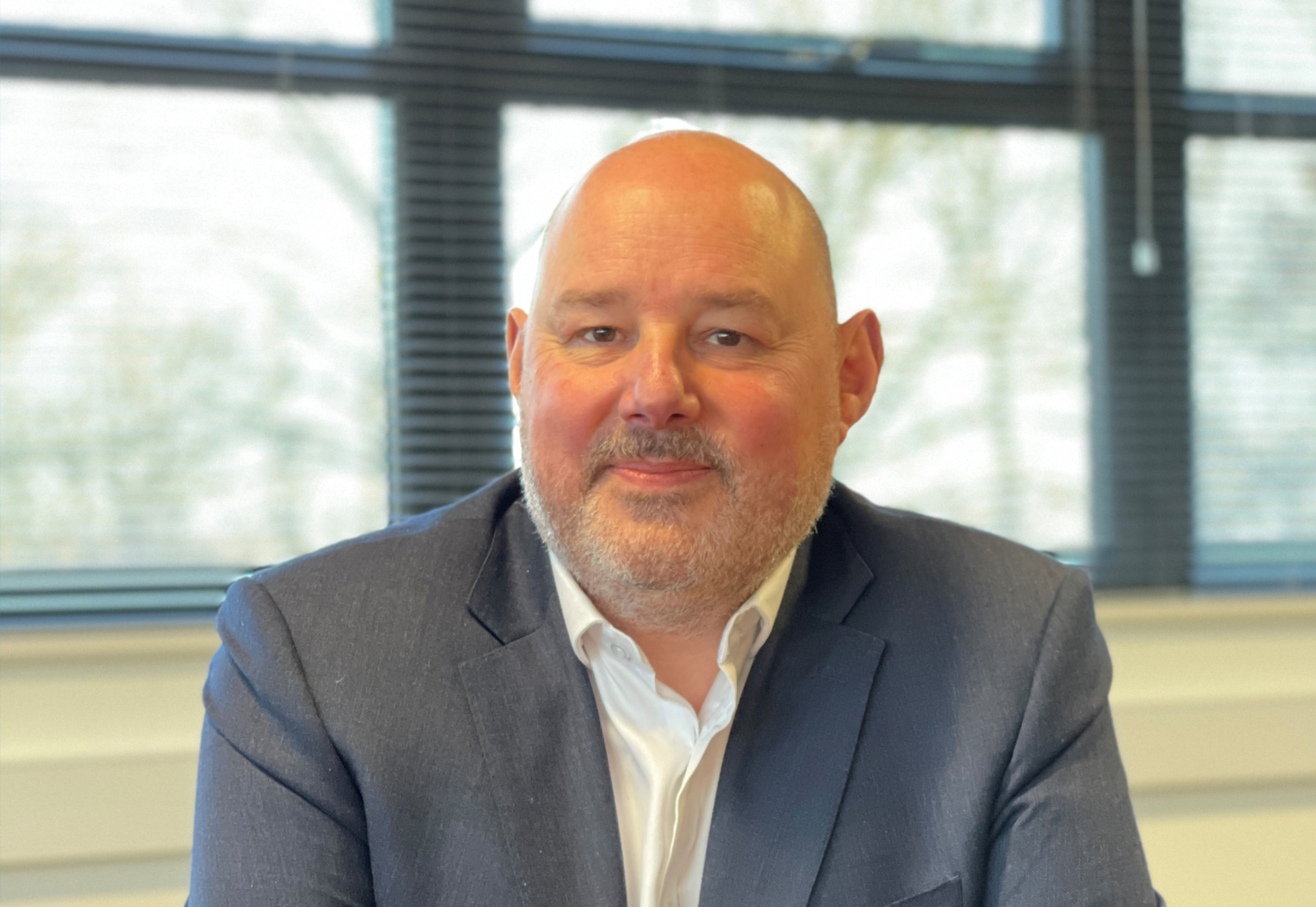 Fleet Operations strengthens strategic consultancy offer with key appointment
Fleet Operations, the UK's leading independent provider of outsourced fleet management and mobility services, has appointed David Bushnell as Director of Consultancy and Strategy.
A former Principal Consultant for Alphabet (GB) Ltd, David brings with him with more than 30 years' experience and extensive knowledge of alternative fuels and electric drivetrains, fleet taxation, personal motoring schemes, salary sacrifice and fleet funding.
A former mechanical engineer, he is a member of the Association of Fleet Professionals and lead trainer on the financial training module for the Institute of Car Fleet Management.
Reporting directly to the board, Bushnell will be an ambassador for Fleet Operations' unique approach to tailored fleet management solutions for SME, corporate and international customers.
He will head up the delivery of strategic development and consultancy and will also be sharing his market-leading expertise through a soon-to-be-announced new series of webinars, white papers and best practice guides.
"Fleet Operations has established itself as a clear leader in fleet solutions by staying consistently ahead of the curve in the core areas of customer service, technology and green mobility," he commented.
"Our services remain 100% independent of any leasing company, manufacturer or dealer group which is essential to deliver genuinely impartial fleet management advice and tailor-made solutions which really meet clients' needs. I'm delighted to be joining such a strong and forward-thinking team and am looking forward to leveraging my experience to help drive further growth."
"This is a demanding but exciting time for the industry as fleet operators find themselves at the epicentre of the move to mobility, the push to a sustainable future, and the fast pace of tech evolution," said Richard Hipkiss, Managing Director, Fleet Operations. "David will be instrumental in helping our clients turn challenges like the transition to electric into strong opportunities to save fleet costs and improve efficiencies."
Ross Jackson, CEO, Fleet Operations, added: "We recognise the importance of providing our customers with unrivalled industry expertise and a consultative approach to fleet strategy. That means having the best people available to provide insight, expertise and advice and ensures our strategy and product portfolio continuously evolves. David strengthens an already impressive team and evidences our ongoing commitment to invest in the right people to help our clients solve their mobility needs."
David's appointment follows another successful year for business growth, with the company's workforce growing significantly over the past 12 months.