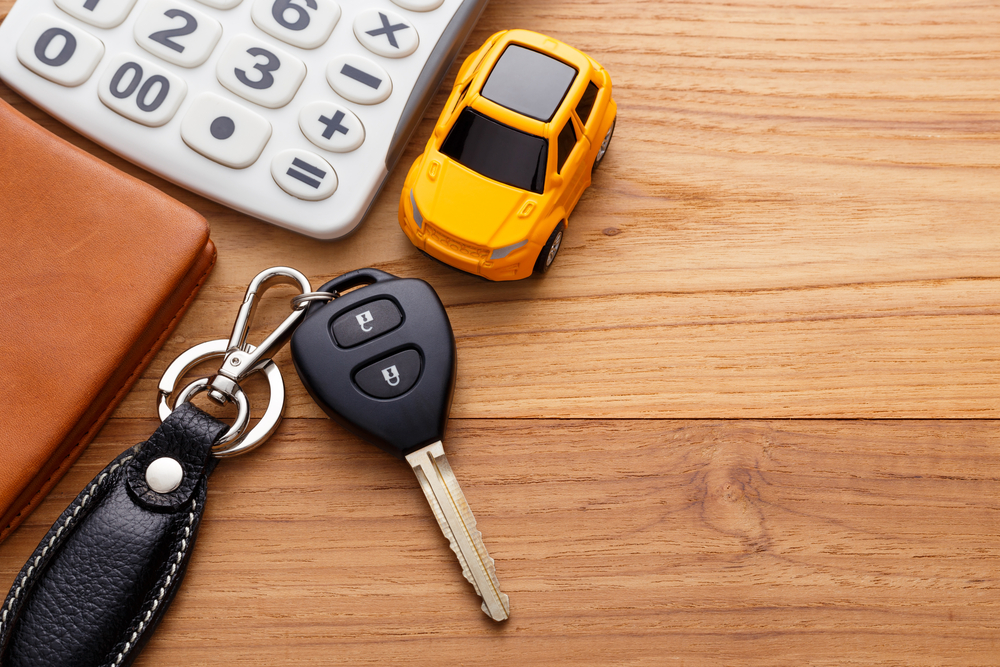 Taxing matters? Government announces welcome boost for fleets and drivers
Freeze on BIK and zero per cent EV rate helps businesses plan with confidence
It's been a long time coming – and many would say long overdue – but the Treasury has finally published its response to its 'Review of WLTP and Vehicle Taxes'.
The announcement is a welcome one that will benefit close on a million company car drivers. Moreover, it brings much needed clarity and certainty enabling fleet decision-makers and drivers to make more informed decisions and better plan for the future.
Following extensive consultation with the industry, the following key decisions have been made:
Previously published benefit-in-kind (BIK) rates for 2020-21 have been scrapped.
Company car tax bands for vehicles registered before 6 April 2020 will be frozen at the 2020/21 rates until 2022/23.
Company cars registered after 6 April 2020, meanwhile, will see a two-percentage point tax cut.
No tax at all will be paid on zero-emission vehicles – whether registered before or after 6 April 2020.
Current vehicle excise duty (VED) rates were not considered as part of the review and will remain the same from April 6, 2020. A call for evidence for VED will be published later this year, seeking views on moving towards a "more dynamic approach to VED", which recognises smaller changes in CO2 emissions.
This long awaited announcement is great news for the fleet automotive sector and provides a welcome confidence boost that will relieve the tax burden on company car drivers and assuage fears of increasing liabilities.
Furthermore, it will help accelerate the move towards the widespread adoption of ultra-low and zero emission vehicles, helping the government meet its 'Road to Zero' environmental objectives.
Fleet businesses had been operating in an environment of considerable uncertainty, delaying decisions on their future vehicle and fuel strategies. They can now review and realign their fleet and fuel policies and plan for the long-term.
As things stand, electric car (EV) options for vehicle choice lists remain limited. The onus is now on manufacturers to step up to the plate and make the electric vehicle dream, and aspirations for fully electric fleets, a viable reality.
The full summary of responses, BIK tables and wider details of the decisions taken by government can be viewed here.