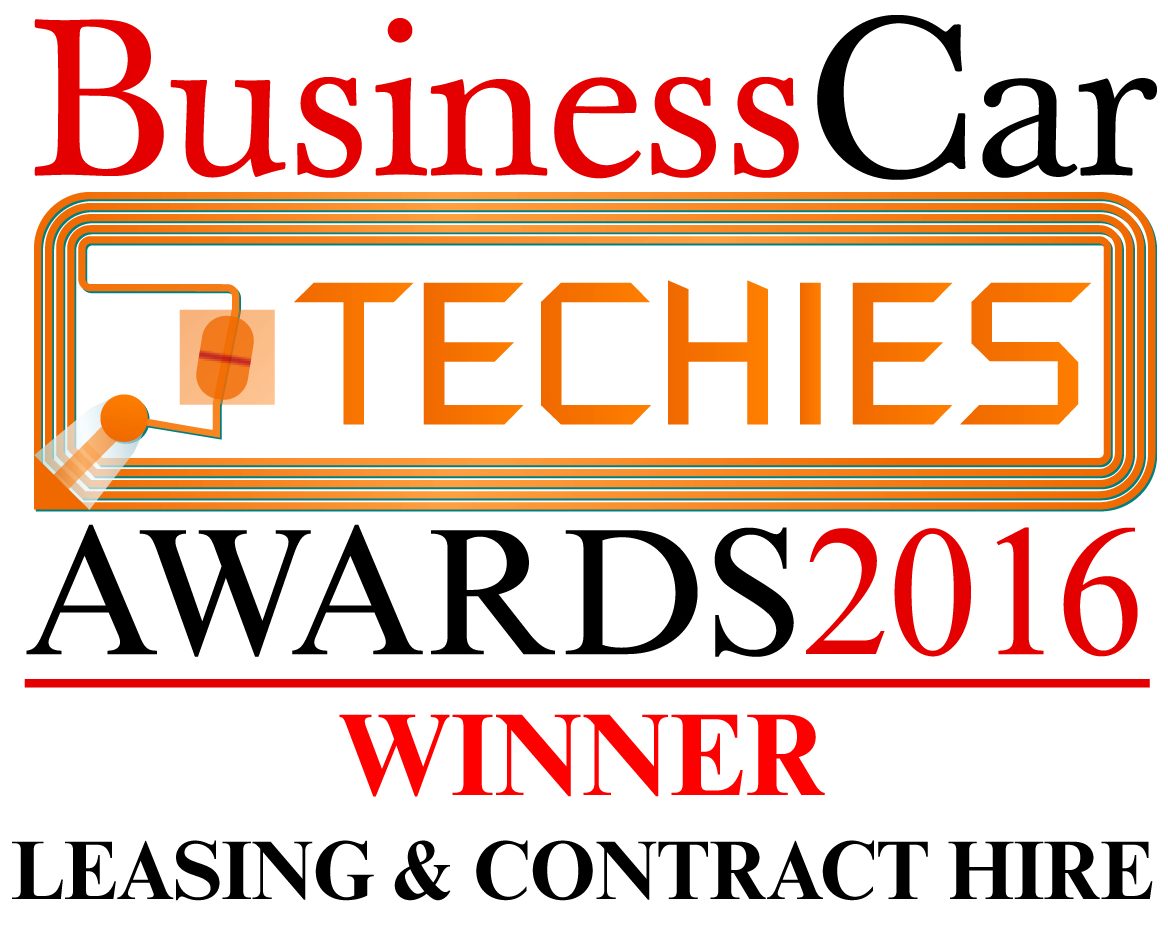 Cost reduction and innovation recognised with second Award for Fleet Operations!
Delighted to hear that today we have won the BusinessCar Techies Award, beating off stiff competition in the Leasing & Contract Hire category!  This is our second award from our peers for cost reduction and innovation in four months!!
Launched in 2015, the new MOVE platform from Fleet Operations is one of the first online vehicle ordering systems that can be integrated with any leasing company or dealer.
It's a multi-supplier procurement process aimed at reducing workload and administration and is available as a standalone solution or as part of a modular to fully outsourced fleet management service.
The launch followed trials with fleet customers, which delivered an average of £21 saving per vehicle or month, depending on the funding method, and over £1000 per vehicle on a four-year lease basis.
As well as delivering these impressive cost savings, speed is another standout benefit to this new system. According to Fleet Operations, the new MOVE platform reduces the vehicle specification process, which can take several weeks to complete, to just 48 hours.
Fleets input their own policies and eligibility criteria into the system and then vehicle specifications are automatically checked to ensure compliance before final selections are sent to a chosen panel of leasing companies to submit competitive bids. Fleet Operations then order the vehicle with the winning leasing company.
The easy-to-use microsite also brings together information for the driver such as a BIK tax calculator and company driver policies, plus it includes a 'permit to drive' system, which, together with other captured data, rates drivers as low, medium or high risk. Drivers can also log mileage via the firm's app.
Fleet Operations was founded as a fleet consultancy nearly 20 years ago, and this new standout system from the firm delivers genuine cost and time savings for fleets, making it our overall winner in the contract hire and leasing category.
Mitchell and Butlers, which runs around 1600 managed pubs, bars and restaurants throughout the UK, was one of the first companies to introduce the new system and has saved £26.16 per vehicle a month, plus a £200 saving per order on administration costs.