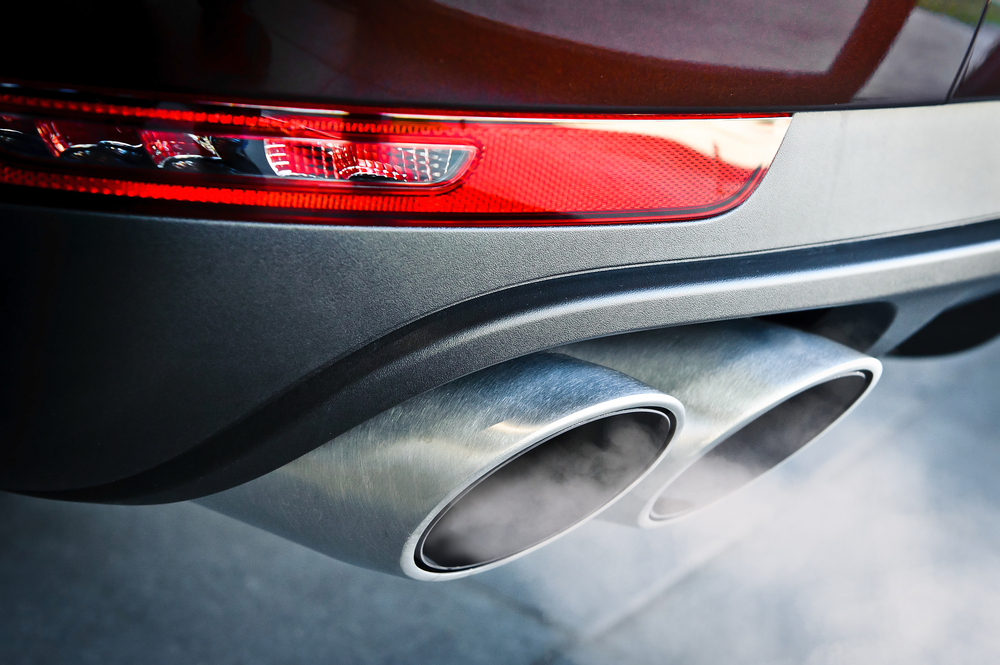 Could the drive to zero catch fleets flat-footed?
Jayne Pett, sales and marketing director at Fleet Operations, looks past the introduction of London's Ultra Low Emission Zone to consider what next in the drive to cut air pollution.
The critics have been out in force in the advent of the world's first Ultra Low Emission Zone (ULEZ).
Fleet, motoring and business organisations, from the FSB and RAC to the BVRLA and FTA, have all had their say on the Transport for London initiative designed to slash air pollution across the city.
Diesel cars and vans, along with HGVs (over 3.5 tonnes) and coaches (over 5 tonnes), that enter the zone will need to meet Euro 6 emissions standards., while petrol cars and vans must meet the Euro 4 standard. Those that fail to do so face charges – £12.50 for cars and vans and £100 for HGVs.
While it is undoubtably true that some business will be affected by the new scheme, which comes into force this month – smaller firms and HGV operators that have longer vehicle replacement cycles, for example – the impact on many, particularly car fleets, will prove minimal.
It should be remembered that ULEZ does not set or impose new standards – its goal is to hasten the switch to low emission vehicles, and it may ultimately prove a success in helping achieve this.
The bar, however, has been set high – the government's Road to Zero Strategy has set a target for at least 50 per cent of new cars sold to be ULEVs by 2030, along with 40 per cent of new vans. While some environmentalists have voiced disappointment at a lack of ambition in its timetable – the pressure on local authorities continues to be cranked up.
More than 60 local authorities have been told to tackle illegal levels of air pollution since 2015. Five cities – Birmingham, Leeds, Nottingham, Derby and Southampton – were originally mandated to introduce Clean Air Zones (CAZs) and all have since produced clean air plans – CAZs are now expected in both Birmingham and Leeds.  A number of other areas have also had to conduct feasibility studies to determine whether CAZs are required.
Furthermore, a recent report from Public Health England has recommended that every council considers setting up such a zone to improve air quality while Defra's Clean Air Strategy 2019 now plans to hand councils new powers to tackle the air pollution issue.
With a £275 million fund set aside to enable local authorities to take whatever action they deem necessary, the devil in the detail of the government's drive to zero, is that Clean Air Zones and other clean air strategies could be set to act as a stepping stone to real game-changers – such as more prescriptive Zero Emission Zones (ZEZs). Moreover, such schemes could potentially come into force sooner than many are prepared for, catching many fleet and mobility managers flat-footed.
London Mayor Sadiq Khan's decision announced last year, to bring forward the date for rolling out ZEZs in designated areas of the capital to 2020 – five years earlier than originally planned – may have gone under the radar for a lot of businesses. Oxford also has plans in place to make its city centre a ZEZ and other areas can be expected to follow suit in due course.
As electric vehicles (EVs) will ultimately be the only financially-viable options for fleets operating regularly within ZEZs, the call must continue to go out to government to ensure that adequate consideration is given to the EV charging infrastructure that should support them, along with the cost and supply of EVs.
Fleets, meanwhile, must keep a very close eye on these developments – the pace of change may be rapid. Plans to phase out older fleet vehicles should begin today while regular reviews of fleet composition and fuel strategies should not be simply considered prudent – in the current road transport environment, they should be regarded as essential.
First published on Fleet World.