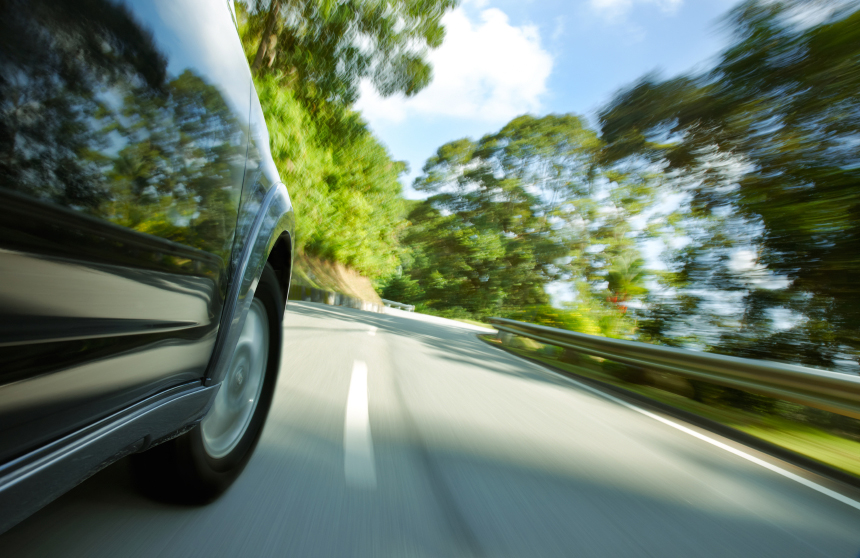 The long and winding road to WLTP
The transition to the WLTP emissions testing regime is proving far from straightforward and uncertainty reigns. Richard Hipkiss, Managing Director at Fleet Operations, outlines the state of play and the steps fleet businesses should be taking.
An automotive stampede ensued to register cars under the old NEDC emissions regulations, ahead of the September 1 deadline.
Fleet registrations soared by 20 per cent in August, according to Society of Motor Manufacturers and Traders (SMMT) figures – a revelation that should come as little surprise. Manufacturers pushed hard to shift stock as uncertainty continues to abound on future tax liabilities under the new World Light-duty Test Procedure (WLTP) regime.
CO2 figures under WLTP will not be linked to vehicle tax rates until April 2020, but clarity on whether tax thresholds will be adjusted from this date is not expected until the Autumn Statement on October 29.
In the meantime, an NEDC-correlated CO2 figure is being used as an interim measure – and this appears, in some cases at least, to be higher than the previous NEDC figures for like-for-like vehicles.
A 2018 BMW 116d SE Business, for example, has an 18 per cent higher CO2 emissions under its NEDC-correlated output than the former NEDC figure for the 2017 model (111g/km compared to 94g/km).
Findings from automotive intelligence firm JATO Dynamics found an average uplift under the NEDC-correlated measure of 9.6g/km, translating to a significantly increased financial burden facing both drivers and employers.
Against this backdrop, some manufacturers have been limiting their options lists while others have even withdrawn models temporarily as they attempt to get to grips with the change. Key models such as the BMW 330e and Audi A4, for example, have not been released, and won't be available, we are advised, until next year.
All the while, fleet decision-makers and company car drivers find themselves in a disconcerting state of limbo.
At the time of writing, manufacturers continue to publish data on a daily basis and are having to issue customer support terms, in line with the new guidelines, for every individual customer. For their part, leasing companies are having to update their systems with this data, while also reviewing residual values for more than 4,000 vehicles – resulting in inevitable delays.
The road to a new era of improved consumer confidence in the environmental performance of their vehicles is proving to be a particularly long and winding. Disruption is an inevitable fall-out, but fleet operators can still do their bit to mitigate the worst excesses of this journey.
Keeping a close eye on developments, including the timetables for new models, is vital while vehicle choice lists should also be regularly reviewed.
Moreover, even if uncertainty remains the only certainty until the Chancellor casts his budgetary fire blanket, businesses have an obligation and to keep their drivers informed on what is happening.
For more information on WLTP emissions testing, please see our blog: A new tax era for company car drivers.