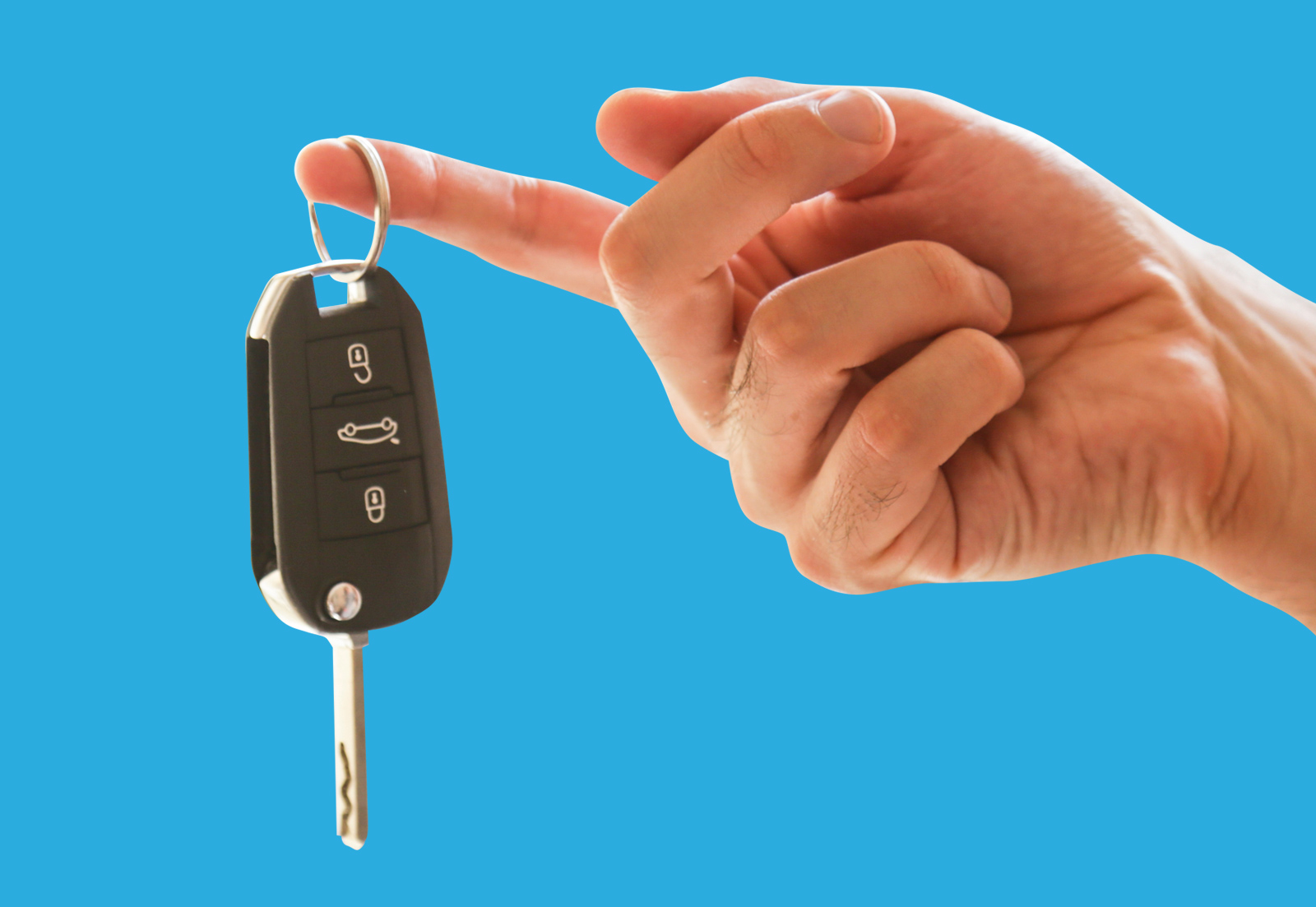 Term time: vehicle contract lengths under the microscope
With flexibility delivering a new lease of life for vehicle hire, Jayne Pett, Sales and Marketing Director at Fleet Operations, runs the rule over the contract length options for fleet businesses.
A fleet-led demand for vehicle contracts with greater flexibility has dramatically changed the shape of the UK leasing and rental landscape.
The market has got to grips with the idea that one size cannot fit all, and the traditional three-year, 70,000-mile contract hire vehicle is no longer standard-issue.
So what is the right choice for your business and employees? Here, we outline the main options and explain the key considerations to help you decide whether shorter or longer contracts are the best fit for you.
Contract hire (two-five years)
Although the structure, price and composition of contract hire agreements vary, particularly between providers, in a nutshell, they represent fixed, low-cost motoring.
The default setting for contract hire is three years, or 70,000 miles – but agreements can be as short as two years, or even stretch as long as five.
Not only do contract hire company cars offer the lowest cost hire option, they can also act as a powerful staff recruitment and retention tool, particularly in light of the current benefit-in-kind tax rules for zero-emission vehicles. From an employee's perspective, shorter-term flex-rental vehicle provision can send a message that the jury is out on their future.
In the current tax year, drivers of full battery electric vehicles (BEVs), registered since 6 April 2020, pay just 1% tax rate. From April 2022 to at least April 2025, the tax rate will be frozen at 2%.
Although the government has a history of making retrospective changes, this visibility offers a degree of reassurance that employees can drive new, safe, gadget-packed and environmentally-friendly electric vehicles, without facing the financial burden of weighty tax liabilities.
Choice lists will inevitably restrict vehicle options, but employees can select their preferred brand, model and specification, as opposed to simply selecting from a vehicle category – typically the case with flex, short-term and daily rental. They can also be rest assured that their vehicle will never be taken from them and swapped for an alternative, should it reach a predetermined mileage limit.
Some lease deals even allow changes to be made to the contract, including its length, part way through the term.
Business contract hire tax can be complex, but in simple terms, car lease payments are tax-deductible for corporation tax purposes, and VAT can be recovered for registered businesses (up to 50 per cent if the vehicle is used for private purposes). Employees, meanwhile, can benefit financially where cars are provided via salary sacrifice arrangements.
Flexible mid-term lease (more than 90 days)
Volatility and uncertainty abound across the business and fleet markets.
A global shortage of semiconductor chips, for example, is currently resulting in a lack of vehicle availability, with increased lead times for many new vehicles.
Elsewhere, the pace of technological development in EVs means future generations of vehicles will become more attractive than existing models – and increasingly affordable.
Consequently, businesses and employees alike may be reluctant to commit to long-term lease contracts at this moment in time.
Three to 18-month lease arrangements, such as Lightlease from Fleet Operations, can offer a compelling, flexible option. The volume procurement of these vehicles by providers means protracted lead times are rarely an issue, although buy-back arrangements may call for them to be returned and swapped for alternatives should they hit predetermined mileage limits.
After 90 days, the vehicles can be returned without being subject to termination charges.
Companies employing workers on short-term contracts – in volatile industries such as facilities management that see workloads ebb and flow, for instance – can benefit greatly from such deals, and they can also bridge the gap for drivers of contract hire vehicles that are approaching the end of their lease, but at risk of exceeding mileage limits.
Vans can still be liveried, fitted with towbars or have racking installed, and many LCV fleets are increasingly turning to mid-term lease deals in a bid to test the viability, reliability and operational fit of electric vans.
This flexibility does come at a cost however, with these deals tending to be more expensive than traditional contract hire arrangements. The overall cost control advantages, however, can still translate to bottom line savings.
Short term hire (from 28 to 90 days)
Short-term hire deals for a minimum of 28 days offer a similar level of flexibility to mid-term leases, providing a convenient solution for companies that are either cautious, or whose business models are unsuited to longer contracts. Should these vehicles be relinquished within 28 days, charges will be incurred.
These deals are particularly advantageous for companies looking to provide staff on probation a vehicle before their permanent employment status is confirmed.
Mileage limits extend from around 1,000 to 3,000 miles per month, and these need to be carefully managed. Should the limits be exceeded, the cost per mile will typically be a lot higher than for contract hire vehicles.
As with mid-term contracts, manufacturer lead times will rarely prove a problem, enabling employees to be mobilised quickly and at short notice. Similarly, however, vehicles may be swapped for alternatives by the rental company during the contract term. This can cause administrative burdens, ranging from dealing with different benefit-in-kind liabilities to the need to change fuel cards.
Daily Rental
Businesses with temporary vehicle requirements can also opt to rent on a 24-hour basis.
Daily rental might be used, for example, to provide cover and minimise downtime for cars that have gone into workshops for service or repair, or to provide one-way transport to or from an airport.
Alternatively, this option may offer mobility for employees for a few days while they're working on temporary projects. Where such projects are extended, the daily rental contracts can sometimes be transferred to short term hire.
Daily rental prices will typically start from around £30 a day.
Speak to our expert consultants today to discover the most cost-effective vehicle leasing and rental options for your business. Email advice@fleetoperations.co.uk.