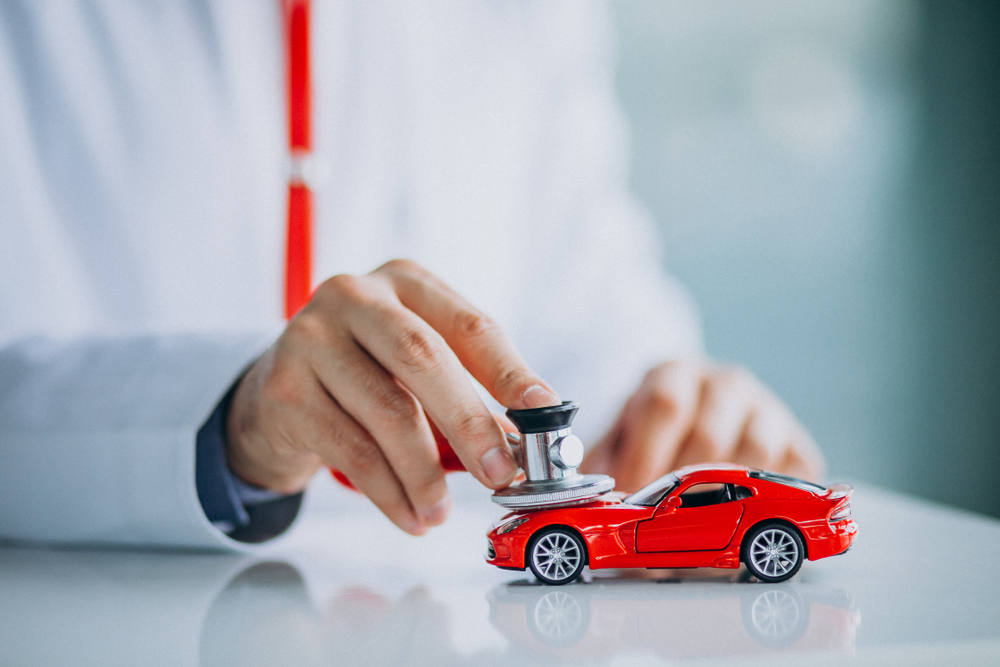 Fleet Operations offer free post-pandemic 'fleet MOTs' at The Virtual Fleet & Mobility Live
Fleet Operations is helping companies plan for an uncertain future by offering free post-Covid Fleet Health Checks at this year's Virtual Fleet and Mobility Live event.
From flex fleet and affinity options to grey fleet and EV adoption, the fleet and mobility management specialist will be offering bespoke advice on how fleets can be as efficient and futureproofed as possible.
Fleet Operations director Jayne Pett said: "The Covid-19 pandemic is reshaping the fleet landscape and companies are now faced with unprecedented challenges.
"Not only are companies tasked with making the switch to more mobility-focused, electric-powered, data-driven fleets, but they are having to do this at a time when resources are increasingly limited.
"Immediate concerns include a need to adopt the most appropriate fleet strategies against a backdrop of economic uncertainty. Many are reluctant to commit to long-term contract hire, for example, opening the door to more flexible options including mid-term leasing.
"Risk policies and procedures are having to be reassessed to ensure driver safety and legal compliance, while trips to the office for employees now working from home may no longer be a classified as a commute, but rather as a business journey. This calls for staff employment contracts to also be reviewed to guarantee HMRC compliant mileage claims, and checks to ensure employees have the right insurance for business travel.
"At Fleet Operations, we have the insights and expertise needed to steer fleets onto the right path to adjust to the 'new normal' and ready themselves for the future."
Other areas covered by the health check will include Total Cost of Ownership (TCO), fuel costs management, carbon footprint, fund options, cash and car allowances, salary sacrifice, cost visibility and streamlining administration.
The Virtual Fleet and Mobility Live will see the fleet community come together, from fleet managers to experts and suppliers. This year's virtual event will take place from November 17 to 19. To register, visit fleetandmobilitylive.com.