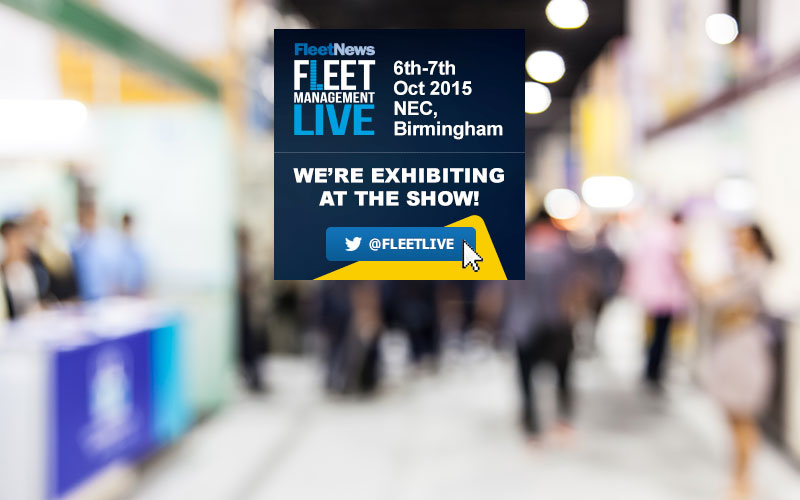 We're off to Fleet Management Live – Stand P58!
On top of everything we've been doing with Fleet Operation's exciting rebrand, we've also been busy preparing and planning our next event – Fleet Management Live.
Held over two days, between 6-7th October, it is the UK's biggest exhibition for fleet management and is set to be another fantastic event for all attendees.
Based at the NEC, Birmingham, we'll be demonstrating our unique offering at the event and are very much looking forward to it as we have lots to showcase.
Free Best Practice Sessions
The show boasts a number of benefits to its attendees, one of which are free-to-attend Best Practice Sessions. These cover Compliance, Running an Effective Fleet and Low Emission Vehicles to name a few.
Book your free ticket
Head over to the Fleet Management Live website to order your badge.
Speak to one of our experts
Between industry talks and latest developments, you'll be the first to see our new website and brand in action. As you can see there have been big changes and we're looking forward to telling attendees all about them!
We'll be over on stand P58 taking a slightly more unconventional approach to explaining why this year has been a record year for us. Some key members of our team are heading over for the event, including:
Ross Jackson – Chief Executive Officer
Richard Hipkiss – Operations Director
Tony Greenidge – Sales and Marketing Director
Steve Remmer – Senior Account Manager
Dawn Pickering – Account Manager
Faye Marshall – Account Manager
Feel free to come over for a chat – we'll be available to talk through any fleet issues or questions that you may have, and work with you to find the solution that suits your business perfectly. We're looking forward to seeing you there and enjoy the event!