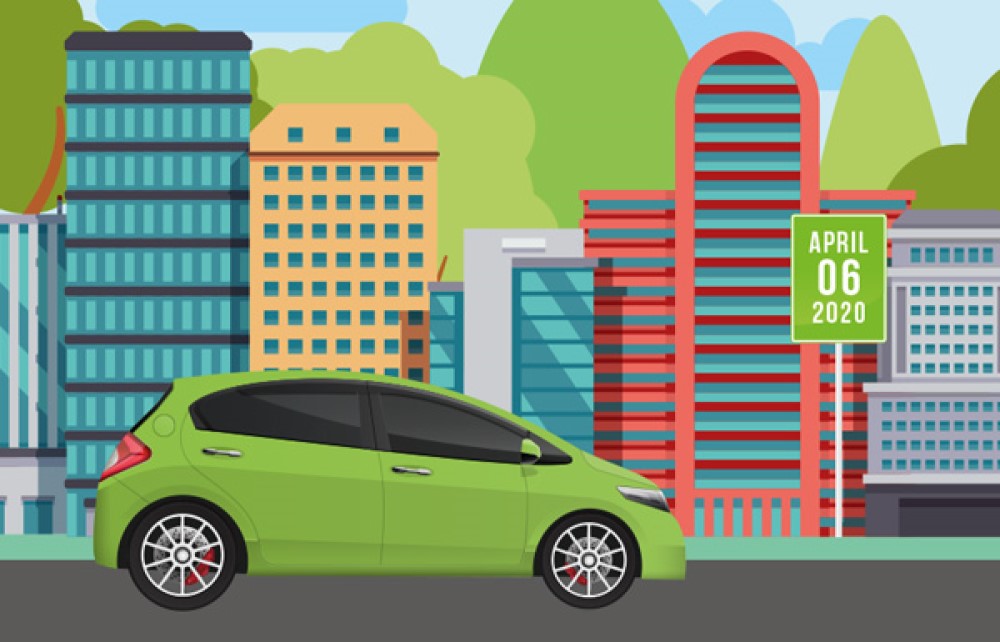 WLTP is coming in this April – here are 6 things you need to do today
What's happening?
From 06 April 2020, the new CO2 values calculated under the Worldwide Harmonized Light Vehicle Test Procedure (WLTP) will be used for UK company car taxation.
This will affect vehicle excise duty, benefit-in-kind (BIK) tax for employees, national insurance and corporation tax for employers.
So what's the problem?
In order to calculate leasing costs and BIK liability, leasing companies need detailed vehicle data, including CO2 emissions values and fuel economy figures.
Currently, however, most leasing companies only have around 60% of the CO2 data from manufacturers, as the latter struggle to complete the new test procedures specified by WLTP.
What this means for you
Depending on the specific vehicle and manufacturer, the new CO2 value for vehicles is likely to increase by around 15% under WLTP.
Vehicle prices may increase between now and April 2020.
Vehicle lead times may be also be longer than usual, due to delays in publishing WLTP data.
What you should be doing
Make employees aware that monthly leasing rentals and whole life costs may increase for the majority of vehicles following WLTP implementation.
Where practical, encourage your drivers to place orders ASAP so delivery can take place prior to 06 April 2020.
Discuss your current vehicle choice list and CO2 limits with your Fleet Operations Account Manager, as some vehicles and fuel types will perform better than others under WLTP from April.
Look at the bigger picture. ULEVs, for example, may have higher monthly rentals, but are likely to enjoy significantly lower tax and running costs.
Assess whether a temporary removal of CO2 limits would make more sense
Update your mobility strategy to support the electrification of your fleet through battery electric (BEVs) and plug-in hybrids (PHEVs) to mitigate the impacts of increasing CO2 values as a result of the move to WLTP.