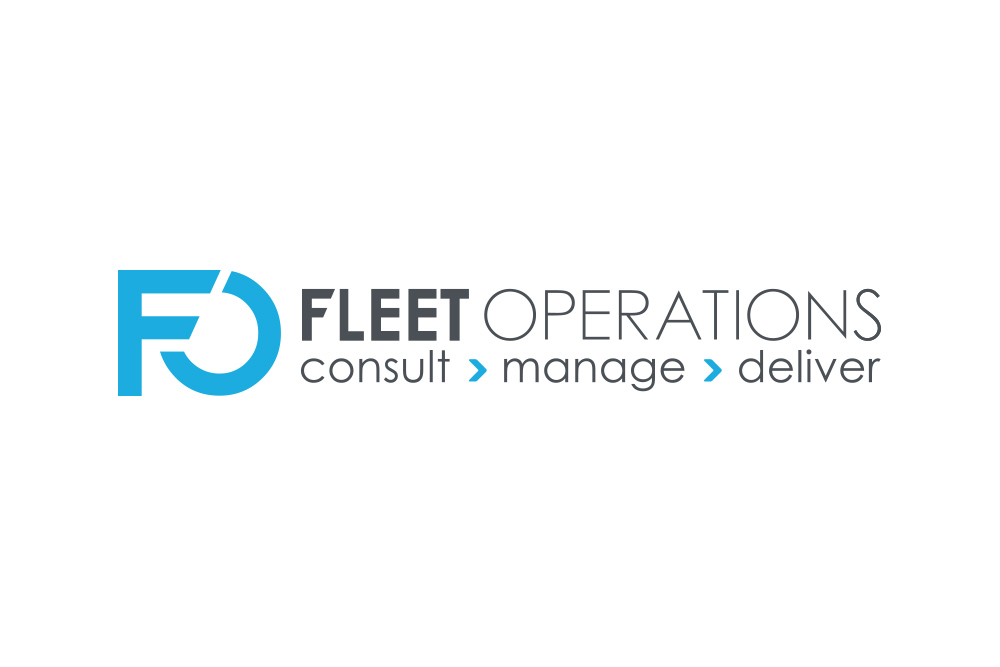 Fleet Operations strengthens management team with Commercial Support Manager appointment
Fleet Operations, the UK's leading independent provider of outsourced fleet management services, has enhanced its management team with the appointment of Commercial Support Manager, Rachel Davies.
Rachel, who joins from IAM Roadsmart, brings with her more than a decade of commercial development expertise.
In her new role, Rachel will be responsible for strengthening the company's go-to-market strategy in line with its commercial targets.
"I'm delighted to be joining such an accomplished team and look forward to drawing on my experience to help the company build on its success and industry-leading position," said Rachel.
"I have gained a wealth of career experience in business development and customer retention, while acquiring in-depth knowledge of driver risk management, safety and training. I hope this will prove invaluable in my new role with Fleet Operations."
Sales & Marketing Director, Jayne Pett, added: "Rachel has demonstrated a strategic understanding of Fleet Operations' business and will be an important addition to our team, helping us achieve our ambitious plans for growth. We are delighted to have her on board."
Fleet Operations' outsourced fleet management services include strategic consultancy, multi-bid leasing, pay as you go maintenance, dedicated hire provision, EV transition as well as supply chain management, policy creation and risk management.