Commercial Risk Management
Ensuring your employees are safe and compliant.
Reducing road risk and meeting your Duty of Care obligations is much more than simply checking someone's driving licence. We take information from across the fleet to understand a driver's true risk profile, and then tailor a support package to help mitigate the risk.
Fully integrated with the DVLA and DVSA
Since launch our risk management features have been used by drivers to complete…
30,000
Training Assignments
70,000
Confirmation of policy acceptance
Our Risk Management service results in minimising the risk to your drivers and the general public, ensuring that you are operating within the law and that your fleet is managed with minimum risk and maximum cost efficiency.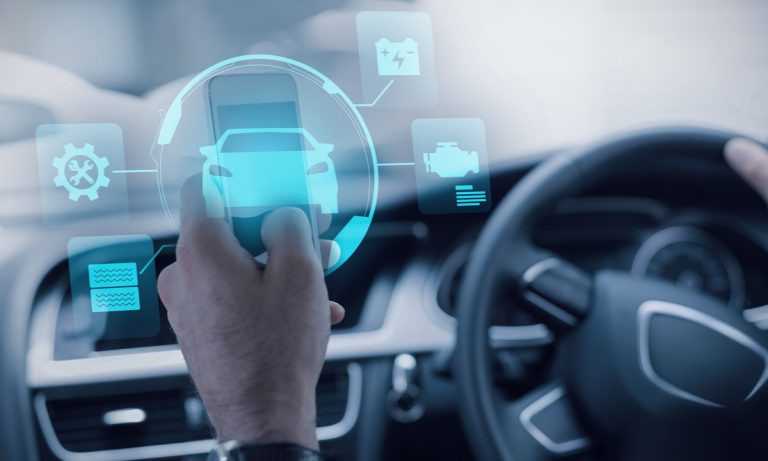 Our risk services include:
DVLA integrated licence checks
Risk Assessments, Driver Profiling & Targeted Interventions
Telematic Integration & Analysis
Company Policy Acceptance
Post-Accident Review
Grey Fleet Management (3rd party vehicles)