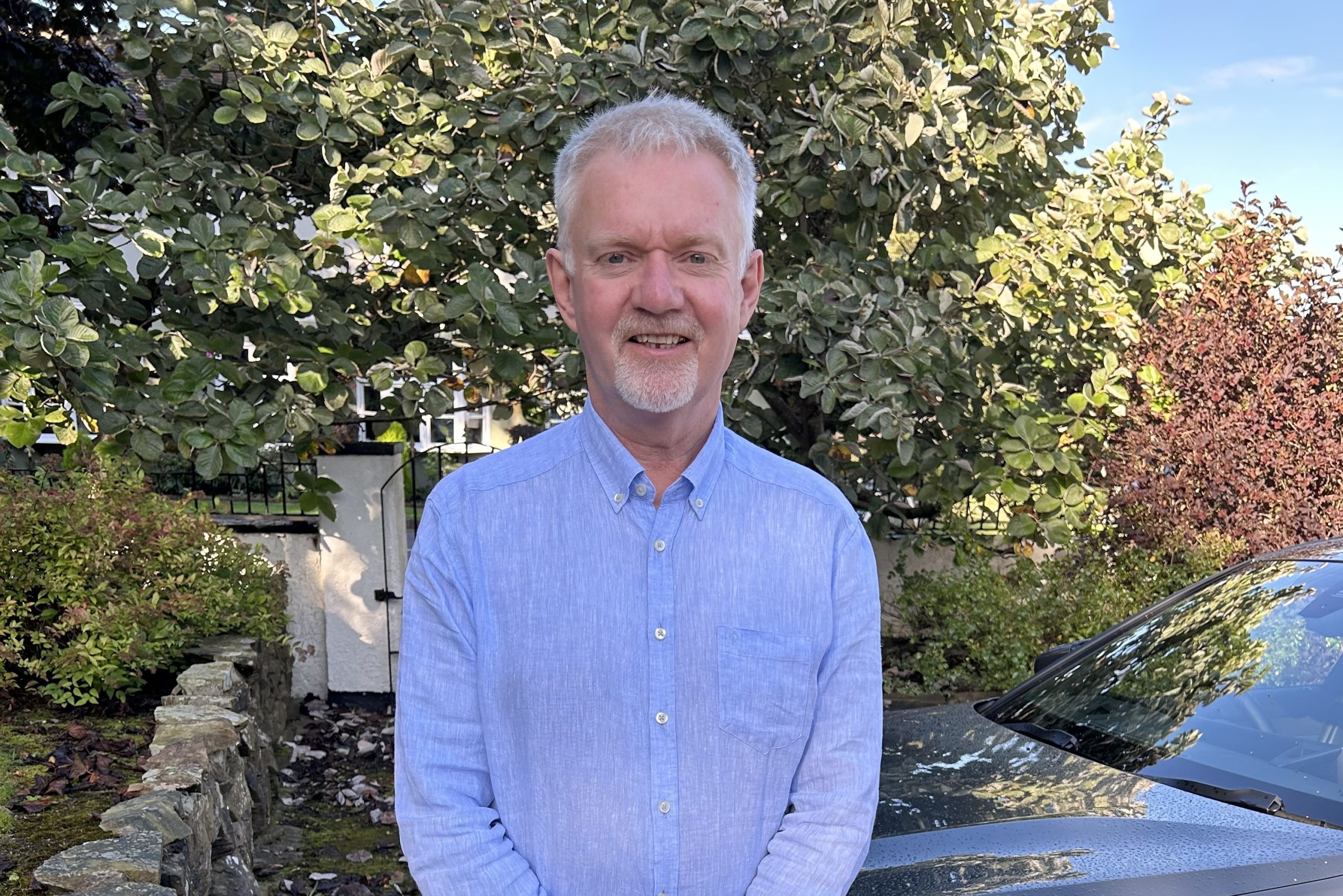 Fleet Operations appoints new Commercial Director to accelerate growth ambitions
Fleet Operations, the UK's leading independent fleet management and mobility services specialist, has appointed Doug Hyett to the newly created role of Commercial Director.
Drawing upon more than 20 years of fleet experience – from a leasing and manufacturer perspective – Hyett will oversee the commercial development of the business, growing its UK customer base and offering, while driving cost-efficiency savings for fleets on their net zero journeys.
Responsibilities for the former National Fleet Sales Manager at Volkswagen UK and Head of Mega Fleets and Sales Director at Lex Autolease will also extend to enhancing the skills and capabilities of the company's sales team.
"Doug's appointment marks the latest step in an exciting chapter for Fleet Operations, as we continue our rapid growth trajectory, injecting fresh thinking, innovation and energy into the fleet automotive sector," said Richard Hipkiss, Managing Director, Fleet Operations.
"He shares our values, customer-first mentality and long-term strategic vision. His extensive leadership experience and impressive in-depth knowledge of the industry will make him an invaluable addition to our team."
Hyett added: "I'm delighted to join Fleet Operations, an agile, innovative company with an enviable heritage of independence and unrivalled expertise in delivering tailor-made solutions to meet clients' needs.
"I am confident I can help the company to continue to raise the fleet management bar, supporting and cost optimising fleet businesses as they navigate a period of considerable change for industry."