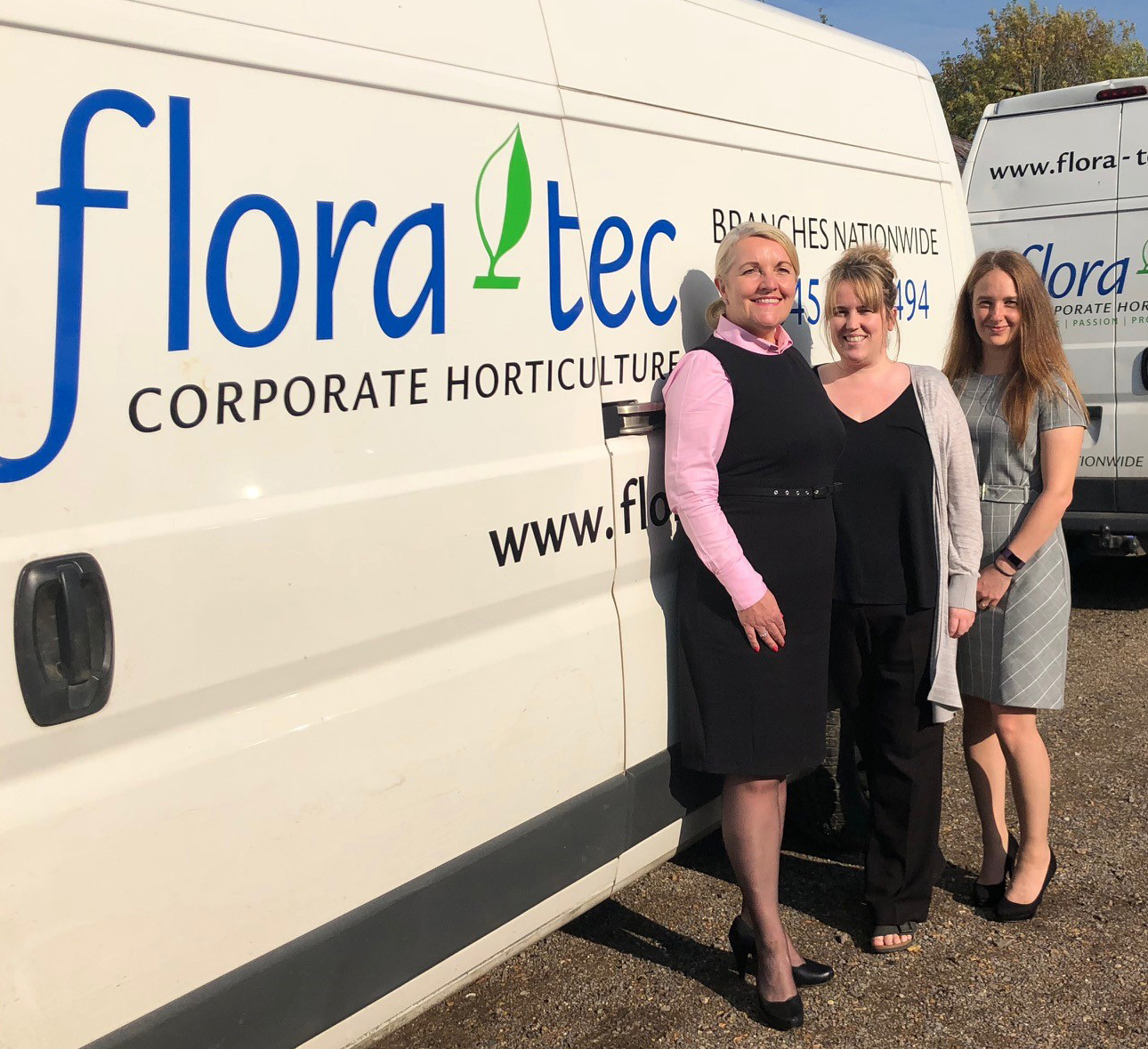 Flora-tec outsources its fleet management to Fleet Operations
Flora-tec, one of the UK's leading horticultural services companies, has outsourced the management of its 55-strong car and van fleet to Fleet Operations.
The independent fleet management services provider has taken over full day-to-day responsibility for Flora-tec's company vehicle operations, including fuel management, multi-bid vehicle sourcing and funding, vehicle tracking, accident management, DVLA licence checking, invoice validation and a dedicated driver helpline.
Kirsty Richardson, Operations and Client Support Manager at Flora-tec said: "As the company has grown, we have found it much more cost effective to outsource all our fleet management needs. We switched to Fleet Operations because of their ability to deliver on fleet cost saving promises. We have already seen cost reductions from a variety of sources since their appointment in April.
"Multi-bid leasing obviously means we are getting the best possible cost for our vehicles each time, but we're also benefiting from discounted repair and tyre costs, lower fuel usage due to ongoing trend analysis and lower insurance costs. Because Fleet Operations conduct weekly vehicle audits, it means that we are never paying for insurance cover which we don't actually need. They have also demonstrated a deep understanding of our business needs and a strong commitment to customer care."
"We are delighted to have won the Flora-tec contract against stiff competition," added Jayne Pett, Sales and Marketing Director, Fleet Operations. "By managing a multi-bid panel of leasing providers, we will ensure that their contract hire rates remain consistently competitive. We will also continue to leverage our independence from the supply chain to advise clients on the very best solution to achieve their goals."
Flora-tec provides interior and exteriors landscaping services, including grounds maintenance, interior plants, landscaping and construction and winter services to businesses, government organisations and facilities and property management companies.