International
LOCAL MANAGEMENT – GLOBAL VIEW
Established in 2010, TraXall International is one of the leading independent fleet management companies operating across Europe and Latin America (LATAM), with further country expansion in our sights.
We are engaged by corporate clients to deliver consulting projects, deliver outsourcing solutions, support the formulation and delivery of tenders, realise savings, manage complex supply chains, consolidate data, improve utilisation and efficiency through effective fleet management processes across multiple markets.
With our "Local Management : Global View" approach, we combine excellent local service with global strategy. This ensures excellent service, satisfied local stakeholders, dedicated employees and effective delivery and reporting.
TraXall is represented in the following EMEA markets: Austria, Belgium, France, Germany, Ireland, Italy, Luxemburg, Netherlands, Poland, Portugal, Spain, Switzerland, UK, Ukraine, Georgia, Czech Republic, Slovakia Turkey, Greece, Belarus, Kazakhstan, Denmark, Finland, Norway, Sweden, Romania. and in the following LATAM markets: Argentina, Brazil, Chile, Colombia, Costa Rica, Ecuador, Mexico, Peru, Uruguay, Dominican Republic, Guatemala, Panama, Trinidad & Tobago.
Whether you need support in creating your local or international fleet policy, or you want to pursue a multi-supply purchasing strategy, TraXall will support you in delivering the right result through the management and optimisation of your vehicle fleet (passenger and commercial vehicles). Additionally, we are also the right partner when it comes to developing a strategy to improve the environmental impact of your fleet, including the introduction of electric and hybrid vehicles.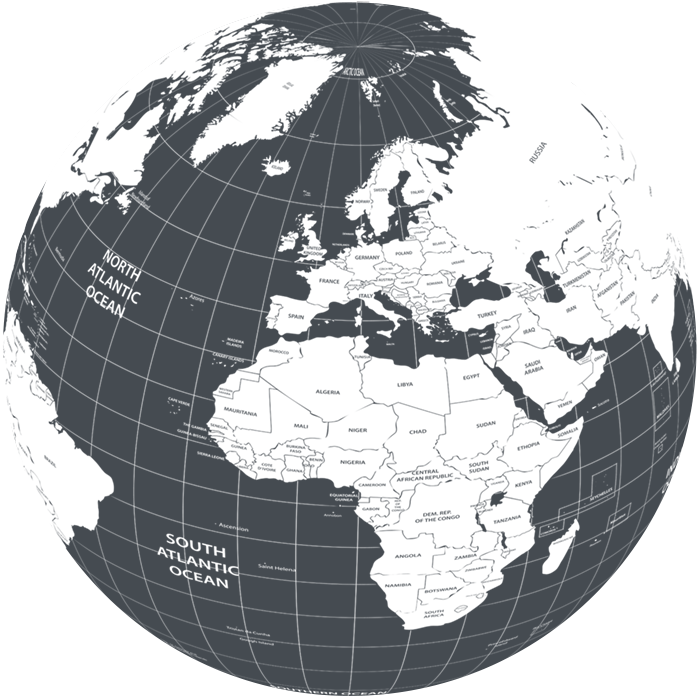 How can TraXall benefit you?
Sustainable fleet cost savings.
Data transparency.
International reporting for a global overview.
Monitoring of measures at national and international levels.
Regular review meetings for a close communication.
Reduced environmental impact.
Competent support and consultancy.
Simple communication chain (SPOC).
Whether you are looking to improve cost, efficiency, or safety, or you are determined to make your fleet more eco-friendly, the team at TraXall International are happy to help.
What can we do for you? Find out more by visiting our dedicated international website…
Visit TraXall International
410
Clients in multiple markets