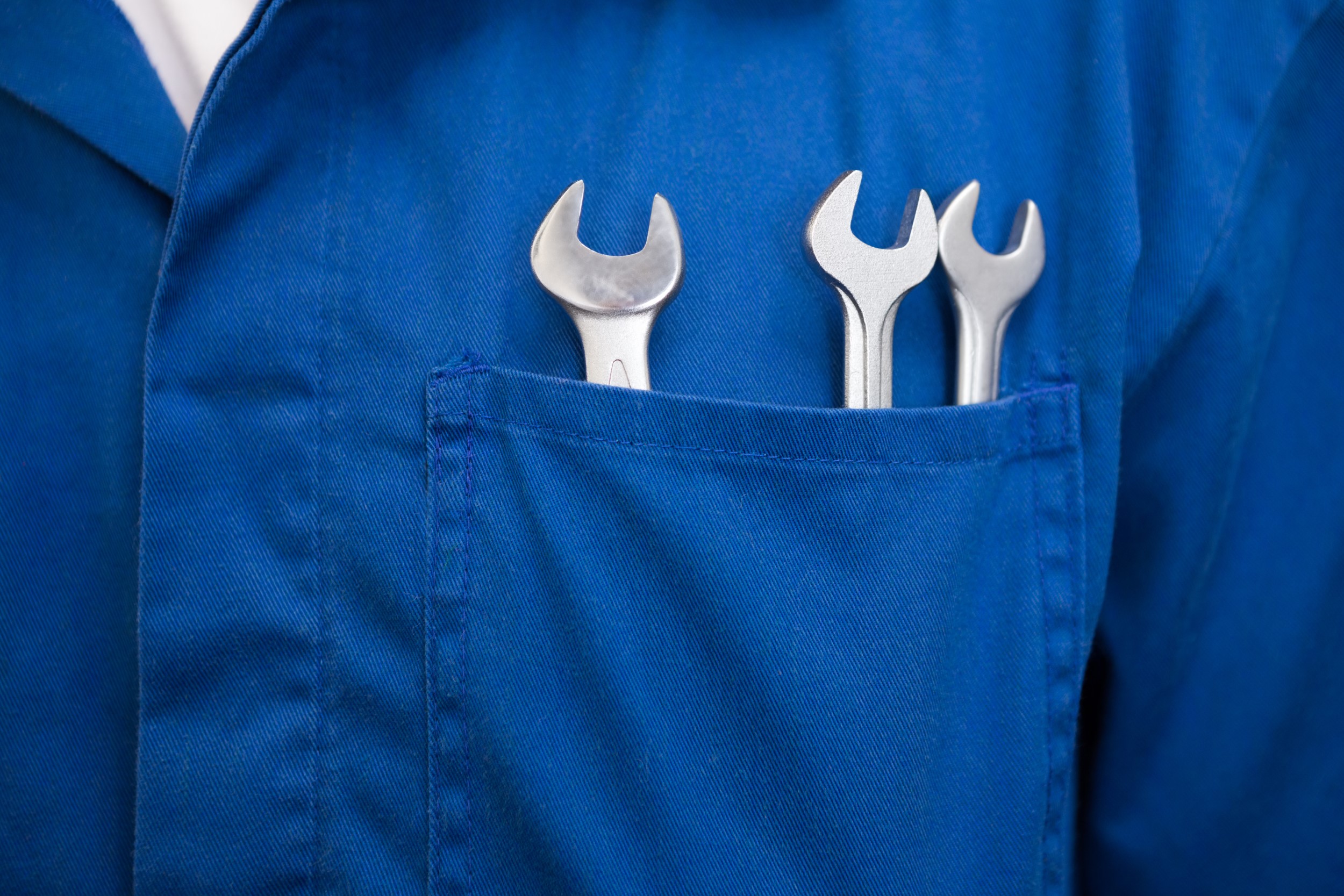 SMR cost control in the spotlight
As businesses face mounting cost pressures, managing fleet SMR (service, maintenance, and repair) expenditure has become a crucial element of their survival and growth strategies.
Keeping vehicles on the road and minimising downtime has long been fundamental to minimising business disruption and financial loss, but this has become all the more important as SMR expenses spiral in the wake of inflationary pressures, restricted new vehicle availability and extended fleet contracts.
Against this challenging backdrop, what can you do to keep a lid on SMR costs? Here we outline five practical steps.
Consider a pay-as-you-go maintenance plan
Maintenance-inclusive plans may still be the default in bundled contract hire packages, but considerable cost-savings – up to 20 per cent in some cases – can be realised by switching to pay-as-you-go (PAYG) maintenance.
A pay-as-you-go plan, as the name suggests, means you only pay for maintenance as and when it is needed. This arrangement helps to cut costs, improve cash flow and boosts flexibility and choice over parts and service quality.
Repair costs incurred under PAYG maintenance from Fleet Operations are paid by us and recharged as part of your monthly consolidated invoice, which means you can still budget effectively. We help you find the most appropriate and cost-effective service outlet and work with you to limit unexpected costs and help you plan for future payments. For more information, see here.
The right maintenance plan for you will ultimately depend upon the composition and operation of your fleet.
Improve standards behind the wheel
A commitment to continual driver improvement is likely to lead to a reduction in collision rates and repairs.
Ad hoc driver training sessions can be helpful and result in short-term improvements, but for a lasting uplift in standards, coaching should be sustained and tailored to meet individual driver requirements.
By adopting better driving behaviours, such as avoiding harsh cornering, braking or speeding, wear and tear, along with component damage, can be minimised. Telematics solutions that monitor driving standards and profile drivers can help here, as can meaningful employee engagement that keeps employees motivated.
Choose your fleet vehicles wisely
Selecting cost-effective vehicles for your fleet, accounting for factors such as reliability and warranty duration, is of utmost importance. Avoid vehicles with a poor reputation in terms of SMR costs.
Additionally, consider the nature of your fleet's journeys and opt for vehicles that best suit the tasks at hand. For instance, electric or hybrid vehicles may prove cost-effective options for a local urban delivery van fleet. Because electric vehicles (EVs) have fewer moving parts, studies suggest that, in some cases, they can reduce SMR costs by half.
Prioritise preventive maintenance
Despite improved vehicle reliability leading to extended warranties and service intervals, it's crucial not to become complacent.
Preventive maintenance programmes can help identify potential mechanical and electrical issues before they escalate into more serious and costly problems.
Drivers should be educated about their vehicle service intervals and responsibilities and they should conduct regular vehicle checks to detect and address issues promptly. Fleet Operations' MOVE Driver Companion App offers fleets a unique vehicle inspection and defect management solution, which digitises this process.
With up to 50 check points, any issues, from tyre tread to washer fluid, can be instantly flagged to Fleet Operations' maintenance team.
Robust processes for vehicle servicing are also a must, with maintenance software systems helping track and manage service histories and schedules.
Embrace predictive maintenance solutions
Vehicle and driving data is increasingly being used in the development of predictive maintenance solutions.
Fleet management systems that incorporate AI and machine learning innovations, for example, can estimate the life of vehicle systems or components based on usage and maintenance history.
This technology has now been incorporated into vehicle camera systems to help better identify risky driving behaviours. Automated image analysis allows the recognition of distracted driving incidents and mobile phone use, enabling a more proactive approach to managing risk and reducing costly accidents.
Such technologies are advancing apace, and fleet managers would be wise to keep close tabs on these innovations and their application within their business.
For more information on how Fleet Operations can help you control your fleet's SMR spend, contact our team of experts today.